What Policies Other Contractors Acquire
Artisan Contractor accidents occur all the time. What would you do if your worker mistakenly caused a hole in a pipe that resulted in severe water damage to your customer's parquet floor? What would you do if an occupant of the building you were working in trips over your equipment and gets injured?
For the contractor like you, it is imperative to purchase a tailored insurance plan that covers you for liability risk exposure.
NJ Insurance Claim Examples
Bodily Injury Coverage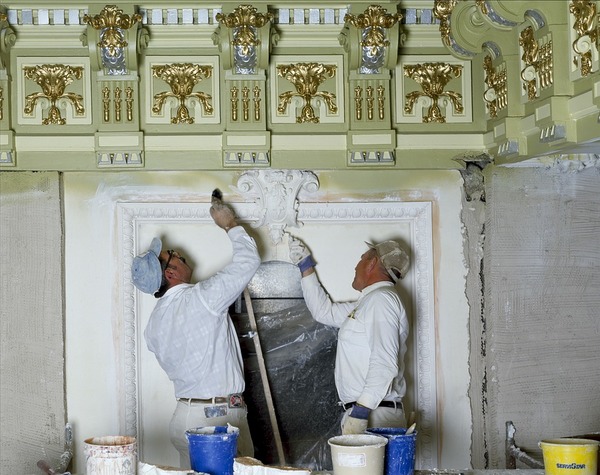 Sam was an experienced exterior home painter. On a particular hot July afternoon while working on a 3rd floor living room apartment, Sam placed his can of paint upon the open windowsill. When he inadvertently touched the can, it fell towards the sidewalk below, hitting and injuring a passerby. The passerby needed emergency medical care, totaling $5,000. He also incurred a week's loss of income, amounting to $750.
Property Damage Coverage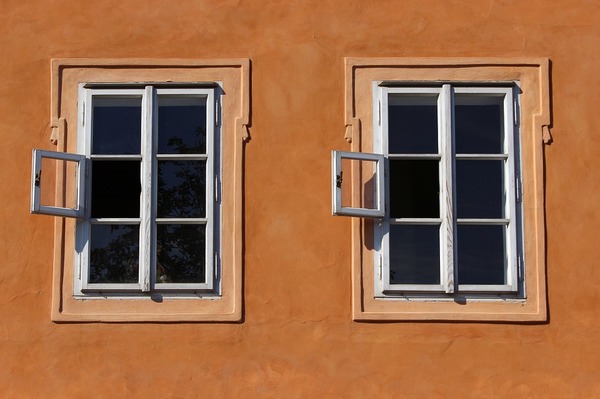 Bill was a carpentry contractor. While working on the installation of a window on the 2nd floor of an office building, he lost his grip on it. The window fell on top of a parked car below. Incurred damages resulted in a bill of $2,400.
RELATED: why you need to understand the business insurance you buy
At PRIME, we are experienced with all the risks of your line of work and we successfully deal with associated claims all of the time. That's why we are recognized by the industry as an A++ agency that has been given rights to conduct direct business with the leading national insurance companies. See what tailored coverage at competitively lowest quotes really is about and why others just like you have turned to PRIME for improved insurance needs.
PRIME Insurance is a proud provider of all forms of nationwide coverage, including NJ general liability insurance, auto insurance, homeowners insurance, commercial insurance, umbrella insurance, workers comp, life insurance, bonds and more. Visit us online at http://www.primeins.com/, email us at PRIME [at] primeins [dot] com or call us at 732-886-5751!

Summary: Are you an artisan contractor? Others like you share the same risk to liability exposure. Learn about the what and why of the insurance policy tailored to your needs.