Professional Liability Insurance for Tax Preparers
For businessmen and individuals, the 2017 tax return deadline is closing in. This is tax season and tax preparer has an awful lot of work to complete. The most efficient accounting firm can be subject to errors that can lead to IRS consequences.
PRIME Insurance Agency partners with CNA Surety's Tax Preparers' Errors & Omissions Insurance.
Policy Highlights:
Quick and easy application process
Low quotes
Protects tax preparers and their clients up to the policy limits
Covers defense costs up to policy limits
Protects full-time and part-time employees (those that just work during the tax season as well)
Incorporates FREE 1-year retroactive coverage, including option to purchase 2nd year retroactive coverage
Allows option of bookkeeping coverage to go beyond tax preparation
Tax Preparer Association discounts for registered agents and members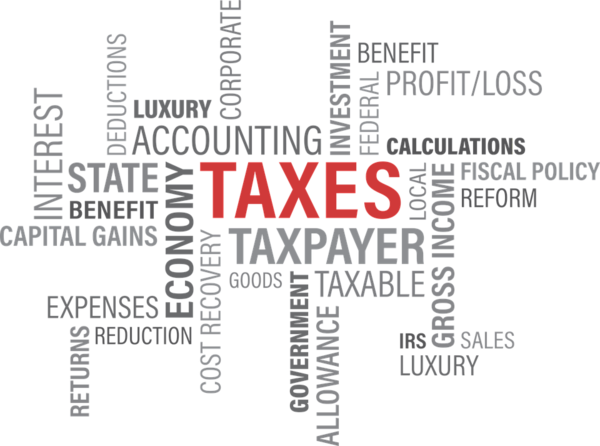 Can you imagine yourself in any of the following NJ Tax Preparer Insurance Claim examples?
A tax preparer left out Form-1099 interest income while arranging the tax return of a certain client. Due to the insurance coverage, the claim was protected under the terms of the policy for reimbursement of related IRS penalty of $2,015 assessed to the taxpayer.
A tax preparer overseeing a client's quarterly sales tax return filed late. This caused the state to assess the tax payer a penalty of more than $3,500. Fortunately, the claim was paid under the terms of the tax preparer's insurance policy.
A tax preparer made a bookkeeping mistake while calculating the beginning accounts receivable balance. This caused an understatement of gross receipts that was ultimately carried over to the tax return. Although the IRS assessed a penalty, the optional bookkeeping coverage that the tax preparer had in place came to the rescue. The claim was settled for over $2,500.
For more about the Tax Preparers Professional Liability Insurance Coverage Solutions, contact PRIME Insurance Agency.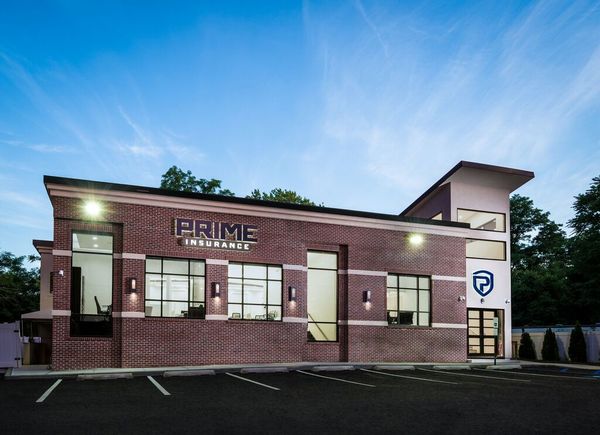 PRIME Insurance is a 3-generation family-run independent agency that focuses on community life. We've won the admiration of the industry, been presented with numerous awards and been appointed to conduct direct business with more than 40 of the leading companies - big names such as ACE, ASI, ASSURANT, CHUBB, FOREMOST, Interboro, Liberty Mutual, MetLife, PROGRESSIVE, Safeco, StillWater, Travelers, USLI, UPC, ZURICH and so on.
HAVE A PRIME DAY™!
PRIME Insurance provides all forms of NJ, NY, PA, MD and other nationwide coverage, including coastal insurance, cheap auto insurance, low quote commercial umbrella insurance, flood insurance, renters insurance, homeowners insurance, bonds, workers comp, life insurance and more - all at competitively lowest quotes. We invite you to experience the PRIME difference by visiting us on our online insurance website; emailing us at PRIME [at] primeins [dot] com; or by calling us at 732-400-5242!
Summary: Find out how PRIME Insurance protects the tax preparer from IRS penalties associated with errors and omissions.