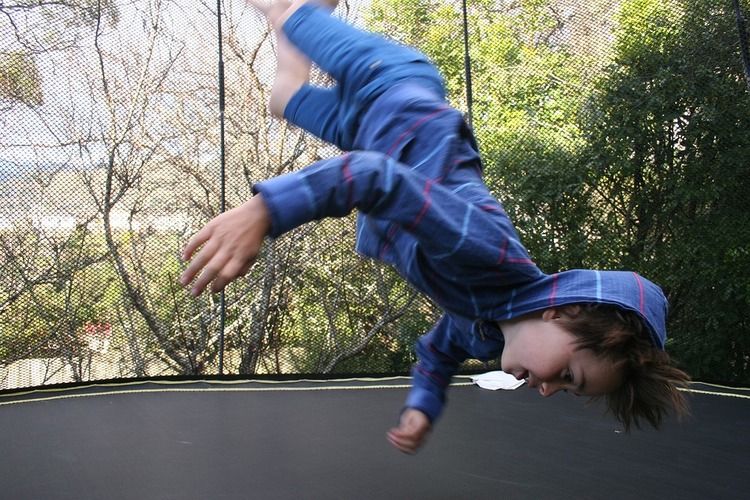 Every summer, headlines scream about children, trampolines and related accidents.
RELATED: children, diving boards and related accidents
If you do own a trampoline or are thinking about getting one, it's best to check the terms of your Homeowners Insurance policy. Because of the inherent risks, you might discover that you do not have the coverage you genuinely need.
The Three Scenarios to Trampoline Coverage
Trampoline coverage under a Homeowners Insurance policy often depends on the state you live in and the insurance company you deal with. Take the time to review the terms and conditions of your plan. You may encounter one of these applicable situations:
Trampoline Coverage
If your policy does not specify any exclusion for trampolines, you may own, use and allow guests to use the bouncing toy. In the event someone is injured while jumping on it and you are sued, your homeowners liability insurance can kick in and help pay for the damages.


Trampoline Coverage ONLY with Certain Requirements
Your policy may cover the risk exposure related to trampoline ownership and usage subject to specified safety requisites, such as fencing.


Trampoline Exclusion
If your homeowners insurance excludes trampolines, you will not be covered in the event of a related accident.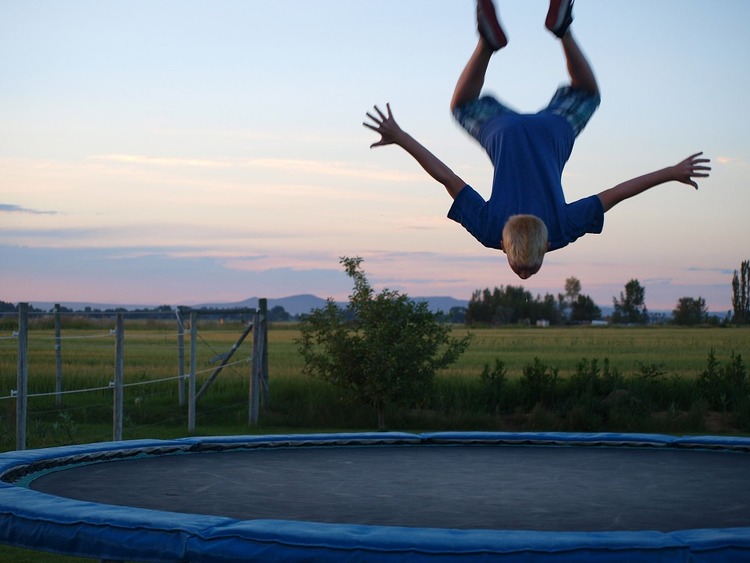 Tapping into the knowledge and advice of an experienced independent insurance agent that has access to many of the trusted companies will get you more of the facts that pertain to your particular situation.
Of course, weighing insurance coverage options is not the only factor to consider. Even if you get an 'all-clear' from insurance, you will want to place safety provisions before else so that fun does not suddenly become disaster.


PRIME Insurance is an A++-rated agency that has won wide recognition from thousands of satisfied customers as well as the indemnity industry. Presented with numerous awards and appointed to do direct business with more than 40 of the leading companies (ACE, ASSURANT, CNA, Liberty Mutual, PROGRESSIVE, The Hartford, TRAVELERS, ZURICH…), we shop the network to get you individualized policies at competitively lowest quotes.
HAVE A PRIME DAY™!
For all forms of national coverage, including NJ general liability, NY auto, Houston, TX property, MD homeowners, PA commercial, workers comp, bonds, life insurance, and so on, visit us on our insurance website, email us at PRIME [at] primeins [dot] com or call us at 732-400-5242!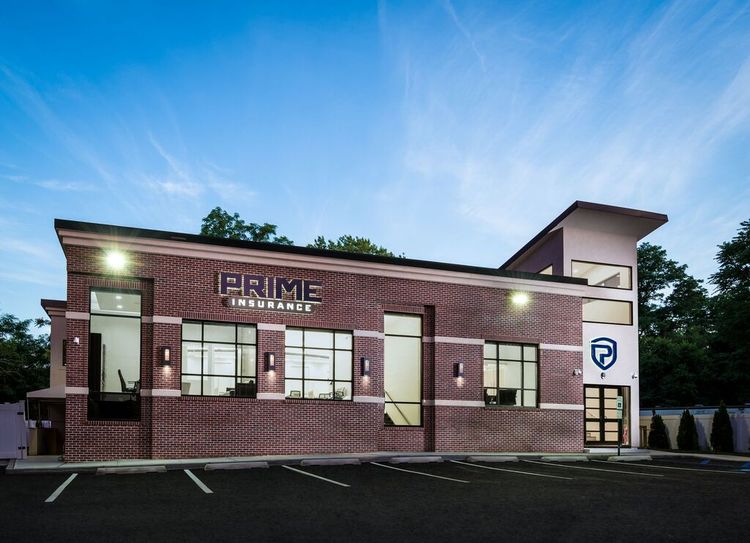 Summary: The joy of jumping can be stifled if your Homeowners Insurance policy excludes your backyard trampoline from coverage. Find out the basics of what you need to know with this brief outline.