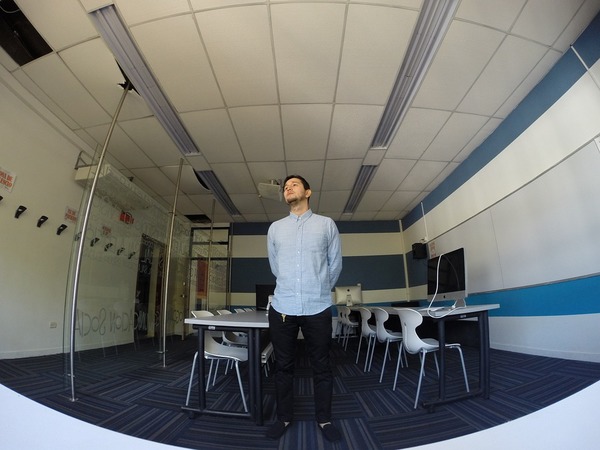 Great news for NJ teachers and associated workers of the Garden State education system!
PRIME Insurance, Plymouth Rock: Special Auto Discount and Benefits!
PRIME Insurance partners with Plymouth Rock to provide the Teacher's Insurance Plan of NJ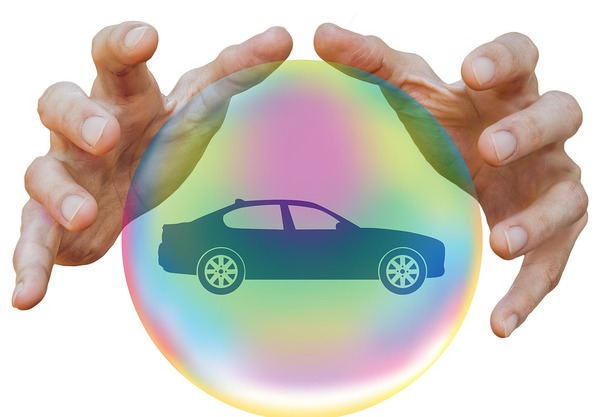 Discounted Premium

• Advanced Shopper Discount
This discount of 12% - 15% is for a policy that was quoted 8 or more days prior to effective date.
The primary insured named must be 19 years of age or older.
Named primary policyholder must have had ongoing insurance for the past 6 months.
The discount applies for life of insurance for 6 months.
The discount will apply for the life of the policy.


• Paid in Full Discount
This 6% to 13% discount is applicable if the annual premium is paid in full before due date.
The discount is available at new businesses and renewals.


• Three-Year Accident/Violation Free Discount
This is for insureds with no accidents/violations within the past three years.
The primary insured named must be 19 years of age or older.
The policy must have had no prior lapse of insurance.


• Companion Home Policy Discount
5% discount on Teachers' auto policy for policyholders with a High Point Preferred or Homesite homeowner policy written through PRIME Insurance or other associates of Plymouth Rock


• Homeownership Discount
3%-15% additional discount of companion policy discount for policyholders who own a home


• Multi-Policy Discount
Applicable to a single auto policy when there is more than one Teachers' policy in the insured household


• Away at School Discount


Applicable for students between 17 and 24 years of age that live at a school that is more than 100 miles away from home and does not have a car


• Defensive Driving Discount
There is a 5% discount off all coverages aside from comprehensive and uninsured.
The insured must have proof of course completion within past 3 years from an approved school.
The insured must verify employment with paystub, pension statement (if retired), letter from school on official school letterhead, or tax document.


Special Coverages


- 0% deductible for vandalism occurring on school property
- 0% deductible + $1,000 coverage for school property in insured
vehicle
- $0 deductible for accidents on school property
- $0 deductible for accidents occurring while traveling to a school
authorized event as an official
- Free roadside assistance
- Home Safe taxi reimbursement
- Auto and home companion discounts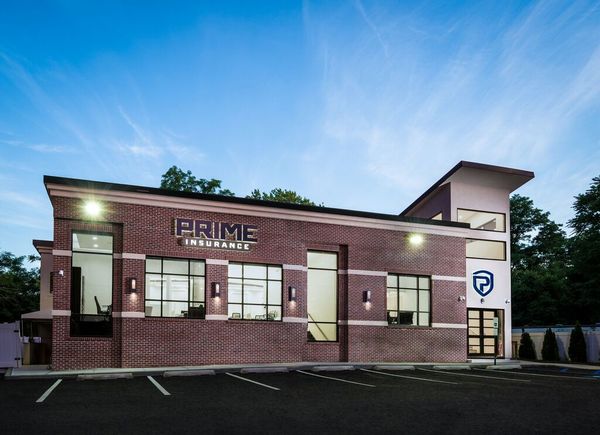 PRIME Insurance is a three-generation family-run independent agency. We're proud partners with many of the leading companies in the industry – big names such as ACE, ASI, ASSURANT, CHUBB, FOREMOST, Liberty Mutual, MetLife, Plymouth Rock, PROGRESSIVE, Safeco, StillWater, Travelers, USLI, ZURICH and more. With thousands of satisfied customers, we benefit policyholders by reviewing current coverage, as well as by shopping our wide network to locate customized policies at competitively lowest quotes.
HAVE A PRIME DAY™!
PRIME Insurance provides all forms of nationwide coverage, including NJ travelers insurance, cheap auto insurance, low quote commercial umbrella insurance NJ, flood insurance, NJ renters insurance, Houston, TX property insurance, NJ homeowners insurance, NJ bonds, NJ workers comp, NJ life insurance and more. We invite you to experience the PRIME difference! Visit us on our online insurance website; email us at PRIME [at] primeins [dot] com or call us at 732-400-5242!
Summary: Join others like you in the NJ educational community who have already switched to the discounted Teachers' Insurance Plan of NJ!