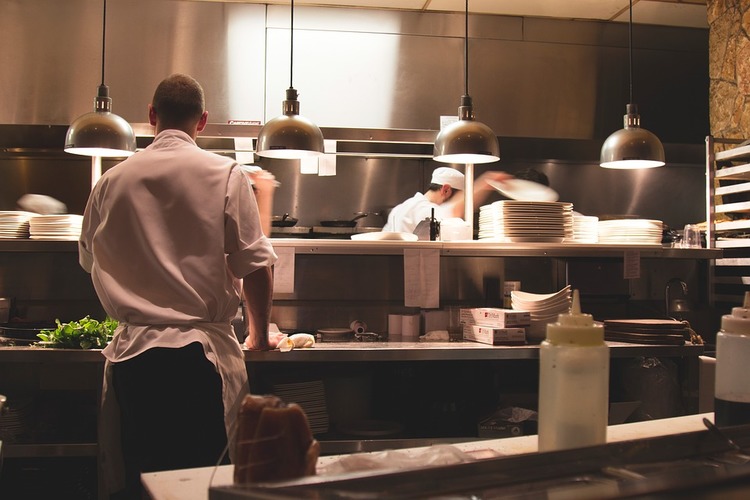 If you are in the restaurant business, you know that unintentional contamination of food products can occur, resulting in great losses. In fact, according to insurance journals, restaurant food contamination leads to millions of dollars of deficits annually.
The paradox in this is that, oftentimes, restaurants do not have insurance protection for a foodborne sickness occurrence and subsequent loss of reputation and patronage. Moreover, if the food poisoning incident occurs at an eatery that is part of a franchise, the damage can severely impact others under the same brand, regardless of the fact that they had nothing to do with the contamination.
The New Insurance Solution: Restaurant Recovery Coverage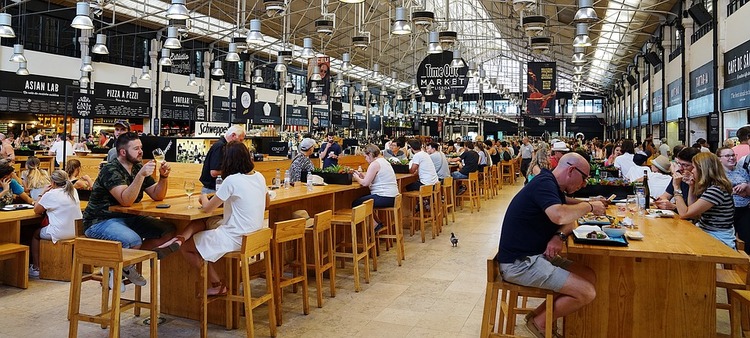 Restaurant Recovery insurance can shield an eatery from loss of revenue while arranging for rehabilitation monies for on-site contamination or in a different restaurant under the same franchise name. This specialty coverage encompasses 24-hour hotline access to a leading crisis response provider so that a restaurant can benefit by continuous guidance during the emergency predicament.
For more information on the Restaurant Recovery Insurance in regard to accidental food contamination, speak to us at PRIME Insurance.
HAVE A PRIME DAY™! PRIME Insurance is the A++-rated independent agency that has won wide-industry recognition. Presented with related awards and appointed to conduct direct business with more than 40 of the top companies, we shop our wide network to locate tailored coverage at competitively lowest quotes.
Providing all forms of NJ, NY, PA, TX, FL, LA, IN, KS, and other US state coverage, including auto, commercial, umbrella, flood, renters, property, homeowners, bonds, workers comp, life insurance and more, PRIME Insurance invites you to experience what thousands of satisfied customers attest to - the PRIME difference. Contact us via our insurance website, our email: PRIME [at] primeins [dot] com or by calling us at 732-400-5242.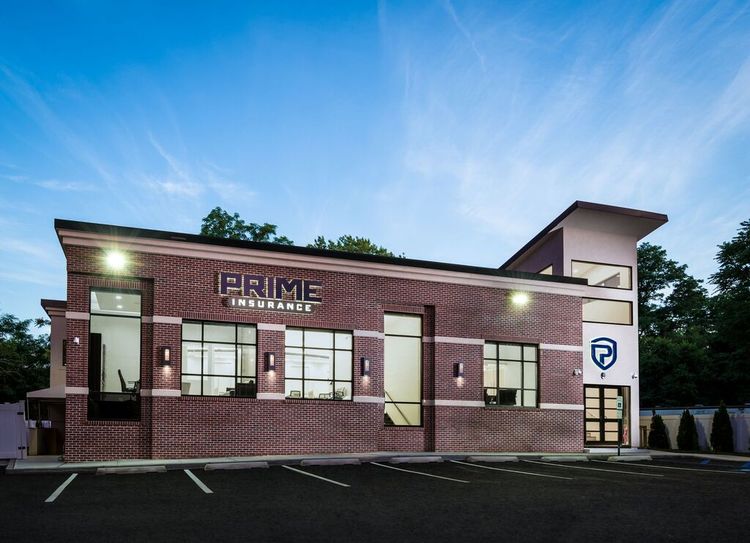 Summary: What's one of the biggest headaches inherent to the restaurant business? It is food contamination, leading to an outbreak of food poisoning illness that can result in loss of reputation and customers.