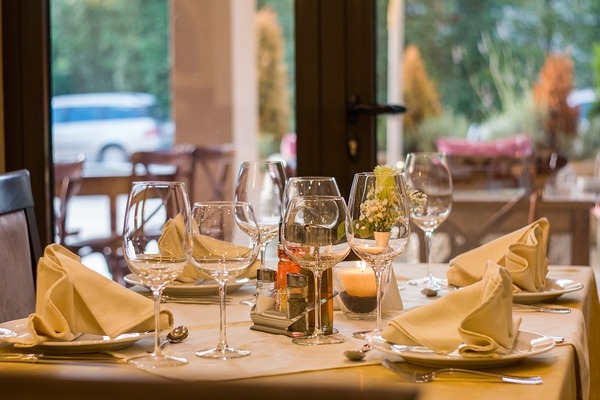 Will you be covered by your Restaurant Insurance?
From the files of http://www.primeins.com/ :
This could happen to you too!
It was a lovely affair, from the delicious cuisine to the elegant ambiance to the impeccable service. As the last guest left the Deal, NJ restaurant rented out specifically for this party, the host approached the proprietor, smiling from ear to ear.
"You really outdid yourself," he said genuinely as he passed his credit card for payment. "I'd recommend your establishment to anyone!"
Imagine the shock then, when the incessant calls began to come in the next day with complaints about stomach cramps, vomiting and illness serious enough to be admitted into the hospital ward. It was not long after that, that the restaurant owner received more than any NJ businessman in the industry would have bargained for - notice of a series of drawn-out and financially painful lawsuits for food poisoning.
No matter how scrupulous matters appear in the kitchen, in the restaurant business, it's wise to be prepared with NJ Restaurant Insurance!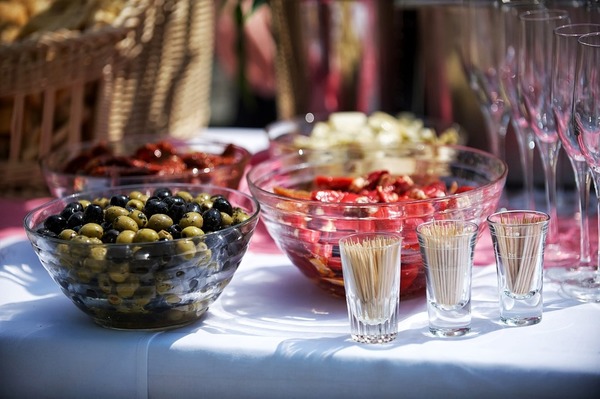 You need Restaurant Insurance Coverage if:
A customer develops food poisoning as a result of contaminated meat


A patron slips and falls due to inadequate snow and ice clearing in the parking lot


A passing pedestrian trips and hurts himself on the adjoining sidewalk to your property


A fire or any other accident occurs on your premises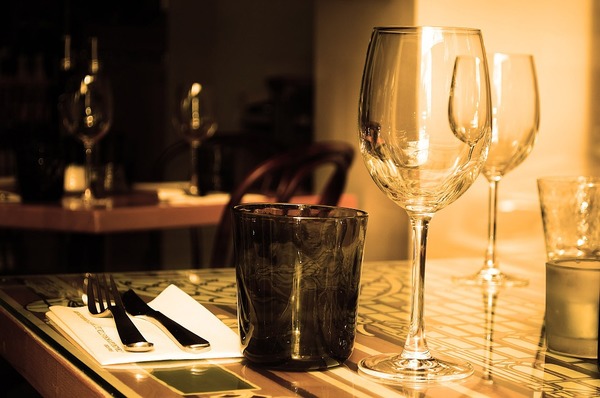 Getting the right amount of NJ business insurance for your restaurant from a reliable source at the best price requires know-how, experience and resources. PRIME Insurance Agency of Lakewood NJ is an award-winning, family owned, independent agency that has been associated with the top insurance companies for years. By exploring your options and comparing the lowest quotes for you within minutes, we not only save you time and money but get you covered – the correct way.
Got Restaurant Insurance? Go ahead. Now you can bring on the meat!
PRIME Insurance is a three-generation family-run independent agency. We're proud partners with many of the leading companies in the industry – big names such as ACE, ASI, ASSURANT, CHUBB, FOREMOST, Liberty Mutual, MetLife, PROGRESSIVE, Safeco, StillWater, Travelers, USLI, ZURICH and more. With thousands of satisfied customers, we benefit policyholders by reviewing current coverage, as well as by shopping our wide network to locate customized policies at competitively lowest quotes.
HAVE A PRIME DAY™!
PRIME Insurance provides all forms of nationwide coverage, including NJ travelers insurance, cheap auto insurance, low quote commercial umbrella insurance NJ, flood insurance, NJ renters insurance, Houston, TX property insurance, NJ homeowners insurance, NJ bonds, NJ workers comp, NJ life insurance and more. We invite you to experience the PRIME difference! Visit us on our online insurance website; email us at PRIME [at] primeins [dot] com or call us at 732-400-5242!
Summary
In the restaurant business, nothing is a given. By insuring yourself specifically with Restaurant Insurance, you guarantee coverage for the unexpected, including food poisoning, injury incurred on your property or shared property, and damage due to fire, etc.