Back in June of 1910, Spokane, WA was the site of the very first Father's Day in the US. Then, in 1972, President Richard Nixon's signature made the day a lasting national holiday. The official holiday is upheld every third Sunday in June, when barbecues, boating excursions and other revelry commemorate the importance of fathers in the family unit. But Father's Day is not exclusively an American holiday; many parts of the world hold similar observances.
Did You Know?
Custom has it in Germany that fathers get together for beer garden parties. Father's Day in Germany is thus more prone to auto accidents that occur as a result of driving under alcohol's influence.


As per a recent study, approximately 2 million single fathers reside in the United States.


From all men's apparel, ties remain the most common gift given on Father's Day.





Sadly, about half of all children grow up without a father presence.


On December 28, 2010, 94-year-old Ramjit Raghav of Hayana, India became the oldest modern-day dad the world over!


The flower attributed to the holiday is the rose: a red one is officially worn for a living dad and a white one to remember a father that has passed away.


PRIME Insurance extends wishes of Happy Father's Day to all the dads that make such a difference in the lives of their children!

PRIME Insurance is a leading independent agency, appointed to do direct business with more than 40 of the top companies. We search our wide network of providers to bring you tailored coverage at competitively lowest quotes.

PRIME Insurance provides all forms of nationwide policies, including NJ cheap auto insurance, low quote commercial umbrella insurance NY, flood insurance, FL renters insurance, Houston, TX homeowners insurance, PA bonds, NJ workers comp, life insurance and so on. Join more the thousands that HAVE A PRIME DAY™! Visit our insurance website, email us at PRIME [at] primeins [dot] com or call us at 732-400-5242!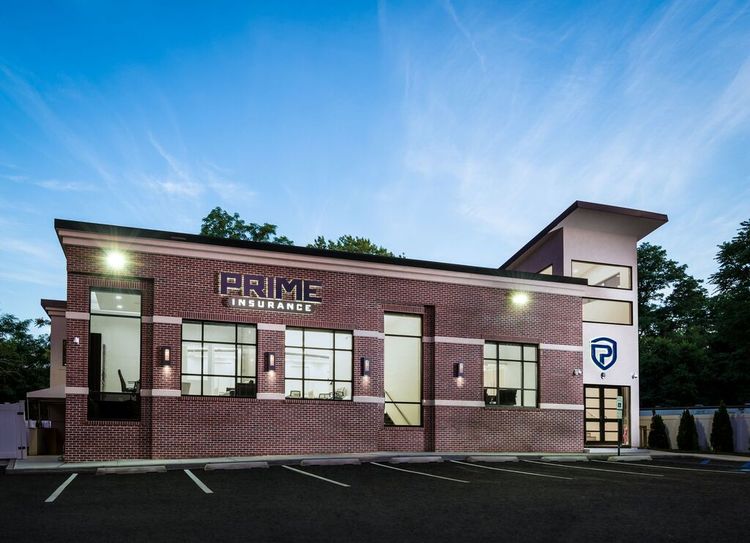 Summary: PRIME Insurance wishes all dads a Happy Father's Day!