Cyber and Privacy Insurance
Cyber and Privacy Insurance can cover many technological liability and property losses, including company data breaches.
NJ and NY Privacy Insurance Claim Examples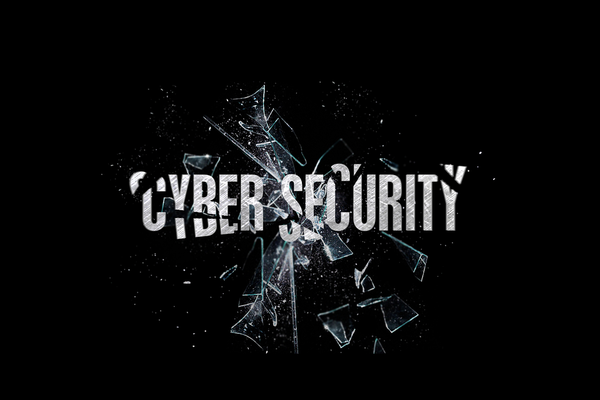 RELATED: why tech companies need better insurance
School Insurance Coverage
Unauthorized Network Access

A college student accessed the school's servers without authorization. The servers contained the personal data of about 160,000 current and past students. The college consulted with an attorney on how to respond to the breach. Under his guidance, the administration hired a forensics company to establish how much of a breach actually occurred. After determining the extent of damage, the college advised students and related agencies about the breach. The incident did not result in a 3rd party claim or regularity proceeding, however, costs for forensics, legal assistance and call center services exceeded $375,000.


Employee Misplaced Laptop Computer

A university professor misplaced his laptop, which included data about 5,000 students. After consulting with an attorney, the university informed affected students and offered credit-monitoring services. State regulators were informed as well. All this resulted in a cost of $75,000 in legal, notification, credit monitoring, and call center services fees.


Misplaced Hard Drives

After misplacing 3 hard drives that contained health info of about 4,000 of its students, a college sought advice from a legal professional. The administration also notified the students while offering credit monitoring services. The related data breach costs exceeded $35,000.



Technology Insurance Coverage
Unauthorized Network Access

A technological corporation noticed unauthorized invasion of servers that contained workers' names, passwords and private documents. The tech firm checked and controlled the breach. The corporation also hired a forensic inquiry to find out the extent of the breach, as well as a lawyer and crisis management company to help notify customers about the breach. Related data breach costs reached $550,000.



Stolen Employee Laptop Computer

A thief broke into an employee's vehicle and snatched a company laptop. The company alerted any impacted persons while offering credit monitoring services. Related data breach legal, notification and credit monitoring costs exceeded $75,000.
Healthcare Insurance Coverage
Employee Lost Flash Drive

A worker at an $800 million healthcare provider lost one flash drive that contained confidential health info of about 600 people. The provider sought help from a lawyer and advised those affected of the unfortunate development. Data breach costs reached $45.000.



Misplaced Hospital Bills

A hospital office worker notified his superiors about a missing hospital bill and professional fee medical claim form box. The hospital superiors decided this involved a potential risk factor for data breach of approximately twenty patients. Related hospital data breach costs exceeded $7,500.


Client Info Disclosure by Past Employee

A past worker for a $500 million medical care system made off with files that contained personal data of about 750 patients. The medical care facility alerted those patients while notifying appropriate state regulators. Data Breach costs reached $50,000 and privacy liability costs reached $10,000.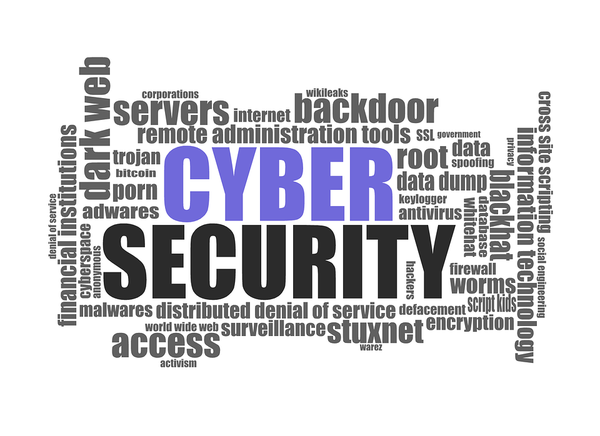 PRIME Insurance is a three-generation family-run independent agency. We're proud partners with many of the leading companies in the industry – big names such as ACE, ASI, ASSURANT, CHUBB, CNA, FOREMOST, Liberty Mutual, MetLife, PROGRESSIVE, Safeco, StillWater, Travelers, USLI, ZURICH and more. With thousands of satisfied customers, we benefit policyholders by reviewing current coverage, as well as by shopping our wide network to locate customized policies at competitively lowest quotes.
HAVE A PRIME DAY™!
PRIME Insurance provides all forms of nationwide coverage, including NJ cheap auto insurance, low quote commercial umbrella insurance NJ, flood insurance, NJ renters insurance, NJ homeowners insurance, NJ bonds, NJ workers comp, NJ life insurance and more. We invite you to experience the PRIME difference by visiting us on our online insurance website; emailing us at PRIME [at] primeins [dot] com or calling us at 732-886-5751!
Summary: The modern age we live in presents technological advancement that gives the commercial sector many advantages. Unfortunately with the good, come the risks. Fortunately, there is Cyber and Privacy Insurance.