A PRIME Insurance Special
Here is the scenario. You witness one boy shove another and call him names, or you see any other apparent display of bullying. As a teacher, parent, or just a passing individual, what is the correct course of action?
Simply ignore the behavior and hope the involved kids will sort thing out on their own?
Attempt to solve the dispute on the spot?
Demand each immediately express their apologies to the other?
RELATED: how to protect kids from bad people
MORE: how to speak to kids about terrorism
If you responded with a yes to any of the above solutions, you got it wrong. According to the experts, the last thing you should do is ignore the bullying. Furthermore, immediately trying to get the kids to talk things out is not the way to go. For that matter, neither is getting other children to speak out in public about what they witnessed.
The best way to stop bullying in the process is to:
Intercede as fast as you can.
Pull both parties apart
Confirm everyone is okay
Call for medical help if necessary
Remain calm and calm those involved as well as those watching the fight
Be a role model while stopping the aggression: exhibit controlled, courteous and considerate conduct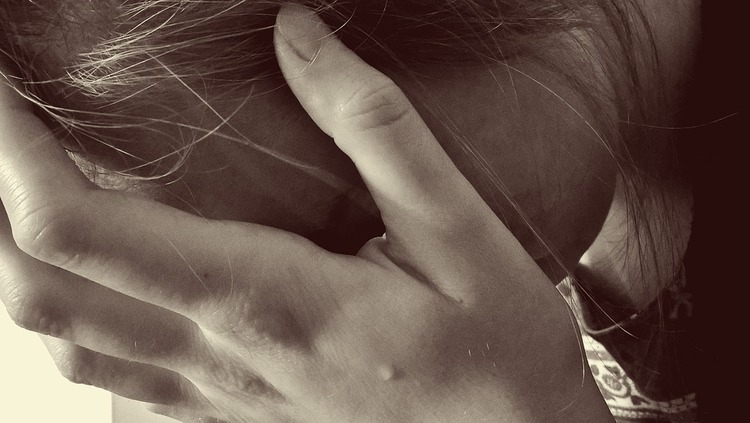 Should risks of serious violence or illegal activity be an issue, immediately call law enforcers. Lastly, show the victim that you are on his/her side.
This can be done by:
Hearing him/her out
Underscoring his/her innocence in the bullying matter
Understanding a victim's tendency to remain silent about the incident – and directing him/her to talk to a qualified counselor
Guiding him/her how to react to another similar occurrence
Arranging a meeting between the victim, parents and school in order to solve the problem
Continuously monitoring the situation while working to put an end to it
For more on this topic, visit stopbullying.gov.
Prime Insurance is a 3-generation family-run independent agency that has won the admiration of the industry. We've also been presented with numerous awards and been appointed to conduct direct business with more than 40 of the leading companies. With over 10,000 satisfied customers, we benefit policyholders like you by providing tailored coverage at competitively lowest quotes.
HAVE A PRIME DAY™!
PRIME Insurance provides all forms of nationwide coverage, including NJ cheap auto insurance, low quote commercial umbrella insurance NY, flood insurance, PA renters insurance, Houston, TX property insurance, FL homeowners insurance, NJ bonds, NJ workers comp, life insurance and more. We invite you to experience the PRIME difference! Visit PRIME Insurance at our insurance website, email us at prime [at] primeins [dot] com or call us at 732-400-5242!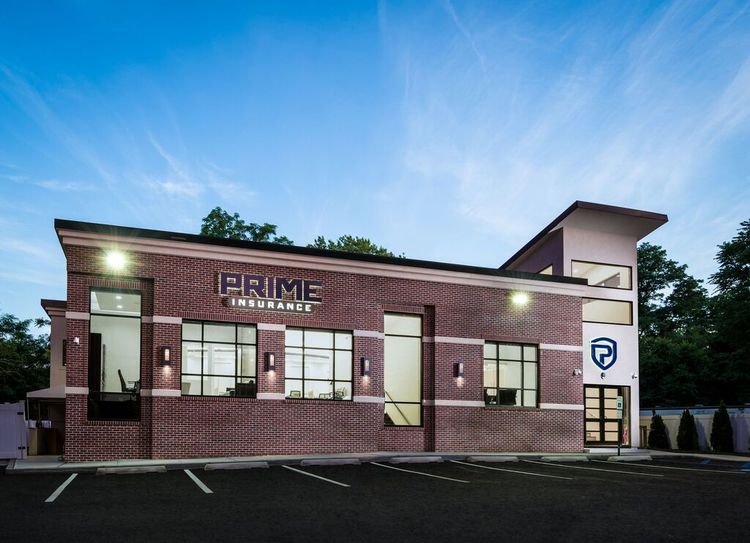 Summary: If you see a bully in action, what should the responsible adult do? PRIME Insurance highlights this important issue of the day.