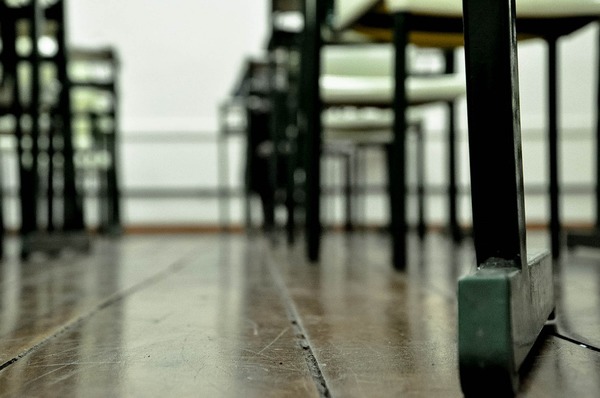 When school is in session, safety is the byword. All across the US, schools are placing security in the forefront by preparing for something that many years ago was unthinkable – violent confrontations that include shootouts.
In 2007, a gunman entered the Blacksburg, VA Tech where he shot and killed 32 people. In 2012, a man entered the Sandy Hook Elementary School in Newton, CT with a gun, killing 32 children and 6 teachers. On Thursday, September 8, 2016, a teenage girl at Alpine High in Brewster TX, used a gun to shoot and injure another student; then, she pulled the trigger on herself and died, And on February 17, 2018 - shortly after being expelled - student Nikolas Cruz killed 17 and injured another 17 with his automatic rifle at the Parkland, FL high school.
As somber memorials take place and other security measures are being explored, the lock-down procedure remains,
The lock-down procedure is the standard practice that schools institute in order to protect students and faculty members. For this to be effective should the frightening need arise, drills are conducted two or three times a year.
RELATED: How to survive a terror attack
The Lockdown Drill Procedure
School personnel generally follow similar procedures when exercising lockdown procedures:
All doors, including exit-ways are locked
Students are vacated into a safe inner spot of the classroom, away from windows and doors
Classroom window blinds are closed
Classroom door window is covered with paper to prevent school invader from peering in
All lights are shut
Students and teachers remain quietly in safe spot until authorities advise otherwise
In addition to drills, schools are encouraged to post and discuss school lockdown protocol with staff so that each faculty member is familiar with the details of the particular facility's emergency response.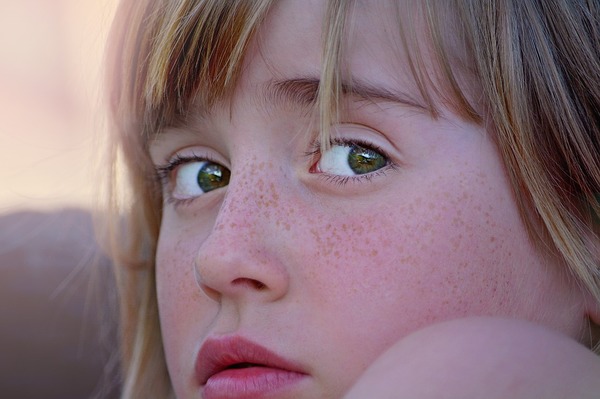 Active Shooter Insurance for the School
As far as the insurance perspective goes, school districts, as well as private schools can purchase terrorism insurance, including massive shooting insurance that protects against liability for inadequate security, shooting damages and counseling that is needed in the aftermath of a tragic occurrence.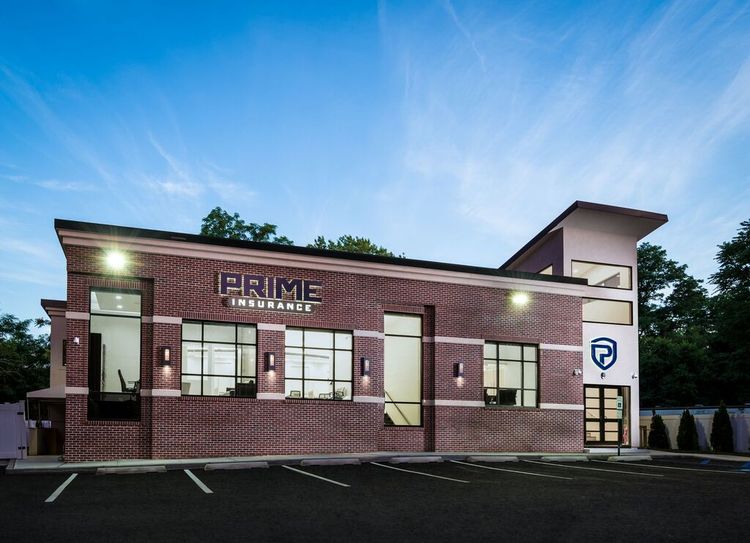 PRIME Insurance is a three-generation family-run independent agency. We're proud to partner with many of the leading underwriters – recognized companies like ACE, AmTRUST, ASI, ASSURANT, CHUBB, CNA, Employers, FOREMOST, Liberty Mutual, MetLife, PROGRESSIVE, Safeco, StillWater, Travelers, THE HARTFORD, USLI, ZURICH and more. This gives us the ability to provide all forms of nationwide coverage and bonds at competitively lowest quotes. Visit us on our online insurance website or email us at PRIME [at] primeins [dot] com or call us at 732-886-5751 and HAVE A PRIME DAY™!

Summary: School is generally a happy learning experience. Far too often, though, the media highlights school shootings. Learn how a school can prepare for the worst in this quick overview by the insurance professionals.