Although today I'm a successful insurance professional, respected and sought after by my peers, it wasn't always this way. In the back-end of my memory I can dig up images of myself as a skinny little first-grader, innocent and vulnerable as they come. It was at that particular juncture in my life that I had to deal with the big bad bully of the school bus.
Jake, an older kid with a girth and height way beyond mine, would hurl insults about me to his friends. When that abuse snowballed into a literal snowball-stone attack before climbing the bus steps, my fear got the better of me. Amid sobs, I let the entire humiliating story out once I got home.
My mother reacted as only my mother could. Meeting me at the bus the following day after school, she asked me to point out my tormentor. Approaching the young monster, she asked him if he had indeed accosted me the other day. After getting his confession, she threatened to spill the beans to the principal if he did anything of the sort again in the future.
Suddenly, my ordeal had ended with no further repercussions.
Fast forward thirty years and it was déjà vu. My third grader came home one day in tears, after an older student had threatened him and poured a bowl of soggy cereal from the school kitchen all over his head. Seizing the proverbial bull by the horns, I called the bully's parents to relay the horrific crime. In seven minutes flat, the sound of the doorbell led me to let in our guests – red-eyed bully and parents. After meekly apologizing to my son, the young man vowed never to repeat any form of terror again.
Bullying has of late been on the national radar and experts cite the following tips for kids.
Bully and the Kid – What to tell your child to do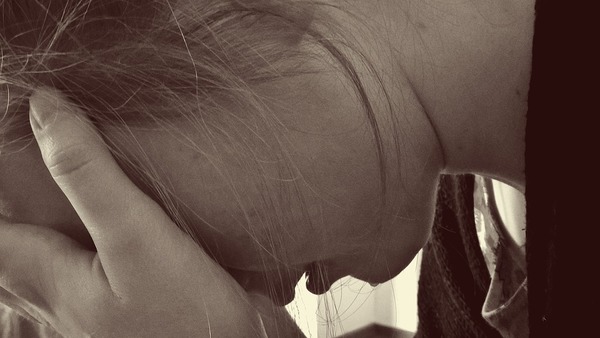 Evade meeting up with the bully, if you can. Partner with a friend who will accompany you in places where you might encounter the bully.


Blowing your cool only empowers a bully so try to stifle anger, other emotions or even laughter when meeting up with the bad guy or gal.


Put on a show of bravery and instruct the bully to quit picking on you. Following that, simply walk away from him or her.


Don't keep the bully's behavior under wraps. Speak to your parents, principal and teacher to get involved.
Aside from the above tips, it is important to never allow a child to give up his or her sense of worth. Boost your child's self-esteem by lending an ear to his or her experiences, both positive and negative while offering ongoing support. Encourage camaraderie with good kids; and urge your child to get involved in healthy, emboldening after-school social and physical activities.
If handled the right way, any unfortunate encounter with a big bad bully will be chalked up as one of life's experience, left to smolder in the back-end of dormant memories.
Prime Insurance is a 3-generation family-run independent agency that has won the admiration of the industry. We've also been presented with numerous awards and been appointed to conduct direct business with more than 40 of the leading companies. With over 10,000 satisfied customers, we benefit policyholders like you by providing tailored coverage at competitively lowest quotes.
HAVE A PRIME DAY™!
PRIME Insurance provides all forms of nationwide coverage, including NJ cheap auto insurance, low quote commercial umbrella insurance NJ, flood insurance, NJ renters insurance, NJ homeowners insurance, NJ bonds, NJ workers comp, NJ life insurance and more. We invite you to experience the PRIME difference! Visit PRIME Insurance at our insurance website, email us at prime [at] primeins [dot] com or call us at 732-400-5242!
Summary: Prime Insurance Agency Special: Tips on Confronting a Bully