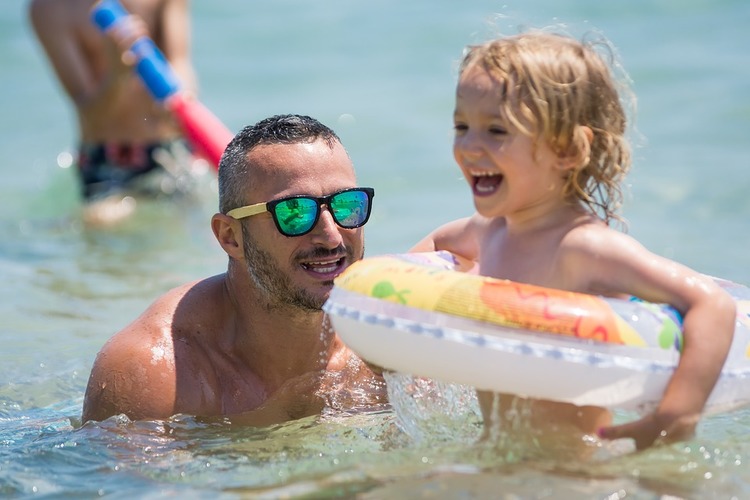 Here's how one insurance colleague described his 4-day vacation.
"This is how I did my holiday time, Sean. I just lounged by the pool, soaking up the fun and sun. What a mistake! The souvenir I brought home is imprinted on my back. It's actually a red-beet sunburn!"
RELATED: protecting your skin from sunburn on the boat
If you can commiserate with the pain, you probably will appreciate my research on natural remedies.


5 Soothing Home Remedies for Your Sunburn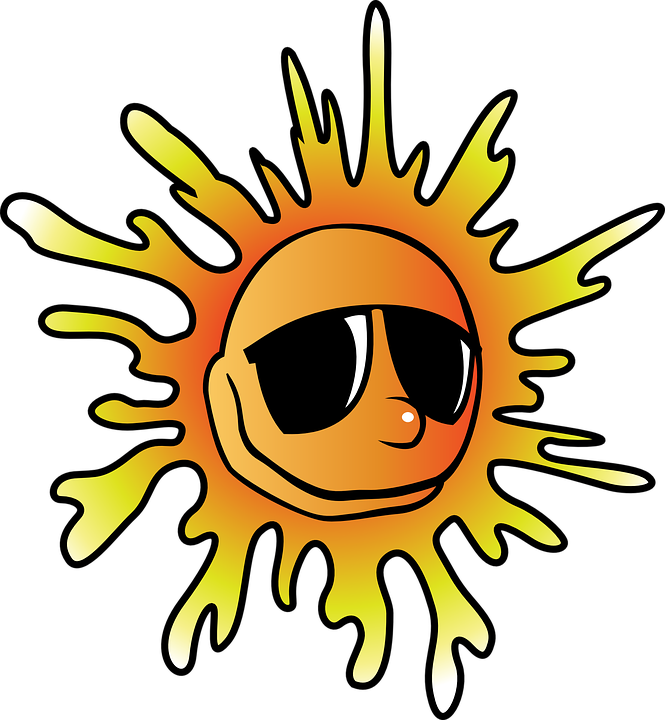 Milky Solution
Pour four cups of water into a bowl. Add 2 ice cubes. Dip a clean face-towel into the solution. Wring out the towel and let it rest on affected area for fifteen minutes. Repeat every couple of hours.

Yogurt Cure
With the same healing properties as milk, yogurt can be applied directly to the sunburn to relieve the uncomfortable symptoms.


Cornstarch Paste
Pour enough water into cornstarch to form a paste. Smear on the affected area for immediate relief.


Boiled Lettuce Juice
Add lettuce leaves to water and boil. Strain water and place in refrigerator until cooled. Dip clean rag or cotton balls in solution and apply to sunburned area for relief.


Aloe Vera
Snap a leaf off of an Aloe plant. Squeeze the liquid out and apply to your sunburn for relief and healing effect.


Of course, the number one remedy lies first-off in prevention. Always apply an approved sunscreen before enjoying the outdoors and try to keep in the shade during the time of day when the sun is at its strongest point. Protect your skin and it will protect you!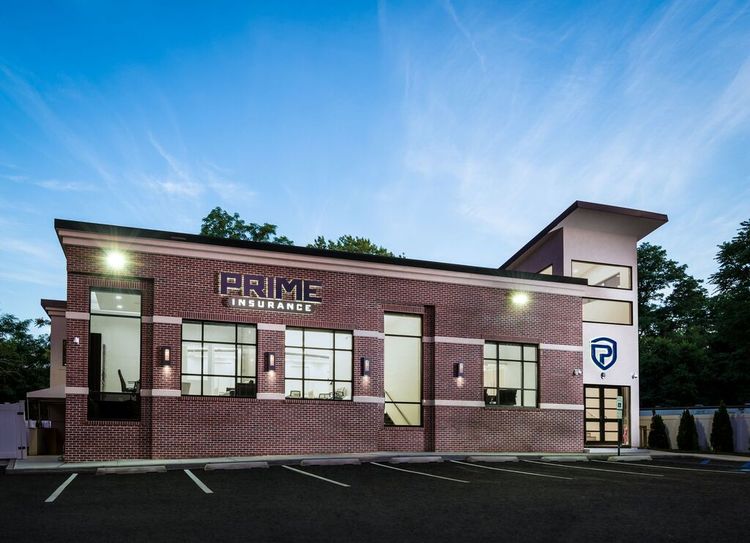 PRIME Insurance is a three-generation family-run independent agency. We're proud partners with many of the leading companies in the industry – big names such as ACE, ASI, ASSURANT, CHUBB, CNA, FOREMOST, Liberty Mutual, MetLife, PROGRESSIVE, Safeco, StillWater, Travelers, USLI, ZURICH and more. With thousands of satisfied customers, we benefit policyholders by reviewing current coverage, as well as by shopping our wide network to locate protective customized policies at competitively lowest quotes.
HAVE A PRIME DAY™!
PRIME Insurance provides all forms of nationwide coverage, including NJ travelers insurance, cheap auto insurance OK, low quote commercial umbrella insurance NY, flood insurance, FL renters insurance, MD homeowners insurance, TN bonds, KY workers comp, CT life insurance and more. We invite you to experience the PRIME difference! Visit us on our online insurance website; email us at PRIME [at] primeins [dot] com or call us at 732-400-5242.
Summary: Simple, everyday tips on stopping the pain of sunburn – from your friends at PRIME Insurance!