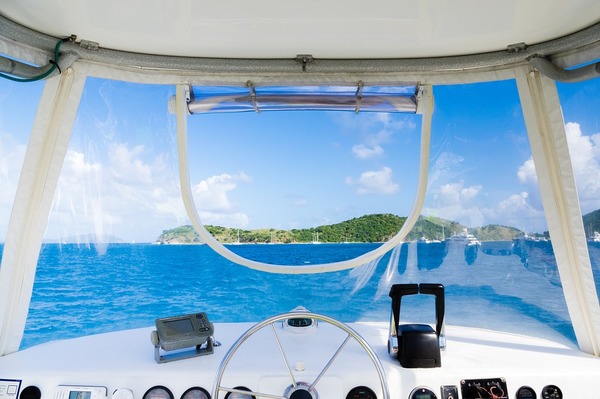 Who doesn't know that sun exposure poses a serious health risk to your skin?
Because boaters tend to enjoy the pastime during the highest sun exposure hours (between 10 in the morning and 3 in the afternoon), the ultraviolet danger is ultra-magnified.
Not only does the sun shine directly on a boater, but the sun's reflection off of the waters hits you as well. Moreover, since eighty percent of sun skin damage happens before reaching the age of eighteen, it's wise to take extra precautions with children.
As we swing into recreational season, the leading companies that specialize in Boat and RV Insurance in NJ present these tips on how to prevent sunburn, premature aging, eye harm, skin cancer and more.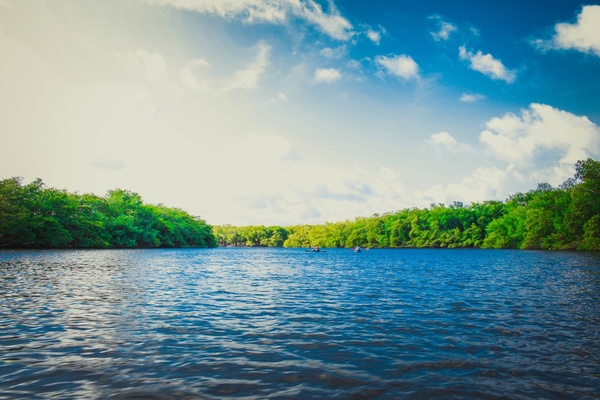 Sun Attire
Dressing defensively by wearing a breathable cotton hat with a broad rim will shield you from the sun's rays. To further the protection on board put on closely-woven, loose fitting clothing; you can augment the protection even more by buying outdoor clothes made from UV-proof fibers. Protect the sensitive eye area from cancer-causing and sight-diminishing rays by sporting dark-lensed polarized eye sun wear with comprehensive UVA-UVB guard.
Sunscreen
Purchase a quality sunblock which guards against both UVB sunrays, and UVA radiation. Look for labels that indicate the sunscreen has a SPF of at least 50, with broad-spectrum or multi-spectrum protection. Fifteen to thirty minutes before sun exposure, smear skin liberally with the lotion and reapply following a swim or every couple of hours. Be certain not to miss any uncovered skin, including the ears.
Sun Respites
Being in the sun an entire day is challenging for your eyes as well as for your skin. Allow for sun gaps by spending some time under your boat's awning.
It's important to take skin precautions while boating. Make your time on the water even more relaxed and worry-free by acquiring boat insurance that protects you, your friends and family, your watercraft and your boating equipment.
PRIME Insurance is an A++-rated agency that has won wide recognition from car insurance companies NJ, and the entire industry. Winner of prestigious awards and appointed to do business with scores of the leading insurance companies, such as ASSURANT, GUARD, Liberty Mutual, Peerless, MiddleOak, Safeco, UPC, TRAVELERS, ZURICH and more, PRIME shops its broad network to bring you excellent policies at competitively lowest quotes.

NJ cheap auto insurance…low quote commercial umbrella insurance NJ…flood insurance…NJ renters insurance…NJ homeowners insurance...NJ bonds...NJ workers comp...NJ life insurance...

For all forms of nationwide coverage, visit us online HERE, email us at PRIME [at] primeins [dot] com or call us at 732-886-5751!