...from Commercial Insurance to Booth Set-up to Profits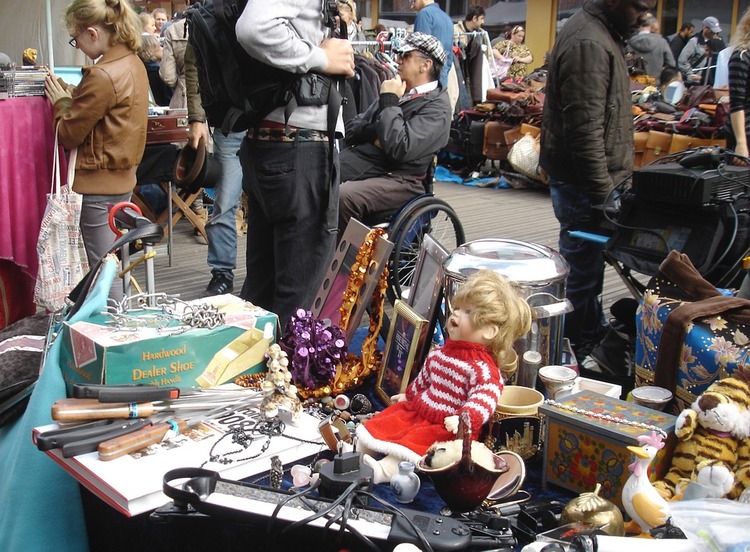 Welcome springtime, welcome flea markets! With the nicer weather, shoppers are venturing out to explore the all-time favorite bargain centers: flea markets and other public selling venues. Small-time entrepreneurs in NJ, NY, PA, FL, TX and other locales can take advantage of beckoning business opportunities. For the inexperienced, there are some basic points to consider before setting up shop.
7 Tips to Flea Market and Antique Show Success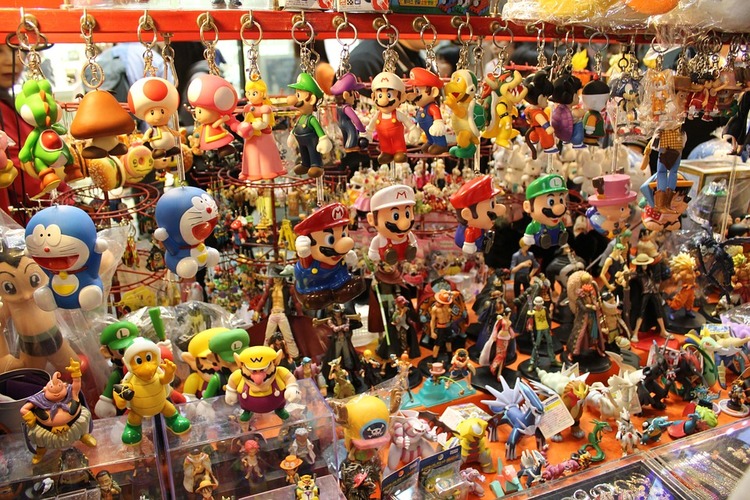 Aside from online research, investigate the actual physical premises before committing to a booth. Determine how much shopper traffic takes place over off-peak hours and days. Make friends with other vendors and listen to their take on the selling experience before considering a retail table.

Research booth prices and terms, as well as eventual upgrade opportunities. Find out what form of security is in place for booths that store goods during closed hour prior to committing.


Identify what age, gender and income type shopper frequents the particular flea market and what product would best suit the market. Visit garage sales or surf the internet for wholesalers offering inexpensive items that that would attract consumer buying. Be sure to opt for products that are attractive to buyers and whose seller appeal will not be affected by competition.

Acquire a tailored business insurance policy that protects you from both property and liability risk exposures. Besides satisfying the marketplace's criteria for documentation of general liability coverage, you will need this protection for goods while they are in transit and while being stored at the site, as well as for your dealings.


Make your display attractive enough to encourage shoppers to visit your booth and make purchases. Invest in professional looking signs that promote your table.


Employ workers that are honest, personable, smart and reliable. If you allow price haggling, set price limits for your employees so they will not undersell your product.


Evaluate your sales. Which products are good bets in regard to customer popularity and their involved profit margins? Will new customers frequent the market to provide fresh selling opportunities for the same product? Buy in bulk when purchasing products that sell successfully.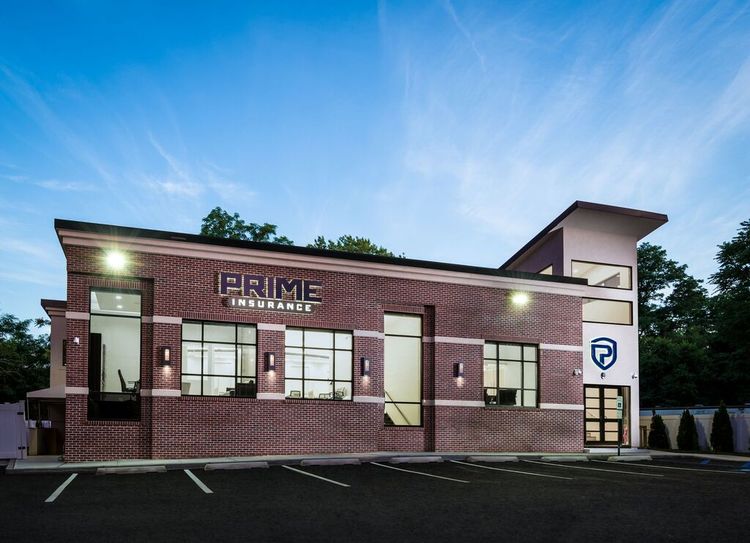 PRIME Insurance is a three-generation family-run independent agency. We're proud partners with many of the leading companies in the industry – big names such as ACE, ASI, ASSURANT, CHUBB, FOREMOST, Liberty Mutual, MetLife, PROGRESSIVE, Safeco, StillWater, Travelers, USLI, ZURICH and more. With thousands of satisfied customers, we benefit policyholders by reviewing current coverage, as well as by shopping our wide network to locate customized policies at competitively lowest quotes.
HAVE A PRIME DAY™!
PRIME Insurance provides all forms of nationwide coverage, including NJ travelers insurance, cheap auto insurance, low quote commercial umbrella insurance NJ, flood insurance, NJ renters insurance, Houston, TX property insurance, NJ homeowners insurance, NJ bonds, NJ workers comp, NJ life insurance and more. We invite you to experience the PRIME difference! Visit us on our online insurance website; email us at PRIME [at] primeins [dot] com or call us at 732-400-5242!


Summary: Thinking of selling at the flea market or other public marketplace? Do the 'how-to' research with this quick tips from NJ commercial insurance guys.