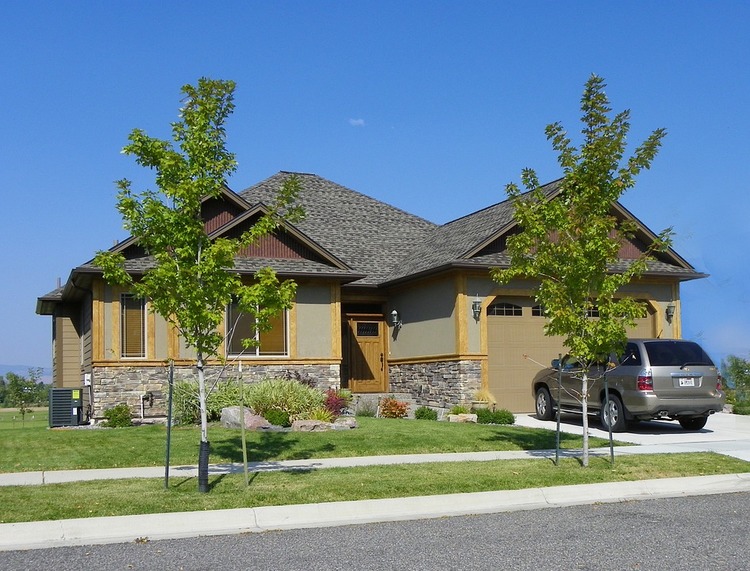 Your home and car expenses total more than just maintenance, heating and cooling and gas costs. Insurance premiums add up to a significant drain on your wallet.

RELATED: how to save on insurance for multiple homes
While shopping around for competitively lowest quotes is one way to secure savings, there something else you can do. Bundling your home and auto insurance together presents an additional way to get the discounts that truly make a difference.
Bundling Auto and Home Insurance: The Advantages
In order to appeal to customers, the leading insurance companies offer incentives that keep policyholders from straying. Many insurance providers therefore offer bundled policies that are designed to cover both home and auto or boat under one plan. Cheaper than two individual policies from one or more companies, the bundled policy gives you indisputable benefits:
Money-saving discounts that become more substantial with each additional home or vehicle added to the policy
One convenient invoice as opposed to different billing statements for several polices
One single renewal date for both home and auto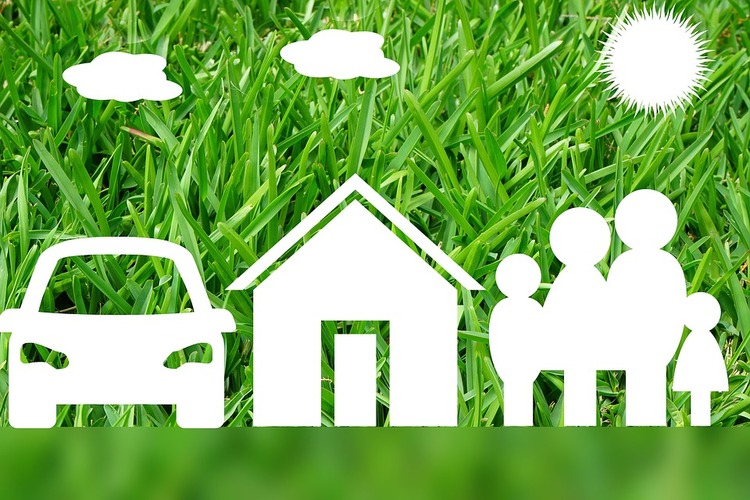 From the Recent Success Stories of PRIME Insurance
In one week alone, PRIME's P&C Insurance Specialist, Zurich Spira helped clients save a bundle on bundled policies:
Family A: annual savings of $1,200 with a home/auto package
Family B: annual savings of $900 with a home/auto package
Family C: annual savings of $500 with a home/auto package
For more on how you, too, can save with a bundled home/auto/boat policy, contact Zurich at Zurich [at] primeins [dot] com or 732-400-5242, ext 206.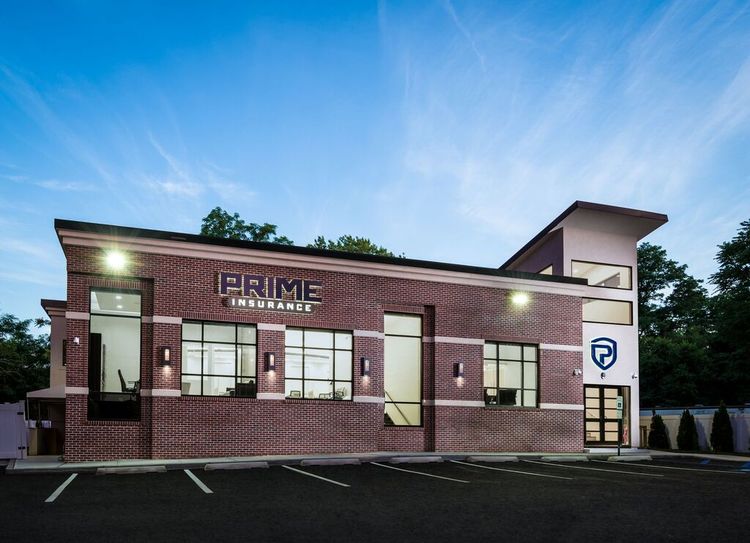 PRIME Insurance is a 3-generation family-run independent agency. We've been appointed by the leading companies to deal directly with them, making us partners with the big industry names like ACE, ASI, ASSURANT, CHUBB, FOREMOST, Liberty Mutual, MetLife, PROGRESSIVE, Safeco, StillWater, Travelers, USLI, ZURICH and others. With thousands of satisfied customers, we benefit our clients by reviewing current coverage, and by shopping our extensive network to locate customized policies at competitively lowest quotes.
HAVE A PRIME DAY™!
PRIME Insurance provides all forms of nationwide coverage, including NJ travelers insurance, cheap auto insurance, low quote commercial umbrella insurance PA, flood insurance, NY renters insurance, Houston, TX property insurance, NJ homeowners insurance, NJ bonds, NJ workers comp, NJ life insurance and more. We invite you to experience the PRIME difference! Visit us on our online insurance website; email us at PRIME [at] primeins [dot] com or call us at 732-400-5242!
Summary: A bundled auto/home insurance policy gives you Comprehensive Coverage + Seamless Management + Remarkable Savings = A Great Deal!