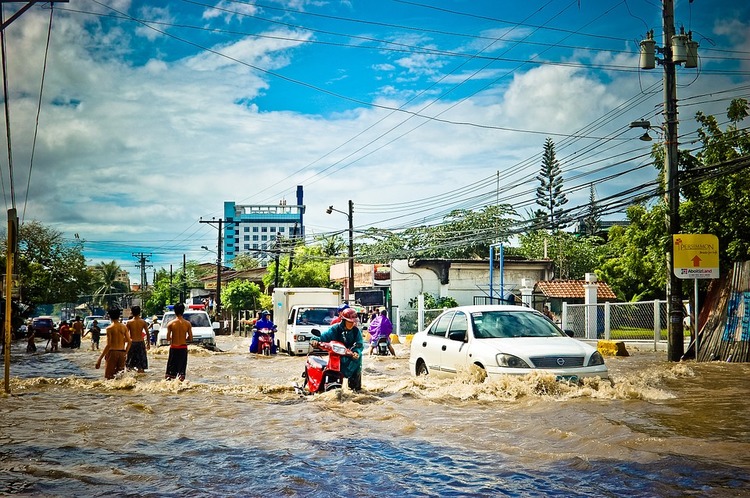 Harvey's extraordinary pounding winds have made it the most brutal hurricane to barrage the US over the past decade. It is also the most powerful hurricane to hit TX in recorded history.
Ray Gratia, a LA Hurricane Katrina survivor, offered a piece of advice for TX Hurricane Harvey flood victims: "First of all, I hope they have flood insurance, because that's a critical factor, but document everything you can to document your loss. Take photos. Get in there as quickly as you can and air out the place. It will help with the mold situation or avoid mold."
It is unfortunate that the majority of Houston and surrounding area residents never even contemplated acquiring flood insurance.
"It's never flooded here," said Houston local Lane Cross as he and his pet dog Max were being rescued from the rising waters. "I don't even have flood insurance."
Risk Management Solutions has laid out its wind-damage, inland flooding claim forecast for US insurance companies in the billions, estimating the damage may reach the $6 billion mark.
Because standard home insurance does not cover flooding damages, it is important for US homeowners to secure protection for any flood related to:
hurricanes
tropical storms
heavy rainfall
any other weather conditions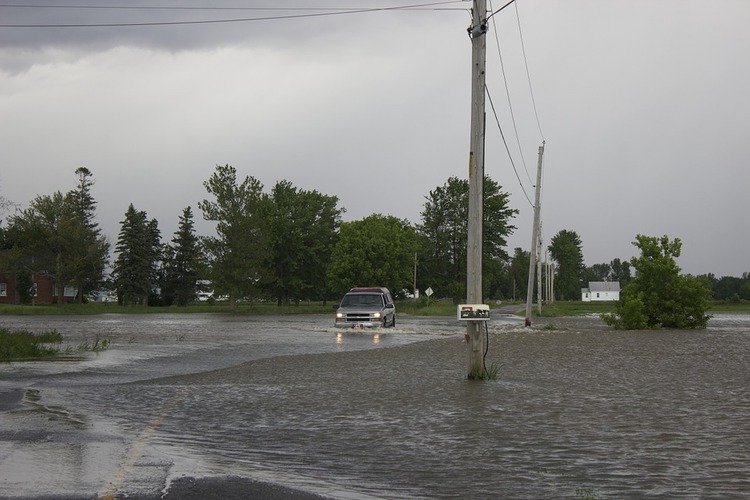 The National Flood Insurance Program
Established in 1968, the NFIP helps insured property owners protect themselves from financial losses incurred as a result of a flood. Coverage is available in communities that participate in the program for:
homeowners
renters
business owners
For more on the NFIP and flood insurance, speak to an insurance specialist representing an experienced independent agency.
HAVE A PRIME DAY™! PRIME Insurance is the A++-rated independent agency that enjoys wide-industry recognition. Presented with related awards and appointed to conduct direct business with more than 40 of the top companies, we shop our wide network to locate tailored coverage at competitively lowest quotes.
Providing all forms of NJ, NY, PA, TX, FL, LA, IN, KS, and other US state coverage, including auto, commercial, umbrella, flood, renters, property, homeowners, bonds, workers comp, life insurance and more, PRIME Insurance invites you to experience what thousands of satisfied customers vouch for - the PRIME difference. Contact us via our insurance website, our email: PRIME [at] primeins [dot] com or by calling - 732-400-5242.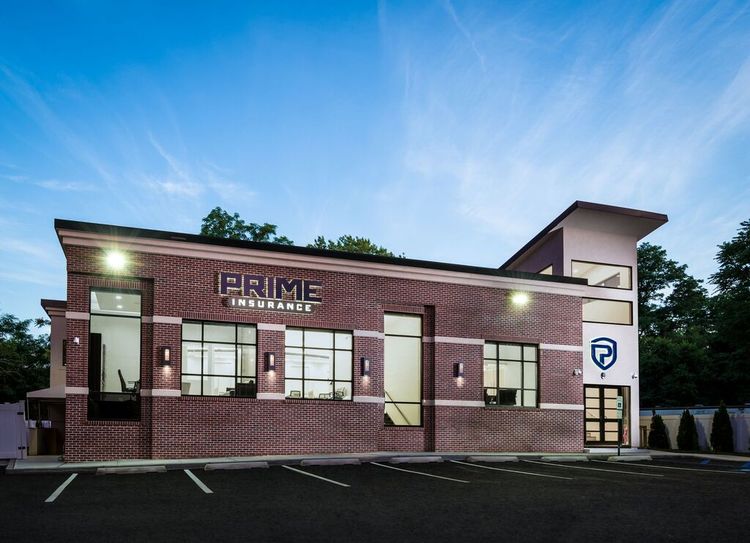 Summary: Hurricane Harvey has pounded S TX with unprecedented fury, unleashing damaging flood waters. Prime Insurance highlights the facts that can help homeowners and business owners all over the country, should a similar catastrophe occur in the region.