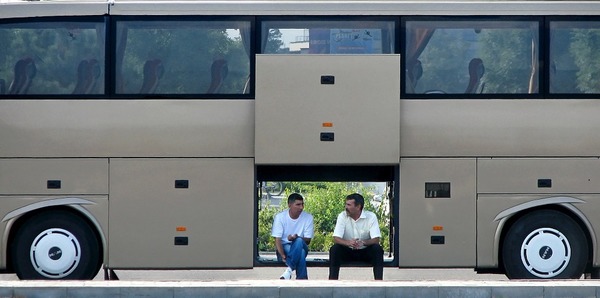 A charter bus transports groups to and from different destinations, special events, and reserved lodging and meeting places. In regard to insurance, tour buses are included in the particular class. Besides physical bus damage coverage, commercial charter bus owners can obtain wider protection that is comprised of general, passenger, hired auto and employers' non ownership liability, among other protective add- ons. Charter bus insurance presented by authorized underwriters complies with Federal rulings as well as Federal Motor Carrier Safety Administration requisites and is bound by certain limits for each bus and terminal.
Because charter buses travel large distances across different state borders, risks tend to increase. In fact, recent data points to a larger collision and related fatality and injury rate than other vehicles. That's why it's so important for the Charter Bus company owner to procure tailored coverage.
RELATED: road rage and auto insurance
Charter Bus Insurance Claim Examples
"Thank goodness for insurance!"
After succumbing to weariness, a charter bus driver swerved and crashed into the car in the next lane. The other driver incurred head injuries and his car was severely damaged. Bodily injury insurance covered the ensuing medical costs while the Property Damage insurance protected against the other drivers' repair costs.


After driving for miles on end, a chartered bus driver fell asleep at the wheel. The bus veered off the roadway and careened down a slope. The driver along with four passengers incurred serious injuries. Medical Payments coverage paid for doctor and hospital bills. Physical Damage insurance paid for damages to the bus.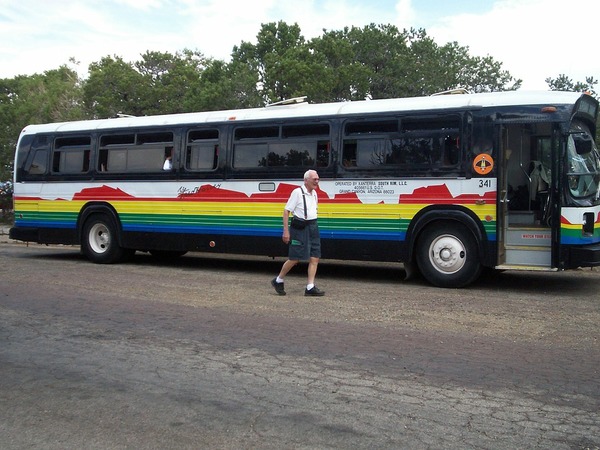 Some teenage vandals spray painted the outside of a chartered bus as it was parked in the company lot. The Comprehensive Physical Damage insurance that the bus service had in place paid for restoration.


A van driver slammed into the charter bus as it was leaving a shopping mall. Though there was extensive damage to the bus, the other driver did not have adequate insurance to cover the repair costs. The Underinsured Motorist insurance assumed responsibility for all costs.


PRIME Insurance is proud to partner with the leading insurance companies in offering excellent coverage to the charter bus industry. Speak to our agents to determine the type and amount of protection that best suits your business.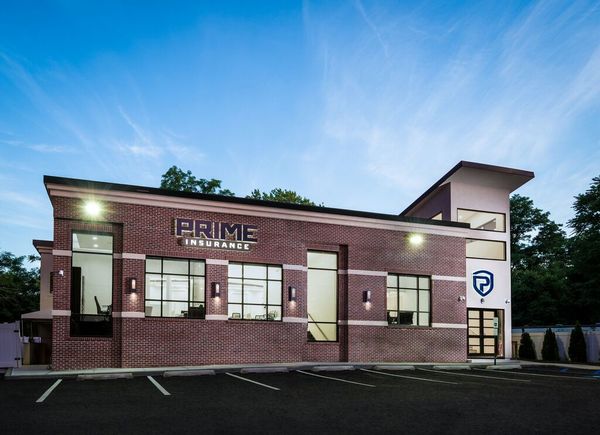 PRIME Insurance is a 3-generation family-run independent agency that is familiar with the risks involved with being a mobile park owner. We've won the admiration of the industry and been appointed to conduct direct business with more than 40 of the leading companies - big names like ACE, ASI, ASSURANT, CHUBB, FOREMOST, Liberty Mutual, MetLife, Plymouth Rock, PROGRESSIVE, Safeco, StillWater, Travelers, USLI, ZURICH and more. With thousands of satisfied customers, we benefit policyholders by reviewing current coverage, as well as by shopping our wide network to locate tailored coverage at competitively lowest quotes.
HAVE A PRIME DAY™!
PRIME Insurance provides all forms of nationwide coverage, including NJ commercial property insurance, NJ cheap auto insurance, low quote commercial umbrella insurance NJ, Houston, TX commercial property insurance, flood insurance, vacant property insurance NJ, NJ renters insurance, NJ homeowners insurance, NJ bonds, NJ workers comp, NJ life insurance and more. We invite you to experience the PRIME difference by visiting us on our online insurance website or emailing us at PRIME [at] primeins [dot] com or by calling us at 732-400-5242.
Summary: Every industry has its own needs in terms of insurance. For the charter bus company, getting the right type of coverage at the best rate is of paramount importance.