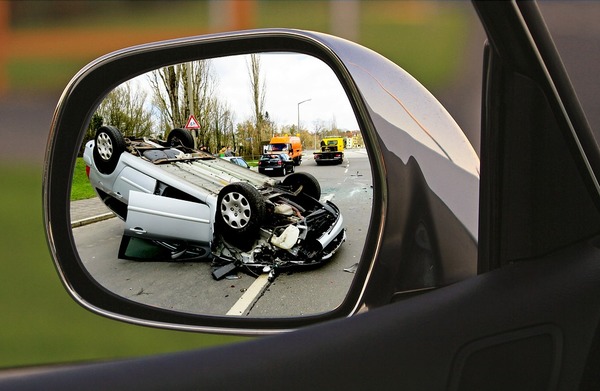 Road Rage is the term associated with drivers who exhibit extremely hostile driving techniques in order to bully or provoke others – or simply to let out frustrations. These drivers typically use vulgar gesticulations, offensive and threatening words or hazardous driving to intimidate their victims. Too often, the consequences are serious: auto accidents, injury and deaths.
NJ Auto Insurance and Accident Exemptions
While auto insurance in NJ or any other state is there to protect you from liability claims in the event of an accident, road rage generally does not apply. This is because the insurance companies will not take responsibility for drivers who intentionally employ unsafe or illegitimate tactics.
Al Morgenstern from Lakewood, NJ's Prime Insurance puts it simply: "If you place yourself and others at risk due to road rage, you're at risk for facing the subsequent potential criminal and financial damages all alone."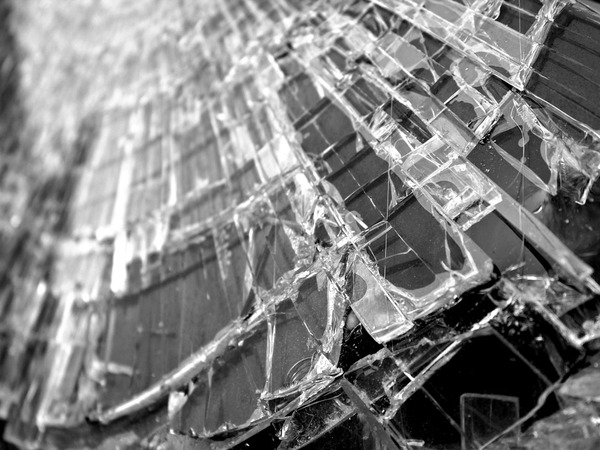 When the insurance company deems you the liable party in a case involving road rage case, you're likely to be fully accountable for:
Auto damages
Bodily injury, including payouts for medical and hospital care, loss of income, pain and suffering and more.
In addition, once you've been booked for road rage, you can expect your insurance rates to skyrocket.
"Any way you look at it," says Al, "angry driving is a danger to both victim and perpetuator."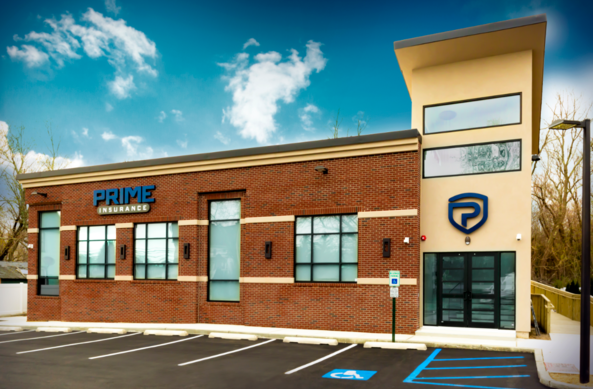 PRIME Insurance is a 3-generation family-run independent agency that has won the admiration of the industry. We've been presented with numerous awards and been appointed to conduct direct business with more than 40 of the leading companies - big names such as ACE, ASI, ASSURANT, CHUBB, FOREMOST, Liberty Mutual, MetLife, PROGRESSIVE, Safeco, StillWater, Travelers, USLI, ZURICH and more. With over 10,000 satisfied customers, we benefit policyholders by reviewing current coverage, as well as by shopping our wide network to locate tailored coverage at competitively lowest quotes.
HAVE A PRIME DAY™!
PRIME Insurance provides all forms of nationwide coverage, including NJ cheap auto insurance, low quote commercial umbrella insurance NJ, flood insurance, NJ renters insurance, NJ homeowners insurance, NJ bonds, NJ workers comp, NJ life insurance and more. We invite you to experience the PRIME difference by visiting us on our online insurance website; emailing us at PRIME [at] primeins [dot] com; or by calling us at 732-886-5751.
Summary: Before you blow a short fuse while operating your car, think twice. Damages incurred because of road rage are not covered by the insurance companies.