A PRIME Insurance 2017 Special
As the minutes to the New Year tick-off in NY's Times Square rapidly approaches, you can be sure that police will be on guard for any form of danger to the public.
Aside from law enforcers, though, there are things that the average NY or NJ spectator should keep in mind.
Pointers on Protecting Ourselves from Terrorism
"If You See Something, Say Something"

According to NY counterterrorism sources, the primary venue in keeping ourselves safe is to develop a sense of awareness.

If you witness suspicious activity, report it immediately to the 24/7 hotline 1-866--SAFE-NYS.
Remember to specify the following when calling:
Activity you witnessed
Who perpetuators are
The location
Time of observation
Reason why you determined activity suspicious
RELATED: How to act when in a terror attack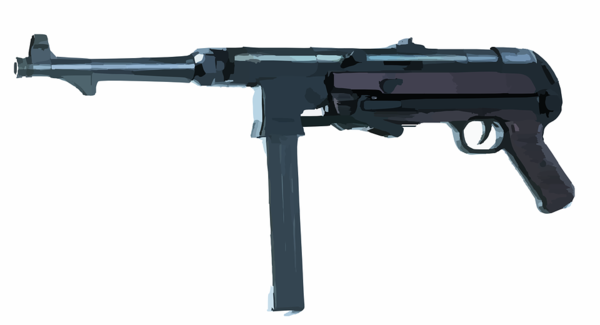 The Insurance Perspective
Does my insurance cover losses and damages related to terrorism?
Before September 11, 2001, our world seemed so different. Acts of terror were put into a low probability category. Insurance companies generally offered property-casualty 'all perils' coverage that included catastrophic loss, incorporating terrorism. Following the 9/11 attacks, terrorism was explicitly excluded from scores of business insurance policies, with coverage only available as an added 'rider' to a policy.
For an in-depth discussion on the topic and how it pertains to your individual NJ general liability insurance, homeowner insurance, auto insurance, business insurance, workers compensation insurance, bond insurance, travelers insurance, etc., contact an experienced independent insurance agency.


PRIME Insurance wishes everyone a Safe and Happy New Year!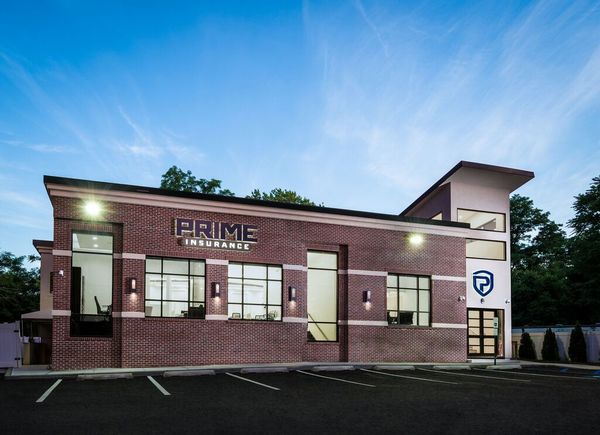 PRIME Insurance is an A++-rated agency that has been recognized by the industry and more than 10,000 satisfied customers that it services with excellence. Presented with prestigious awards and appointed to do direct business with scores of the top insurance companies, PRIME shops its broad network to deliver tailored policies at competitively lowest quotes.

Providing all forms of nationwide coverage, including NJ cheap auto insurance, low quote commercial umbrella insurance TX, flood insurance, NJ renters insurance, NJ homeowners insurance, TX apartment building insurance, NJ bonds, NJ workers comp, NJ life insurance and more, PRIME can be reached via its insurance website, its email address: PRIME [at] primeins [dot] com, or by calling: 732-886-5751!
Summary: A PRIME Insurance Bulletin: It's not just the law enforcers that have to keep up their vigilance during public gatherings. Every single individual must report anything unusual!