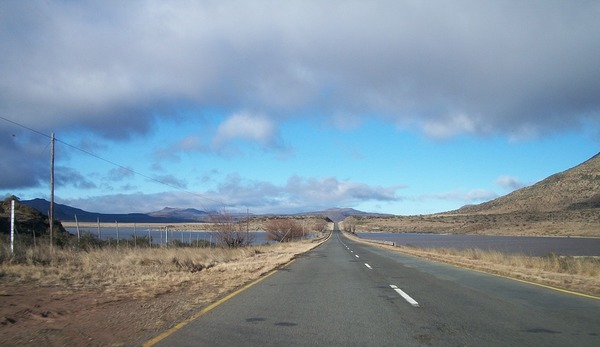 Like any other winter, this year's potholes have developed as a result of the season's weather conditions. To the motorist, it's more than an annoyance. It's a matter that can damage your tires and put stress on your wallet. Reviewing the following preventive tips is something that can help any driver on a potholed roadway.
Seven Great Tips from NJ Insurance Professionals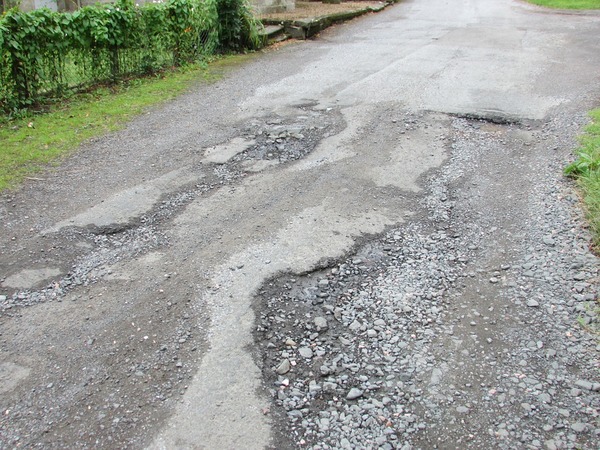 Check your tire levels. If they have the proper amount of air in them, they will act as a pad that cushions the impact of a pothole.


Pay attention to your car's movement. Any shimmy or shake may indicate suspension problems and a need to visit your auto center for realignment.


Stay alert and aware of surroundings. If you are preoccupied with your phone, car radio and conversation, you will not be prepared to avoid a pothole.


Drive slower! Reduced speed over a pothole will reduce the risk of tire damage.


Avoid the natural tendency to slam down on the brakes when approaching a pothole. This is something that increases the downforce which may likely result in tire damage.


Keep in mind that water-filled potholes are highly deceptive. What may appear as a shallow non-threating pothole, in actuality could be a very deep depression in the roadway, worthy of cautionary driving.


Inform your state's Department of Transportation about any potholes that need fixing. In NJ, you can report this online and inquire about any damage reimbursement.


PRIME Insurance Agency wishes all motorists a safe winter driving experience.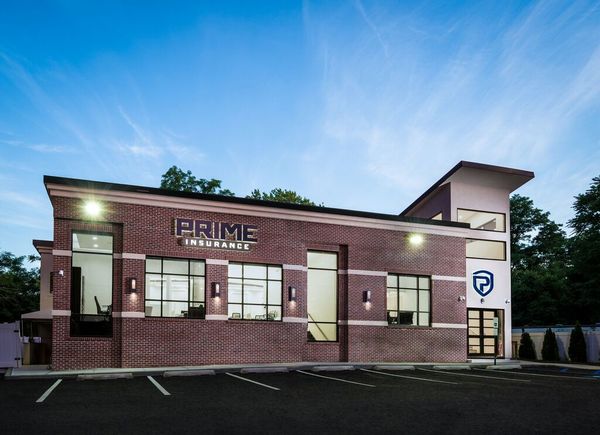 PRIME Insurance is a three-generation family-run independent agency. We're proud partners with many of the leading companies in the industry – big names such as ACE, ASI, ASSURANT, CHUBB, FOREMOST, Liberty Mutual, MetLife, Plymouth Rock, PROGRESSIVE, Safeco, StillWater, Travelers, USLI, ZURICH and more. With thousands of satisfied customers, we benefit policyholders by reviewing current coverage, as well as by shopping our wide network to locate customized policies at competitively lowest quotes.
HAVE A PRIME DAY™!
PRIME Insurance provides all forms of nationwide coverage, including NJ travelers insurance, cheap auto insurance, low quote commercial umbrella insurance NJ, flood insurance, NJ renters insurance, Houston, TX property insurance, NJ homeowners insurance, NJ bonds, NJ workers comp, NJ life insurance and more. We invite you to experience the PRIME difference! Visit us on our online insurance website; email us at PRIME [at] primeins [dot] com or call us at 732-400-5242!
Summary: What's one of the most annoying (and destructive) part of winter driving? Many motorists would put potholes high on the list. Learn pothole auto safety tips with this quick tutorial from PRIME Insurance Agency.