A Homeowners Timeline Guide by Prime Insurance Agency

48-Hours Prior to a Hurricane's Predicted Arrival:
Heed any instructions by local government
Go over personal evacuation route
Check if emergency kit includes needs for every individual and pet within household.


36-Hours Prior to a Hurricane's Predicted Arrival:
Update loved ones about your situation via text or social media
Follow weather updates
Go over emergency evacuation strategies with family members
Make sure your vehicle is in good driving condition, has an adequate gas supply, and is equipped with emergency provisions


18 to 36 Hours Prior to a Hurricane's Predicted Arrival:
Bookmark your location website for rapid access to hurricane and emergency response apprises
Store outdoor furniture or other loose object indoors to minimize damage from wind-blown matter
Anchor any outdoor object that may be dangerous to bring indoors, such as propane tanks, etc.
Encase your house windows with attached storm shutters or board them up with 5/8" thick prepared plywood that has been cut to fit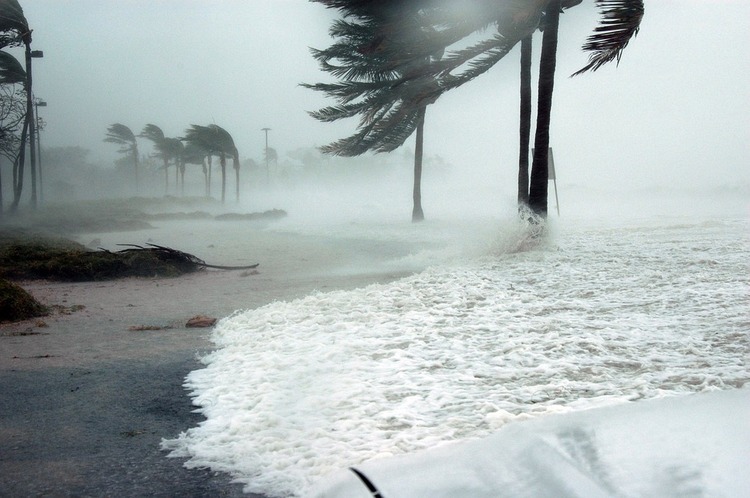 6 to 18 Hours Prior to a Hurricane's Predicted Arrival:

Every half hour, tune into your weather station or locale's website to get latest forecast and emergency updates
Make sure your cell phone is fully charged


6 Hours Prior to a Hurricane's Predicted Arrival
Unless you are instructed to evacuate, prepare to remain at home
Shut storm shutters and remain far from window areas
Adjust your refrigerator and freezer to the coldest settings and minimize open-door time
Keep listening to weather and emergency response updates every half hour


The Aftermath of a Hurricane
Heed official instructions
Contact loved ones via text or social media about your welfare
If you have been evacuated, return home only after the all-clear has been given by officials
Stay clear of debris and downed power lines
Never enter flood waters as they may be electrically charged from underground or downed powers lines.
Take pictures of any home damage to ease insurance claim filing process
Prevent further property damage and the possibility of having post-hurricane damage insurance claim denials by covering up vulnerable or already compromised areas.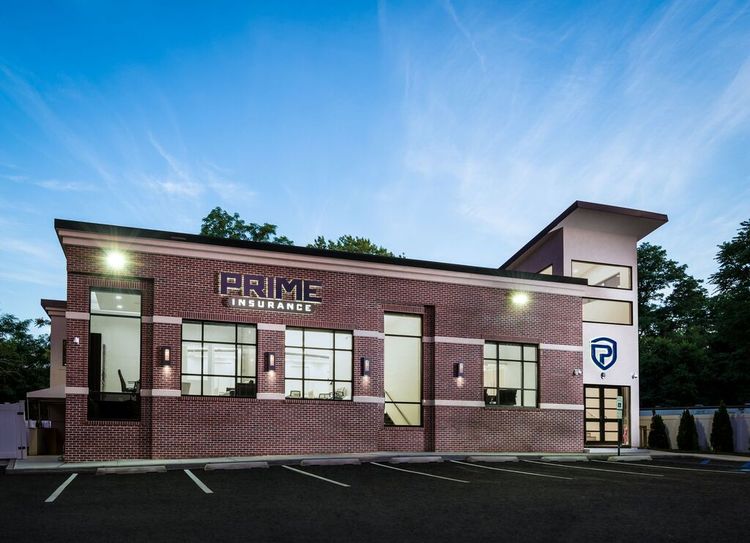 PRIME Insurance is a 3-generation family-run independent agency that has won the admiration of the industry. We've been presented with numerous awards and been appointed to conduct direct business with more than 40 of the leading companies - big names such as ACE, ASI, ASSURANT, CHUBB, FOREMOST, Liberty Mutual, MetLife, PROGRESSIVE, Safeco, StillWater, Travelers, USLI, ZURICH and more. With thousands of satisfied customers, we benefit policyholders by reviewing current coverage, as well as by shopping our wide network to locate tailored coverage at competitively lowest quotes.
HAVE A PRIME DAY™!
PRIME Insurance provides all forms of coverage across the country, including NJ, NY, PA, FL, TX, IN, TN, CT and other US states. We offer auto, home, renters, business, bonds, workers comp, flood, life insurance and more. We invite you to experience the PRIME difference by visiting us on our online insurance website; emailing us at PRIME [at] primeins [dot] com; or by calling us at 732-400-5242!
Summary: A hurricane is set to arrive in FL and other areas. Prime Insurance guides you on preparedness with these hour by hour instructions.