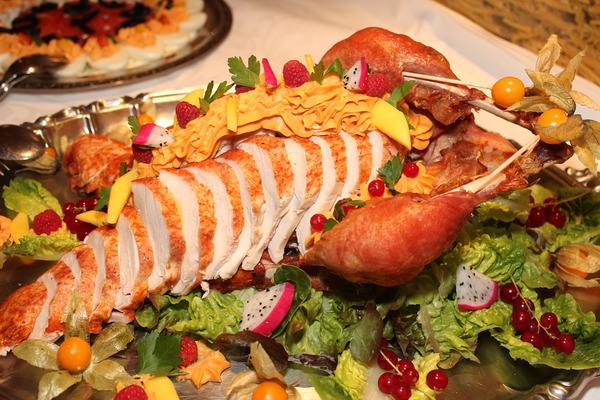 While the sweet memories of the family Thanksgiving Dinner will last, the leftovers of the grand feast will not stay fresh forever. For most, the question of what to do with the delicious turkey vestiges remains a shared dilemma. Fortunately, PRIME Insurance has researched recipes that really work – even with the most finicky of eaters!
3 Terrific Turkey Leftover Recipes
Tasteful Remnant Turkey Soup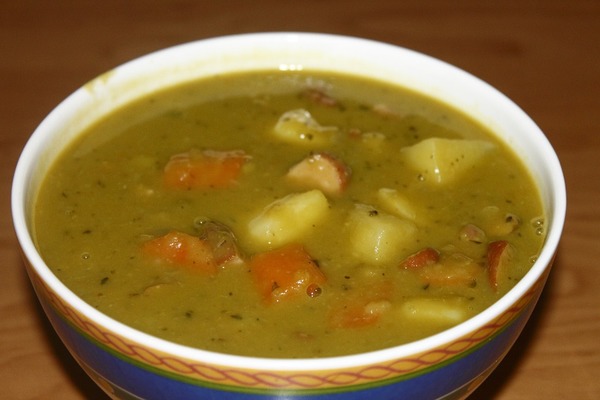 Ingredients:
One large onion, chopped
One clove garlic, minced
1 tablespoon olive oil
Leftover turkey – bones and all!
2 quarts vegetable or chicken stock
1 bag frozen vegetables
Half cup of rice
Salt, pepper to taste


Method:
Sautee onion and garlic in oil in big pot.
Add frozen vegetables
Place turkey in pot
Add water and rice
Cook on high until boiling
Simmer for 45 minutes
Remove any bones
Enjoy!


Remaining Turkey Filled Taco Shells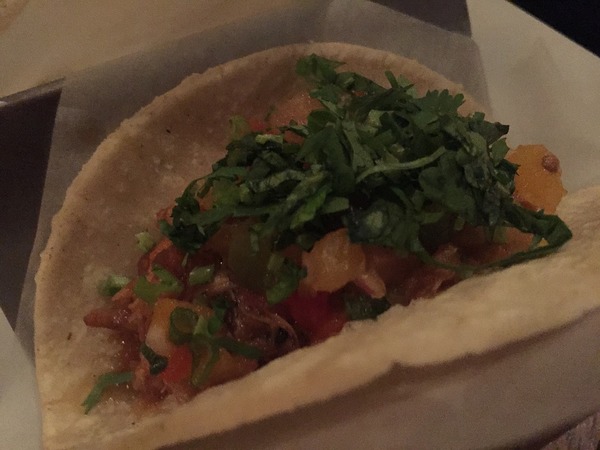 Ingredients:
1 pound cooked and finely cut up turkey
2 onions, minced
1 tsp ground cumin
½ tsp Chile powder
¾ tsp salt
1/8 tsp cayenne spice
1 can tomato sauce
1 tbsp. vegetable or olive oil
8 oz. tomato sauce
8 taco shells
chopped tomato
½ cup taco sauce


Method:
Sautee half of minced onion together with oil in frying pan for 5 minutes
Add turkey
Add salt, cumin, Chile powder, cayenne and tomato sauce
Stir and cook until sauce is thoroughly mixed with solids
Remove from fire
Stuff mixture into shells
Garnish with remaining minced onion, lettuce and tomatoes
Drizzle sauce over topping
Enjoy!


Amazing Turkey Leftover Stir-Fry Bake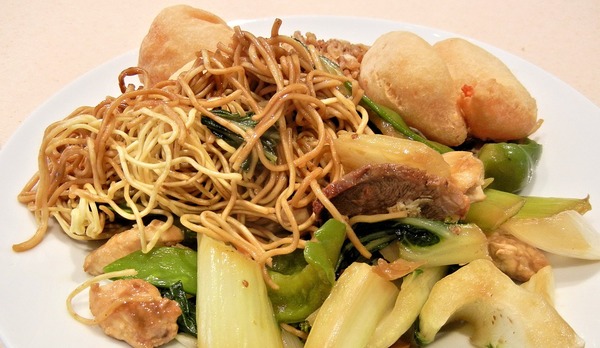 Ingredients:
1 bag thin spaghetti
Finely cut turkey pieces
1 large bag of frozen stir-fry vegetables
1 cup oil
1 tablespoon garlic powder
1 cup soy sauce


Method:
Preheat oven to 350 degrees
Follow directions on spaghetti package for preparation
Place cooked spaghetti in 9" by 13" aluminum pan
Add vegetables, oil, garlic powder and soy sauce
Mix well and cover with aluminum foil
Bake for one hour
Enjoy!


PRIME Insurance is a three-generation family-run independent agency. We're proud partners with many of the leading companies in the industry – big names such as ACE, ASI, ASSURANT, CHUBB, CNA, FOREMOST, Liberty Mutual, MetLife, PROGRESSIVE, Safeco, StillWater, Travelers, USLI, ZURICH and more. With over 10,000 satisfied customers, we benefit policyholders by reviewing current coverage, as well as by shopping our wide network to locate customized policies at competitively lowest quotes.

HAVE A PRIME DAY™!
PRIME Insurance provides all forms of nationwide coverage, including NJ travelers insurance, cheap auto insurance, low quote commercial umbrella insurance NJ, flood insurance, NJ renters insurance, NJ homeowners insurance, NJ bonds, NJ workers comp, NJ life insurance and more. We invite you to experience the PRIME difference! Visit us on our online insurance website; email us at PRIME [at] primeins [dot] com or call us at 732-886-5751.
Summary: What to do with Thanksgiving's leftover turkey? Follow these delicious recipe ideas compiled by the insurance pros at Prime Insurance!