A Home Insurance Special Report
Winter's cold spells mean increased heating use, an expense that is underscored with high energy bills. If your home has heat seeping out to the outside, you could be shelving out an unnecessary $350 per year, according to statistics on average heating costs.
RELATED: How to heat your home safely
So, how do you eliminate the needless expenditure? First off, say the experts, discover where the heat loss is occurring.
Aside from hiring a professional to test your home's air leaks with an oversized fan that blows through your front door to assess for controlled pressure levels, there are tactics that even the typical homeowner can employ.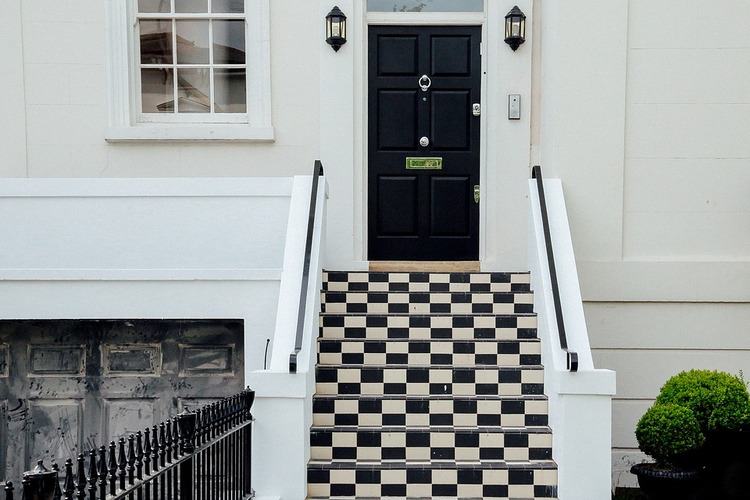 Three Creative Ways to Recognize Home Heat Leakage


Search the exterior and interior of your home for gaps that allow heat leaks. This involves inspecting outdoor parts that meet, like home corners, water faucets and chimney spots, as well as inside spots such as electrical outlets, attic entranceways, door/window frames, air conditioners, and telephone lines.


Larger cracks can be noticeable by shining a flashlight on a possible inside opening and by having someone outside look out for any ray of light.


Gaps in doors and doors can also be detected by shutting them onto a dollar bill. Being able to pull out the dollar bill easily indicates a crack that allows home heat loss.
The next step after discovering any gap source, of course, is to seal the opening and enjoy the benefits of warmth and energy savings!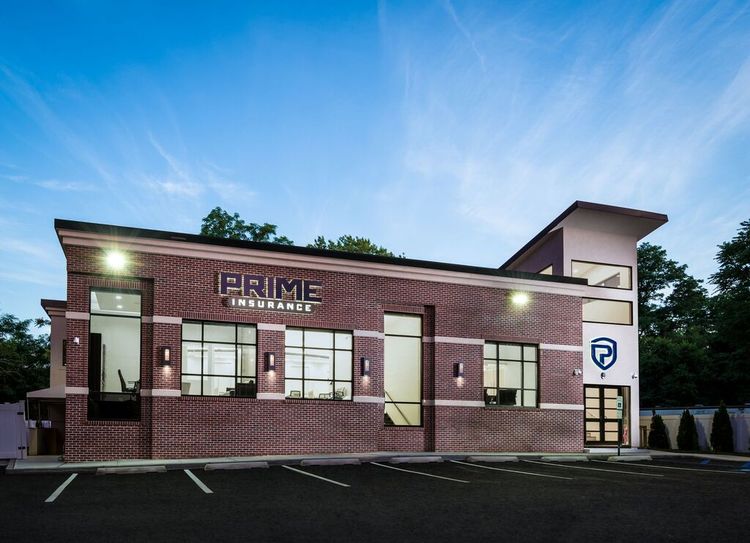 PRIME Insurance is a three-generation family-run independent agency. We're proud partners with many of the leading companies in the industry – big names such as ACE, ASI, ASSURANT, CHUBB, FOREMOST, Liberty Mutual, MetLife, Plymouth Rock, PROGRESSIVE, Safeco, StillWater, Travelers, USLI, ZURICH and more. With thousands of satisfied customers, we benefit policyholders by reviewing current coverage, as well as by shopping our wide network to locate customized policies at competitively lowest quotes.
HAVE A PRIME DAY™!
PRIME Insurance provides all forms of nationwide coverage, including NJ travelers insurance, cheap auto insurance, low quote commercial umbrella insurance FL, flood insurance, PA renters insurance, Houston, TX property insurance, NJ homeowners insurance, NJ bonds, NY workers comp, NJ life insurance and more. We invite you to experience the PRIME difference! Visit us at our online insurance website, email us at PRIME [at] primeins [dot] com or call us at 732-400-5242.
Summary: Just because it's cold outside doesn't mean it should be cold inside your home. Inspect for house gaps that lead to heat loss and high energy bills with these tips from the homeowners insurance experts.