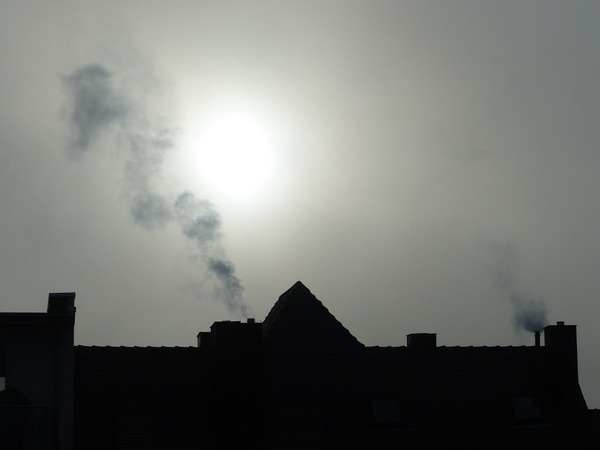 Forget about those long hot summer days, fall's weather has got us taking out the sweaters and coats. As you warm up your home, prevent dangerous home damaging fires by keeping safety on the forefront!
RELATED: How to Save on Home Energy Bills
12 Fire-Prevention Tips from NJ Homeowners Insurance Pros
Use furnace and other heating source maintenance services of a licensed and insured heating specialist who understands fire prevention techniques.


Never place clothing, shoes or flammable items on top of or in close proximity of a space heater.


Never leave kids or pets alone in a room with a heater that is on.


Check your heater's electrical cord at regular intervals. Is it worn? Are any wires visible? If you note any damages, refrain from use.


Keep kids a safe distance away from a working fireplace, wood stove or portable heater.


Use nothing other than a minimum amount of dry logs for your fireplace or heating stove. An excessive amount of wood makes it more difficult to regulate your fire. It also produces tar and creosote buildup in the chimney or pipes, creating a home-fire risk.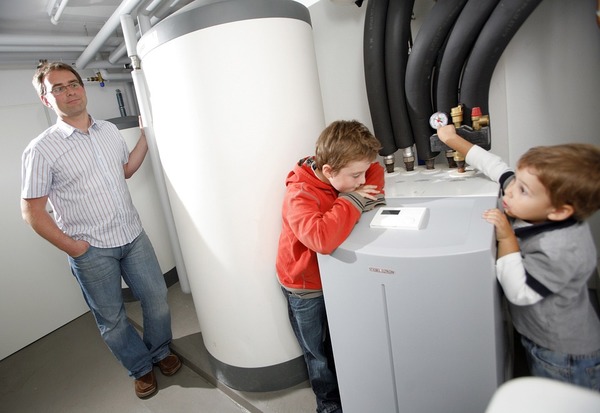 Never use anything but a hair blow dryer to thaw a frozen pipe. Thaw the pipe while the faucet is turned on.


Keep any combustible items, such as gasoline or paint away from heaters.


Never-ever smoke in bed.


Be mindful of fuses that blow out or circuit breakers that trip. Occurrences such as these may be an indication that there are electrical troubles and the electrician should be called in to investigate.


Remove lint from dryer following every load's use.

Conduct smoke alarm tests every 30 days.
PRIME Insurance is a three-generation family-run independent agency. We're proud partners with many of the leading companies in the industry – big names such as ACE, ASI, ASSURANT, CHUBB, FOREMOST, Liberty Mutual, MetLife, PROGRESSIVE, Safeco, StillWater, Travelers, USLI, ZURICH and more. With over 10,000 satisfied customers, we benefit policyholders by reviewing current coverage, as well as by shopping our wide network to locate customized policies at competitively lowest quotes.
HAVE A PRIME DAY™!
PRIME Insurance provides all forms of nationwide coverage, including NJ cheap auto insurance, low quote commercial umbrella insurance NJ, flood insurance, NJ renters insurance, NJ homeowners insurance, NJ bonds, NJ workers comp, NJ life insurance and more. We invite you to experience the PRIME difference! Visit us on our online insurance website; email us at PRIME [at] primeins [dot] com or call us at 732-886-5751!
Summary: Weather changes are in effect with the cold prodding us to turn on the heat. Keep safe while keeping warm with these smart home-heating fire prevention tips from Prime Insurance Agency.