A PRIME Insurance Guide to Auto Cleaning
If we would use our cars without bringing food and whatnot into them, it would make auto cleaning so much easier. For the most part, though, vehicle owners, family members –especially children – and others that join for the drive contribute to crumbs, dirt, and a worn-out look.
What's the best way to tackle the dust, grime and specks of snacks? These step-by-step tips will protect your car by making the arduous task easier and more efficient.
Related: Home spring cleaning the easy way
6 Cleaning Actions to a Spotless Inner Car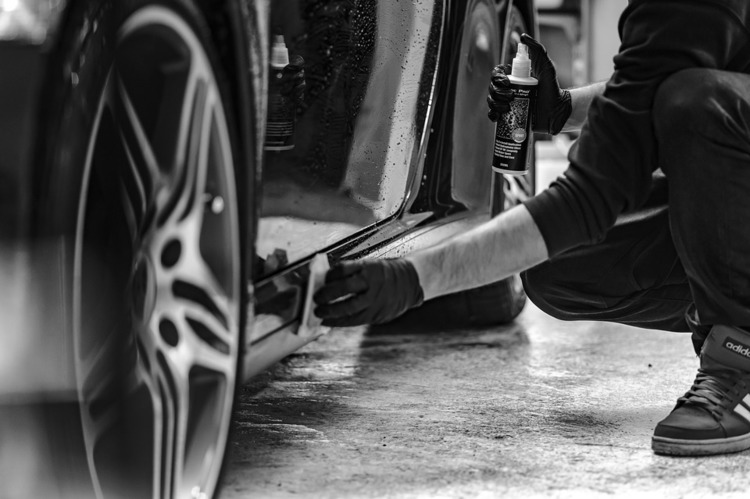 Start with a good vacuuming.
Take out vinyl mats and vacuum all over with the brush tool. When finished, switch to the crevice tool to get to all the hard to reach spots. This method should work for the loose dirt. Some vehicles have movable or removable seats that facilitate cleanup even better.


Use an old toothbrush or cotton swabs for easier harder to reach spots.


Generously spray carpet/upholstery cleaner on carpeted floor and upholstery.Scrub the foam with a brush or clean cloth so that stains lift. Go easier on the seats so as not to wear out the fabric. On hard-to-clean clean stains, respray and rescrub. After surface dries, vacuum again.


Spray glass cleaner on windows as well as plastic parts. Wipe clean with paper towels. Utilize cotton swaps in hard to reach spots.


Follow directions on commercial cleaning products specifically designed for leather seats, steering wheels and so on. Wipe clean with a soft rag. Do a thorough leather-grain or hard-to-reach spot scrub by softly scrubbing with a soft tooth brush.


Enjoy your spanking clean interior vehicle and resolve to maintain its bright new look!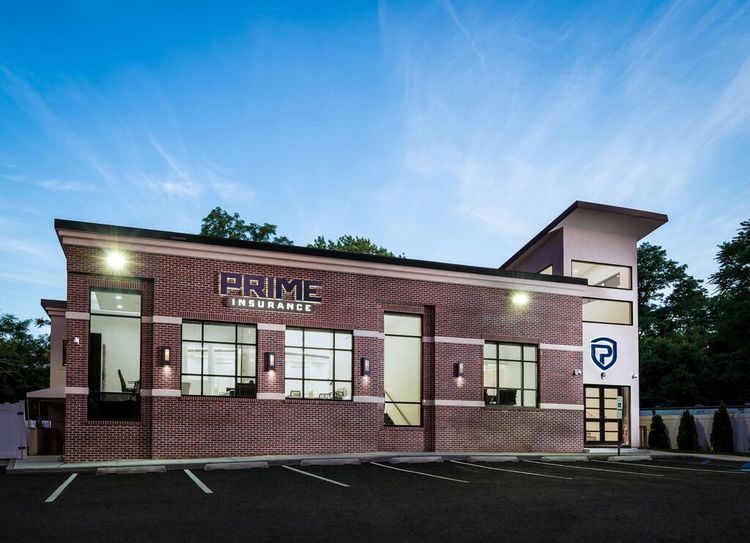 PRIME Insurance is a three-generation family-run independent agency. We're proud partners with many of the leading companies in the industry – big names such as ACE, ASI, ASSURANT, CHUBB, FOREMOST, Liberty Mutual, MetLife, Plymouth Rock, PROGRESSIVE, Safeco, StillWater, Travelers, USLI, ZURICH and more. With thousands of satisfied customers, we benefit policyholders by reviewing current coverage, as well as by shopping our wide network to locate customized policies at competitively lowest quotes.
HAVE A PRIME DAY™!
PRIME Insurance provides all forms of nationwide coverage, including NJ travelers insurance, cheap auto insurance, low quote commercial umbrella insurance NJ, flood insurance, NJ renters insurance, Houston, TX property insurance, NJ homeowners insurance, NJ bonds, NJ workers comp, NJ life insurance and more. We invite you to experience the PRIME difference! Visit us at our online insurance website, email us at PRIME [at] primeins [dot] com or call us at 732-400-5242.
Summary: Weather is permitting for the time-being, so get out and clean that car! A PRIME Insurance interior auto-cleaning guide.