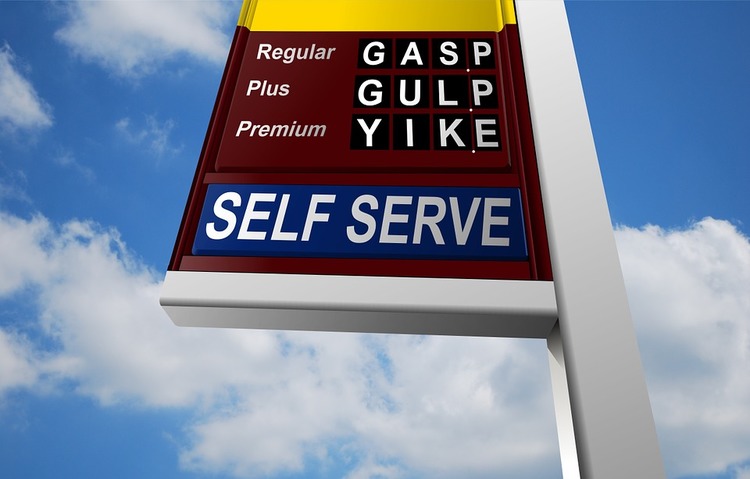 Whether it's a gas shortage or gas price escalations at the pumps, getting in the know on fuel efficiency is certain to help you get the most out of your mileage.


10 Great Gas-Saving Tips from Auto Insurance Experts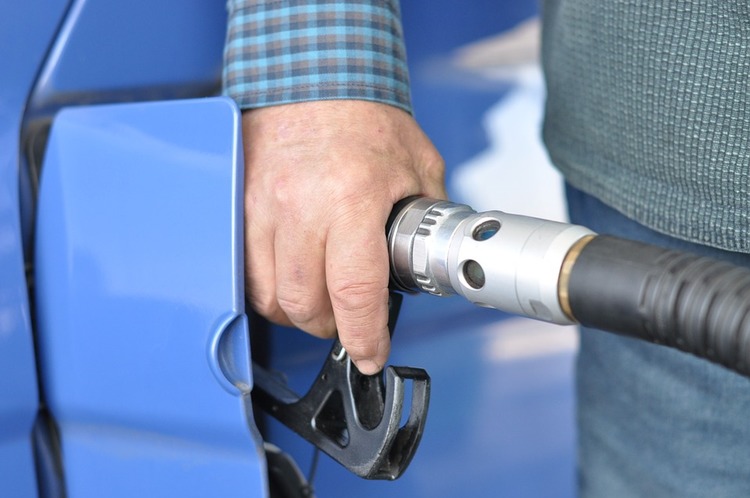 Have your oil and air filter changed on a regular basis – every 3,000 to 5,000 miles.


Check your tire pressure at regular intervals. Fill tires with air, if needed.


Inspect your fan belt for its fit. If it is fitted to tightly, it will work against gas efficiency.


Drive with less baggage. Added weight makes your gas work harder.


Stay within posted speed limits and keep speed at a uniform pace.

Try not to drive during prime time. Rush hours and associated traffic jams lead to stop then go activity, all of which is never good on your tank.


Tailgating is never a good idea, but in relation to gas economy, the sudden press on the brakes that typically occurs during this activity does no good for conserving your gas level.


If it's comfortable enough to travel on city roads with your windows in the summertime, go for it because the A/C takes its toll on fuel efficiency. On high-speed highways, however, keep windows shut: even with the A/C on, it's the better option.


Join a car pool to pool fuel costs and usage together!


Drive only when necessary! Explore the benefits of walking to short destinations!


HAVE A PRIME DAY™!
PRIME Insurance provides all forms of NJ, NY, PA, TX and other state coverage, including coastal insurance, cheap auto insurance, low quote commercial umbrella insurance, flood insurance, renters insurance, homeowners insurance, bonds, workers comp, life insurance and more - all at competitively lowest quotes. We invite you to experience the PRIME difference by visiting us on our online insurance website; emailing us at PRIME [at] primeins [dot] com; or by calling us at 732-400-5242!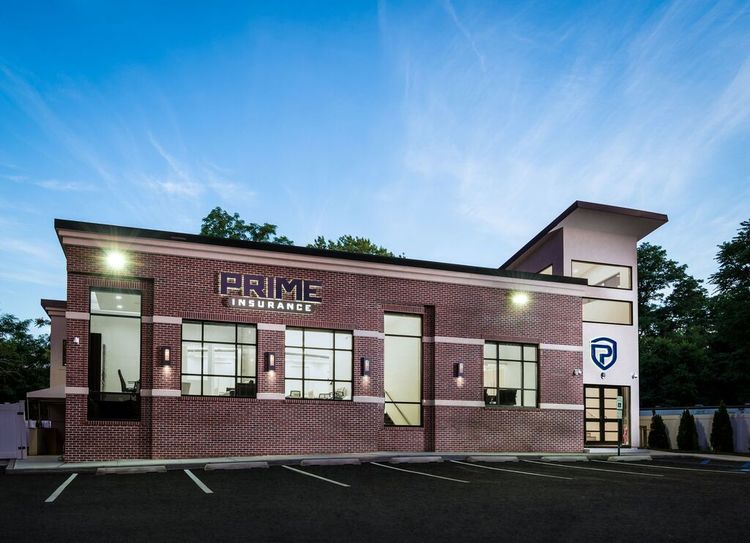 Summary: Hurricane Harvey's Houston, TX flooding has taken front row exposure in the media outlets. Now, Dallas and Austin, TX seem to be feeling the brunt of related gas shortages. PRIME Insurance presents these gas-saving tips.