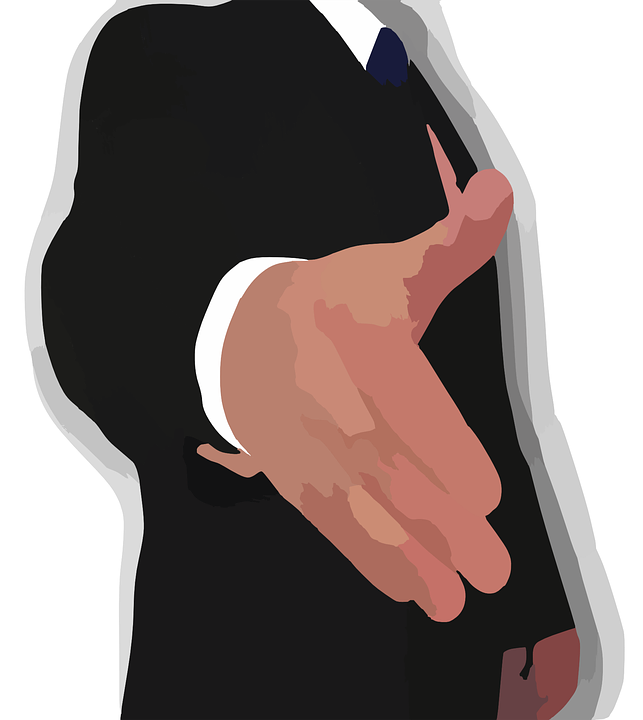 How did the President, First Lady and First Daughter know what to wear when meeting heads of state, as well as religious leaders? It's likely that they used the advice of those that are in the know about these things. For the average person, it may take a similar amount of consideration before attending official gatherings – and believe it or not, the tact that goes into dressing right is an appreciated matter that will score points when it comes to business and other important events.
RELATED: Success at business – how?
Here you have the timeless modes of dress, no matter what the trends of the streets:

Business Meetings

Both men and women and men do best when opting for a conservative look. Deliberate over your clothes so that your choice:
Gives you a sharp and professional appearance
Is not too loud or colorful
Is conventional enough for the type of people you will be with
Men
Men do well in a classic suit or crisp shirt minus the blazer, tie, and shined pair of shoes.
Women
Women should take care to dress modestly enough to portray a professional and dignified look. Your pick of a shirt, blazer, skirt, dress, trousers, high heels, flats and jewelry is not really the issue as long as it consistently reflects the philosophy.
Religious Services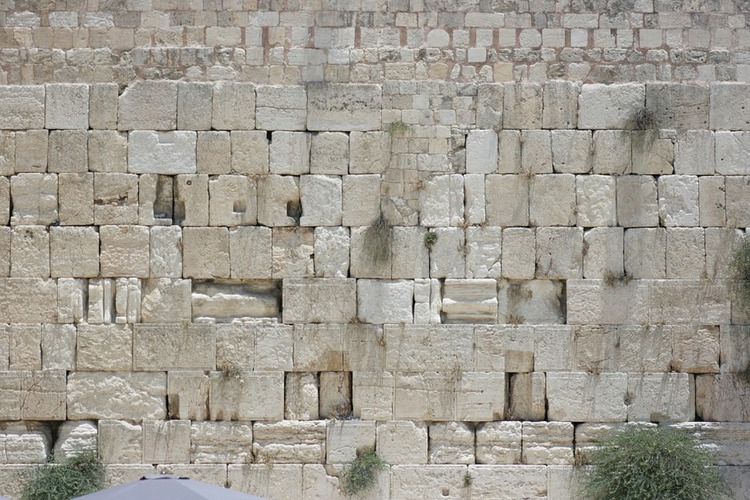 While every house of worship may differ when it comes to precise clothing protocol, one thing seems to be the standard: modesty that reflects the respectful tone of the atmosphere.

It never hurts to do a bit of research about what is expected. Generally speaking, though, religious services require a more formal approach to dressing for both men and women, with head coverings a matter of tradition. Choose carefully and wear clothing that is:
Consistent with the decorum of the particular house of worship or event
Better than casual
Clean and presentable
Modest and not revealing

HAVE A PRIME DAY™!
PRIME Insurance provides all forms of nationwide coverage, including NJ cheap auto insurance, low quote commercial umbrella insurance NJ, Houston, TX commercial property insurance, flood insurance, vacant property insurance NJ, NJ renters insurance, NJ homeowners insurance, NJ bonds, NJ workers comp, NJ life insurance and more. We invite you to experience the PRIME difference by visiting us on our online insurance website; emailing us at PRIME [at] primeins [dot] com; or by calling us at 732-400-5242.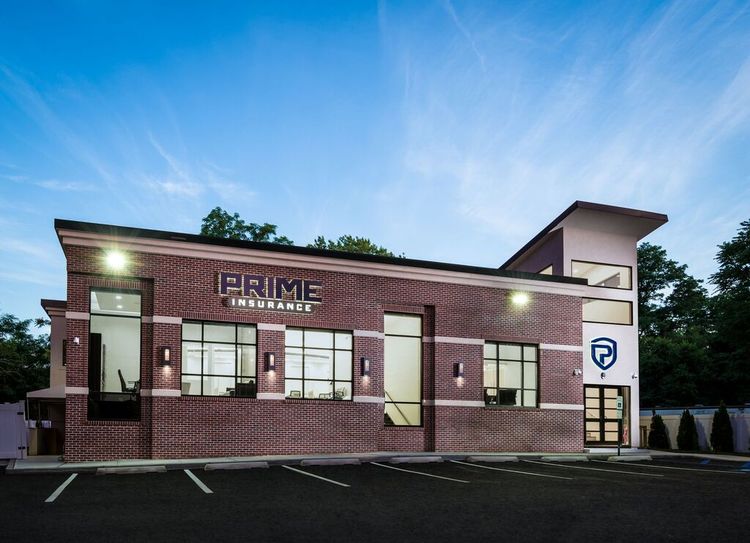 Summary: It's true: how you dress does make a difference – especially when it comes to business or religious services – A PRIME Insurance Special!