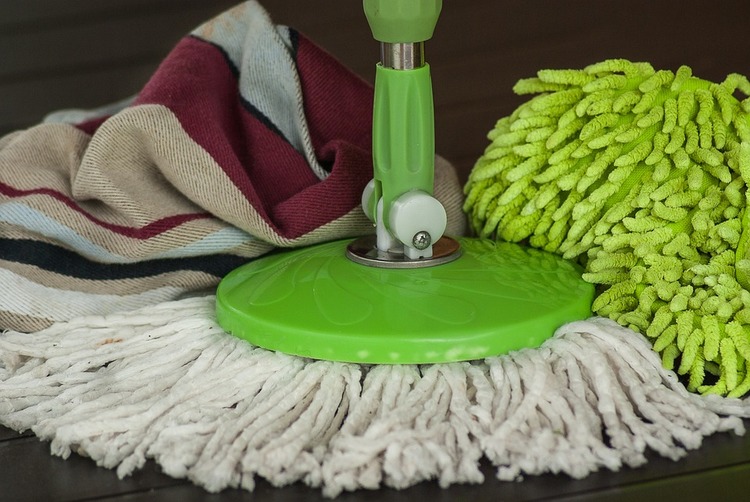 Though some may question the fact that spring is actually in the horizon, the calendar confirms it in no uncertain terms. Traditionally, it's an opportune juncture to begin getting your home organized, cleared out and cleaned up.
RELATED: how to prevent and clean house mold
For many, the tasks are daunting, but experts tell us not to let the uneasy feeling get in the way of accomplishing. Start by setting up a plan. These tips may help.
9 Tips to Help Spruce up Your Home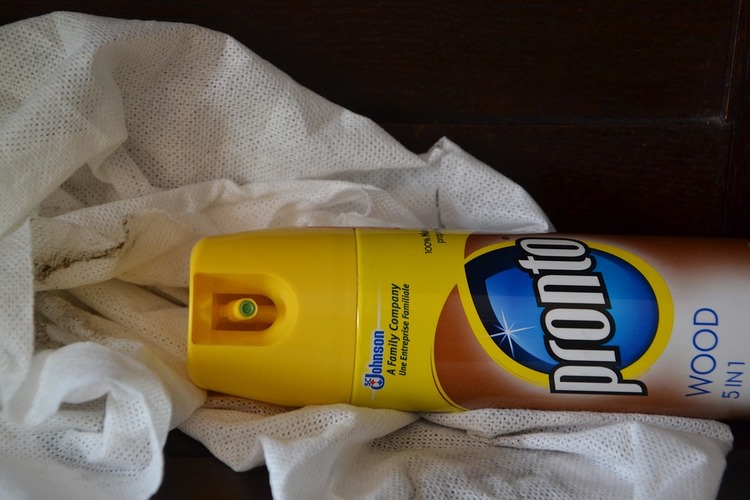 Make a list that includes itemized job allocation. Check each individual task off as you complete it.


Be flexible. If you can't get to a specific task, go on to another one and return to the one skipped over at a later date.


Include inspections of winter roof damage. If something needs fixing, don't wait – now's the time before summer's air conditioning can seep outside or rain can lead to indoor flood damage and unnecessary insurance claims.


Even the youngest members of your household can help with spring cleaning. Enlist everyone's help!


Make spring cleaning a fun experience for everyone by including children in shopping for tools and cleansers. The differing brightly colored detergents and agents are a cleaning inspiration!


Don't be shy to try your own homemade cleanser solutions of vinegar, baking soda, etc.


Manually sweeping a carpet to loosen dirt and then vacuuming makes the job more efficient.


While cleaning, you will come across various pieces of personal nostalgia. Don't be tempted to get distracted with these. Discard what you decidedly do not need and set the rest aside to enjoy looking them over for another time.


Use the juncture to go over your homeowners and auto insurance policies. Update them together with your agent as necessary.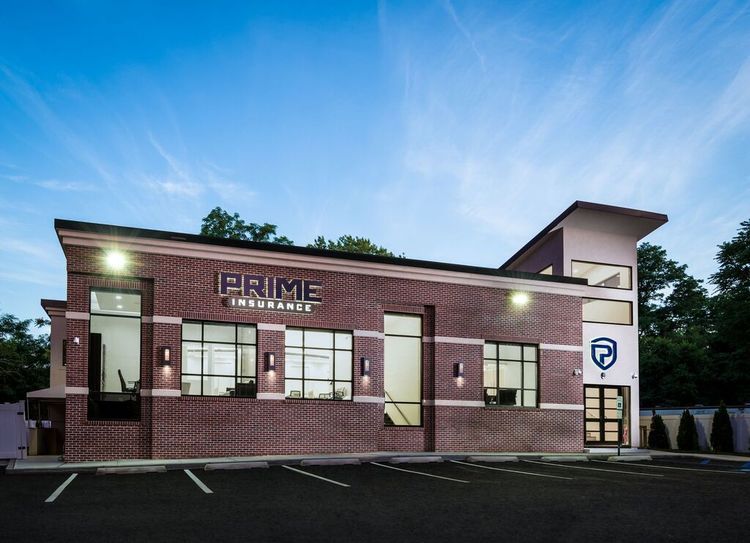 PRIME Insurance is a three-generation family-run independent agency. We're proud partners with many of the leading companies in the industry – big names such as ACE, ASI, ASSURANT, CHUBB, FOREMOST, Liberty Mutual, MetLife, Plymouth Rock, PROGRESSIVE, Safeco, StillWater, Travelers, USLI, ZURICH and more. With thousands of satisfied customers, we benefit policyholders by reviewing current coverage, as well as by shopping our wide network to locate customized policies at competitively lowest quotes.
HAVE A PRIME DAY™!
PRIME Insurance provides all forms of nationwide coverage, including NJ travelers insurance, cheap auto insurance, low quote commercial umbrella insurance FL, flood insurance, PA renters insurance, Houston, TX property insurance, NJ homeowners insurance, NJ bonds, NY workers comp, NJ life insurance and more. We invite you to experience the PRIME difference! Visit us at our online insurance website, email us at PRIME [at] primeins [dot] com or call us at 732-400-5242.


Summary: It's that juncture again, folks! Spring cleaning time is better with helpful tips. This from the home insurance guys!