A PRIME Insurance – KB Insurance Announcement
The New York City Department of Buildings (NYC DOB) recently launched a new inspection and certification website called DOB Now.
As part of our valued partnership, Travelers BoilerRe, wants to make sure you have the information you need to understand this new process to comply with applicable NYC boiler inspection requirements.
DOB Now requires building owners to register on the NYC DOB website.
As part of the registration, the building owner must submit an email address.
DOB Now is required to be used by all boiler inspectors to file inspection reports.
DOB Now will not accept boiler inspection reports without the building owner's registered email address.
For customers in NYC that have Equipment Breakdown insurance coverage provided by KBIC, the building owner must provide the KBIC Risk Control team with the email address registered with DOB Now and the physical building addresses of the building or buildings for which they are responsible so that boiler inspection reports can be filed on their behalf.
We are informing all of our customers of the new NYC DOB requirements at the time of inspection and we are issuing recommendations for compliance as needed to obtain the building owner registered email address.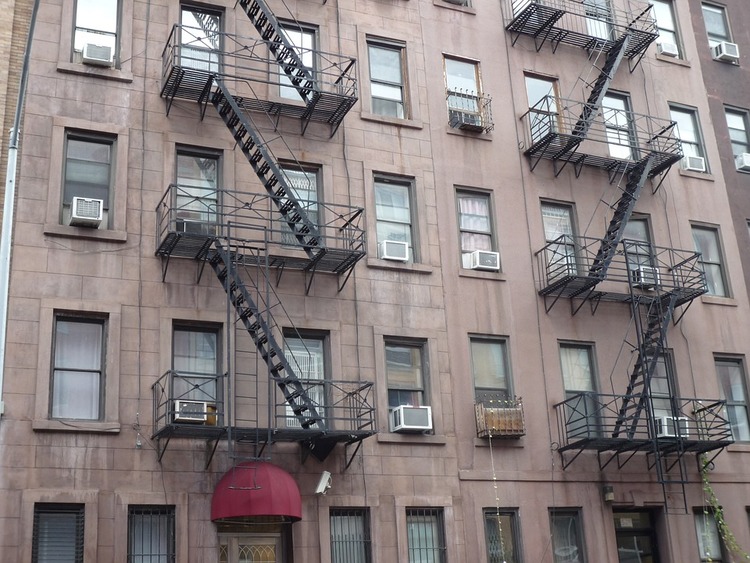 Building owners (or their designee) can register on the DOB Now site by following instructions below:
1. Go to www.nyc.gov/dobefiling and click on the link to "Register for electronic filing."
2. Complete the Electronic Filing Account Information form.
3. Read the Agreement section, and click submit.
4. eFilingInformation [at] buildings [dot] nyc [dot] gov will send an email with a link to activate the account.
5. Once activated, a second email will confirm the registration. The registration will be in effect the following day.
a) The building owner's email and eFiling password can be used to view submitted boiler inspections reports at www.nyc.gov/dobnow.
b) Boiler inspections reports submitted prior to July 27, 2017 are not available in the DOB Now system.


As a reminder, registration is mandatory and NYC DOB will issue a substantial fine to the building owner for any boiler inspection not filed with the city by 12/31/17.
Additional information can be found at:
http://www1.nyc.gov/site/buildings/industry/dob-now-safety-boiler-faqs.page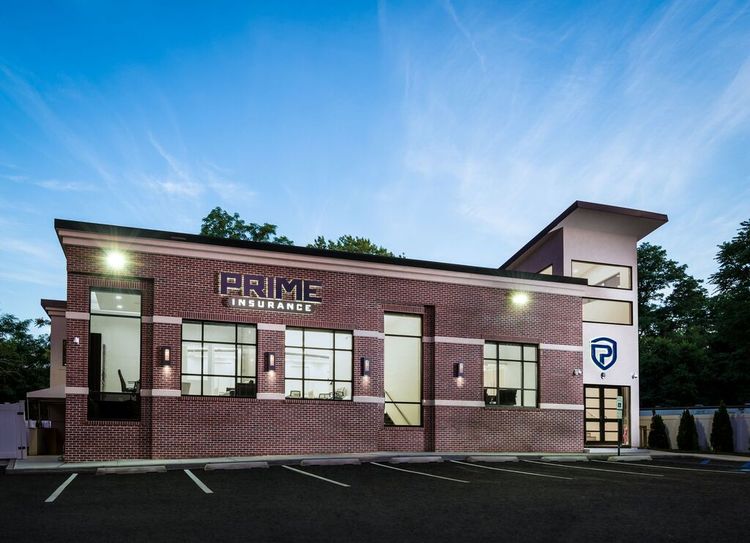 HAVE A PRIME DAY™!
PRIME Insurance provides all forms of NY, NJ, TX, FL and other nationwide coverage, including cheap auto insurance, property insurance, low quote commercial umbrella insurance, flood insurance, renters insurance, homeowners insurance, bonds, workers comp, life insurance and more - all at competitively lowest quotes. We invite you to experience the PRIME difference by visiting us on our online insurance website; by emailing us at PRIME [at] primeins [dot] com or by calling 732-400-5242!
Summary: Attention NY City Building Owners: Prime Insurance and KBI brings you important new guidelines for Boiler Inspection compliance.