Golf is the one recreational activity that is often associated with presidents, celebrities and prominent business people. However, the popular US sport is played by many other enthusiasts.
The insurance industry offers wider ranging protection in this regard - from the golf course architect to the golf course owners.
Golf Course Architect Insurance
The force behind the construction of new and revamped golf courses, course architects use the abilities of various professionals:
Related insurance protects the professional architect team form the specialty risk exposure it faces.
Golf Course Insurance
Much thought and creative energy goes into the makings of a golf course. Lush green grounds with clubhouses on site, golf courses require commercial insurance along with risk management programs. As such, investors can find related packages that reflect the property and liability risk exposure faced, including:
Directors and officers liability
Property coverage to tees, greens and fairways
Environmental impairment liability for herbicide and pesticide treatments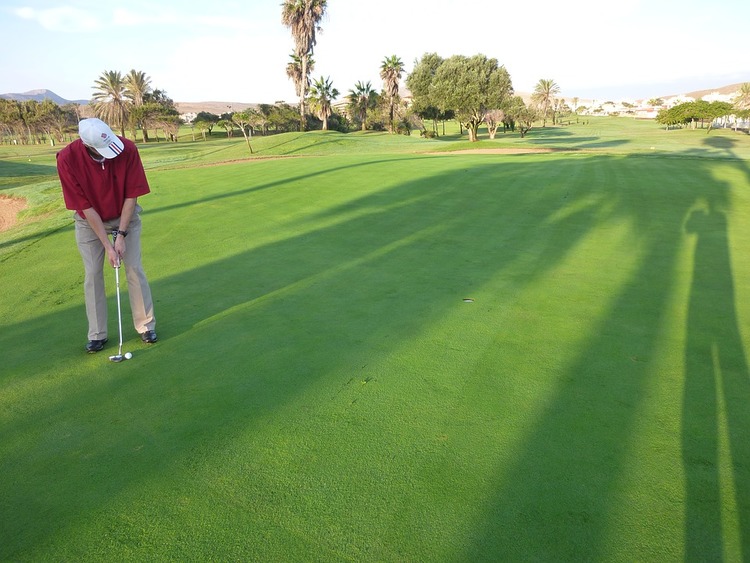 Golf Driving Range Insurance
There are a host of coverages for stand-alone golf driving ranges. The following insurance is usually provided on a replacement cost basis for special causes of loss:
Building insurance
Business personal property insurance
Equipment insurance
Other property that can be incorporated into the coverage includes:
Signs
Off-premises property
Netting
Fencing
Night lights
Video equipment
In addition, loss of income coverage is also an option, as is crime insurance. For those seeking broader protection, umbrella or excess limits are available.
Golf Cart and Low Speed Vehicle Insurance
Manufacturers of golf carts have seen a need to outgrow the vehicle's singular golfing use. Now, there are golf carts that have evolved into multi-purpose vehicles, capable of traveling on specific public roadways. These include roads within:
Retirement homes
Gated communities
Marinas
Summer camps
Other residential areas with restrictive access
Public roads in certain states
While standard golf carts with a singular golfing use are easy to insure under a homeowners policy by endorsement, multi-purpose carts must be insured on a separate basis, just as other vehicles, like cars.
For more on related golfing insurance issues, contact an experienced independent agency that will be able to assist you in procuring a tailored policy at a competitively lowest quote.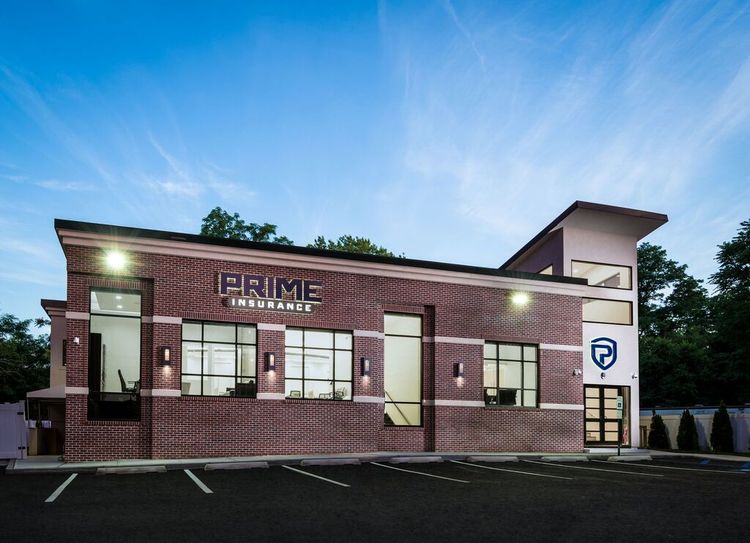 HAVE A PRIME DAY™!

PRIME Insurance is a three-generation family-run independent agency. We're proud partners with many of the leading companies in the industry.
PRIME Insurance provides all forms of nationwide coverage, including NJ travelers insurance, cheap auto insurance, low quote commercial umbrella insurance NJ, flood insurance, NJ renters insurance, Houston, TX property insurance, NY homeowners insurance, bonds, workers comp, life insurance and more. We invite you to experience the PRIME difference! Visit us on our online insurance website; email us at PRIME [at] primeins [dot] com; or call us at 732-400-5242!
Summary: From the president of the United States, the elite businessman and the professional sportsperson to the everyday guy enjoying a sunny afternoon competition, playing golf is the enduring national sport that has its own set of risks. See what specialty insurance can do for the site designers, investors and course and equipment owners.