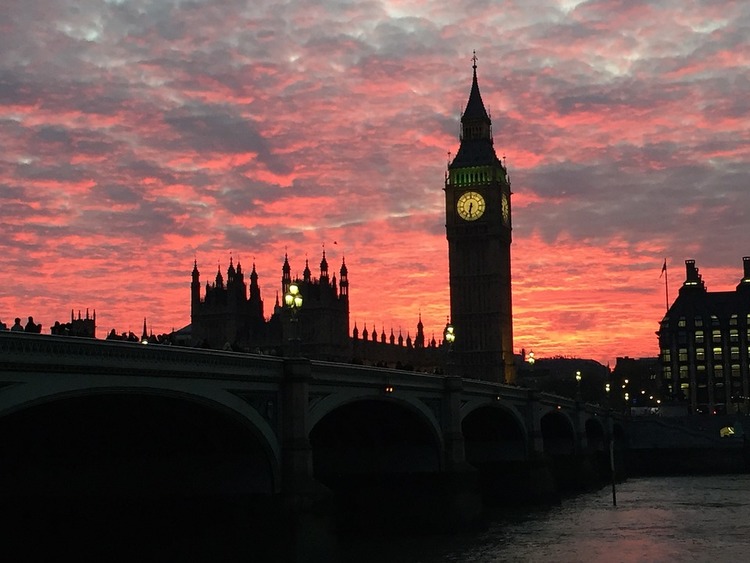 If it can happen in Israel, India, France, the US, and England, it can happen anywhere. Unfortunately and tragically, terror has become a global problem that each of us must be keenly aware of.
Shootings, car ramming, knife attacks as well as bombings have taken place almost indiscriminately across the world and none of us can ignore it.
NJ counterterrorism spokespersons reiterate what others in NY, FL, CA and elsewhere underscore: "If you see something, say something!"
Protecting ourselves and others around us should be of prime importance. To do that, we all must become vigilant. If you observe something that seems suspicious, immediately tell the authorities about it by dialing 9-11 or the related round the clock hotline numbers.
When making your call, do not leave out any of these important factors:
What you saw
Whom you saw doing it
Where you saw the activity
When you saw it
Why you deemed it suspicious


Important Counter Terrorism Hotline Numbers:
In NJ: 1-866-4-SAFE-NJ (1-866-472-3365)
In NY: 1-888-NYC-SAFE (1-888-692-7233)

Terrorism: The Insurance Take on the Grave Matter
Terrorism became a major focus for the insurance industry following 9/11. From something that was placed in a low-possibility category prior to the horrendous events of that day - offered together with catastrophic losses in an all-perils policy to the current commercial coverage presented solely as a separate 'rider' on an existing business plan.
For more on terrorism in relation to your insurance needs, speak to a qualified and knowledgeable independent insurance specialist.
HAVE A PRIME DAY™!
PRIME Insurance provides all forms of nationwide coverage, including NJ cheap auto insurance, low quote commercial umbrella insurance NJ, Houston, TX commercial property insurance, flood insurance, vacant property insurance NJ, NJ renters insurance, NJ homeowners insurance, NJ bonds, NJ workers comp, NJ life insurance and more. We invite you to experience the PRIME difference by visiting us on our online insurance website; emailing us at PRIME [at] primeins [dot] com; or by calling us at 732-400-5242.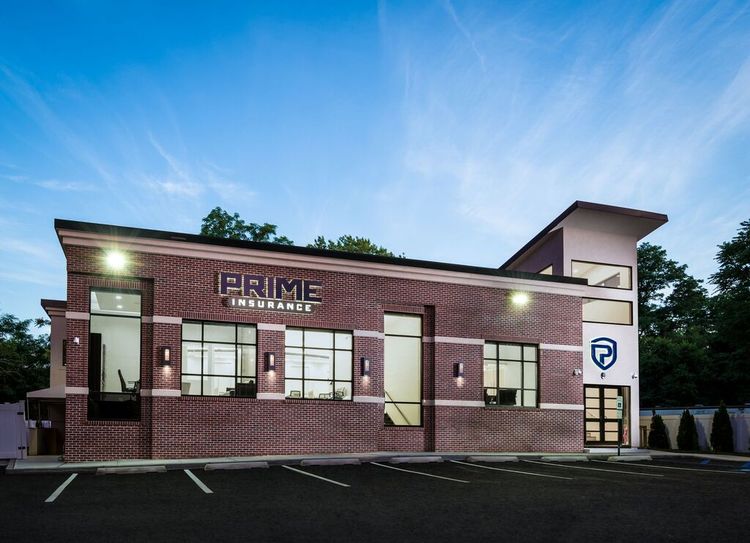 Summary: The grave events involving terror, murder and mayhem affect all of us – from Manchester and London, England to Orlando, FL and on. Learn what you can do as an individual to counter its occurrence.