Hello, Naftaly Heimlich, P&C Insurance Agent!
Q: Well, hello, Naftaly! Thanks for honoring us with this interview. Would you be so kind as to fill us in on the details on how you first became involved in pursuing a career in the insurance industry?
Naftaly: It all really began on a personal level. When I was shopping for car insurance, I contacted several insurance companies directly and got really expensive quotes. I spoke to a couple of friends who informed me that they got their insurance through Prime Insurance. After reaching out to the agency, I experienced a quality of customer service unlike anything before. They didn't just quote me a price, but took the time to sit down with me to review my needs. Not only was I presented with a comprehensive auto policy, but one that was a lot cheaper than others had offered. Upon further inquiry, I realized that the same applies to home insurance and commercial policies. I figured this would make a wonderful career!
Q: Can you tell us about the training process for this?
Naftaly: In order to acquire my NY State insurance agent license, I took a mandatory course on the applicable laws of insurance. This was followed by a written test. Most of my training, though, came from PRIME Insurance Agency's management. I have to admit that there was an endless amount of time at the Brooklyn office dedicated to this end that is still ongoing till this very day. I would be remiss if I did not acknowledge and express my gratitude for all the patience that goes hand in hand along with all of this.
Q: So PRIME Insurance was supportive of your efforts during your initiation stage?
Naftaly: Yes! Every single staff member was extremely helpful and supportive. This was crucial, since the main part of training is on the job.
Q: What aspect about insurance surprised you the most?
Naftaly: Although everyone knows the importance of having insurance, most people only acquire it when it's absolutely necessary, such as when purchasing a home or buying a car. Having a reliable and responsible agent at your side to lead you through the process of obtaining insurance is invaluable.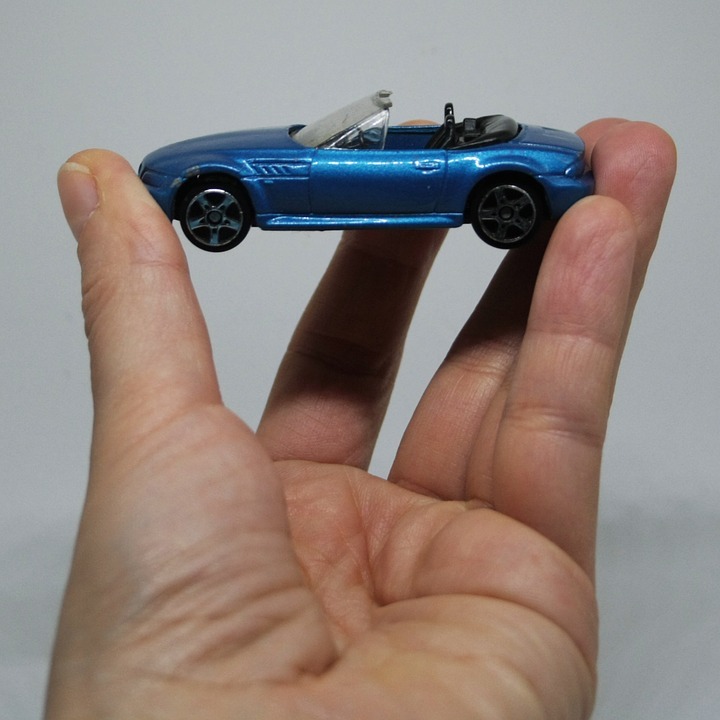 Q: What factors set PRIME Insurance as a leading force in the industry?
Naftaly: Although the insurance broker is supposed to represent the client, this unfortunately is not always so. However, at PRIME, we put the client first, ensuring that the client gets the best coverage at the lowest premium.
Q: Do you have any particular suggestion for anyone also interest in becoming an insurance specialist?
Naftaly: I sure do! It is a myth that the insurance field is overcrowded and extremely competitive. The market out there is huge! The only field that is overcrowded is that of the prospective clients. Roll up your sleeves and get to work!
Q: in relation to advice for insurance clients, do you have anything of note to offer?
Naftaly: People naturally do not like to disclose information regarding their possessions, and therefore they don't always update their broker when changes are made to their insurable interests. Examples that illustrate this include changing of ownership or vacancies at a property and transforming the size and scope of a business, etc. This essentially can lead to the frightening phenomenon of being uninsured. It is critical for a client to contact his broker upon making any changes.
Q: Any final words?
Naftaly: If you're with PRIME then you're at the right place. Whether you're a client, agent or employee, you've made the right decision!
Naftaly can help you with any personal and commercial coverage needs. Contact Naftaly at 732-400-5242, ext 182, or at Naftaly [at] primeins [dot] com.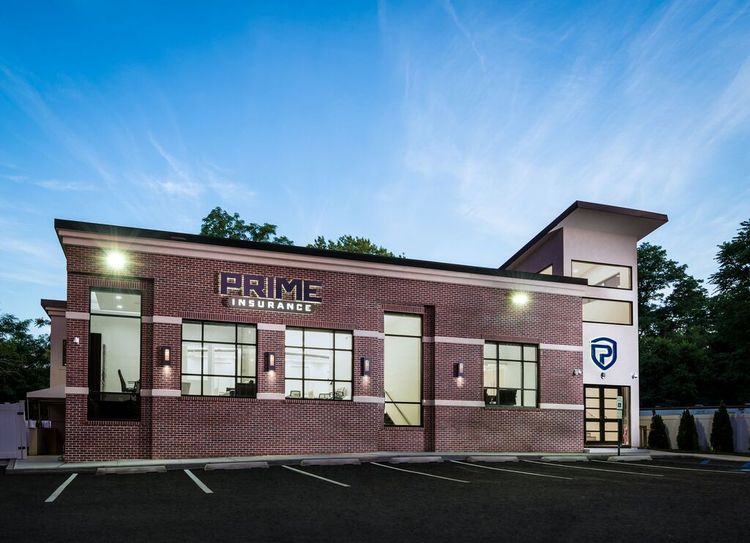 PRIME Insurance is a 3-generation family-run independent agency. We've been appointed by the leading companies to deal directly with them, making us partners with the big industry names like ACE, ASI, ASSURANT, CHUBB, FOREMOST, Liberty Mutual, MetLife, PROGRESSIVE, Safeco, StillWater, Travelers, USLI, ZURICH and others. With thousands of satisfied customers, we benefit our clients by reviewing current coverage, and by shopping our extensive network to locate customized policies at competitively lowest quotes.
HAVE A PRIME DAY™!
PRIME Insurance provides all forms of nationwide coverage, including NJ travelers insurance, cheap auto insurance, low quote commercial umbrella insurance PA, flood insurance, NY renters insurance, Houston, TX property insurance, NJ homeowners insurance, NJ bonds, NJ workers comp, NJ life insurance and more. We invite you to experience the PRIME difference! Visit us on our online insurance website; email us at PRIME [at] primeins [dot] com or call us at 732-400-5242!
Summary: Meet Naftaly Heimlich, P&C agent at PRIME Insurance!