Why Coverage included in a Mortgage isn't What it Should Be
Buying a new home is one of the grand milestones in life. It's an exciting juncture. With many important steps to be taken, the serious homebuyer meticulously prepares for the big day when ownership will be transferred to his or her name.
This involves
Making the choice on a home that is affordable as well as suitable
Hiring a home inspector to ensure that the home is sound and functional
Applying for a mortgage
Selecting a lawyer to navigate acquisition of the title and legal procedures
Reserving a date for the moving truck
Besides the above, purchasing a homeowners insurance policy is an essential link in the home buying process, a guarantee that the home of your dreams and the assets therein will be protected from potentially devastating losses and damages.
"Home insurance? Oh, it's included in my mortgage."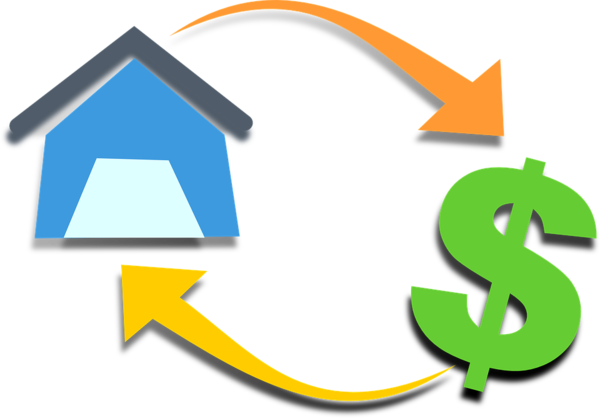 Despite the logic behind procuring a tailored home insurance policy, many new home owners fail to understand the unique exposures of the community that they are moving into - and the coverage that best shields them from those risks. Relying on a policy provided by the mortgage company only places the home you've invested so much into in a precarious position.
Why?
The mortgage company does not go the extra mile to provide fitting protection. The standard provided plan cannot cover anything other than the basic list on the plan.
After painstakingly devoting your time and energy into buying a home, it just doesn't make sense to neglect the research that should go into a coordinating insurance policy. Speaking with an experienced independent insurance specialist will empower you with the knowledge about liability, the guidance necessary to obtain tailored coverage, and the priceless peace of mind that should accompany the home that has become 'your castle'.


Prime Insurance is a 3-generation family-run independent agency that has won the admiration of the industry. We've been presented with numerous awards and been appointed to conduct direct business with more than 40 of the leading companies - big names such as ACE, ASI, ASSURANT, CHUBB, FOREMOST, Liberty Mutual, MetLife, PROGRESSIVE, Safeco, StillWater, Travelers, USLI, ZURICH and more. With over 10,000 satisfied customers, we benefit policyholders by reviewing current coverage, as well as by shopping our wide network to locate tailored coverage at competitively lowest quotes.
HAVE A PRIME DAY™!
PRIME Insurance provides all forms of nationwide coverage, including NJ cheap auto insurance, low quote commercial umbrella insurance NJ, flood insurance, NJ renters insurance, NJ homeowners insurance, NJ bonds, NJ workers comp, NJ life insurance and more. We invite you to experience the PRIME difference by visiting us on our online insurance website; emailing us at PRIME [at] primeins [dot] com; or by calling us at 732-886-5751!
Summary: "Home insurance? Oh, it's included in my mortgage…" This type of policyholder may likely be asking for trouble. Find out why in this intriguing article.