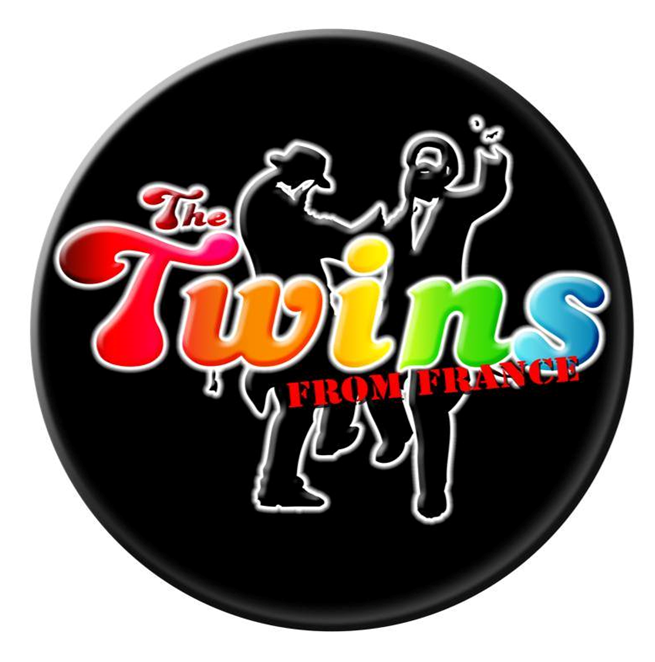 "We bound an interesting kind of risk today," said PRIME Insurance P&C agent, Laizer Schonbrun.
Exploring the insurance options available to the world-famous Twins of France was somewhat of a challenge. Differing from comedians, singers, musicians and actors by the unique risks that their performances expose them to, this acrobatic duo enraptures audiences with juggling, unicycle riding, balancing acts, acrobatics and daring parkour through circles of fire and other obstacles. Clearly, the talented brothers needed coverage that was not of the standard form.
Rightfully concerned about the risk exposure they faced, the popular entertainers searched for a fitting liability policy at affordable premiums. As time passed and their performances became increasingly in demand, it became apparent that few agencies could offer something suitable.
Then, the Twins of France reached out to Laizer Schonbrun and the PRIME team.
PRIME Insurance came through by:
Studying the nature of the business and the unique risk exposure it faced
Sifting through coverages that addressed the perils present in varying acrobatic activity of the twosome
Negotiating custom-tailored coverage at a pleasing competitive rate with a leading underwriter


These days, the Twins from France are performing with something more than extraordinary agility: that priceless peace of mind that's due to the dedicated backbends of Laizer Schonbrun and the insurance professionals at PRIME.


Laizer can be reached at 732-400-5242, ext 205, or at Laizer [at] primeins [dot] com.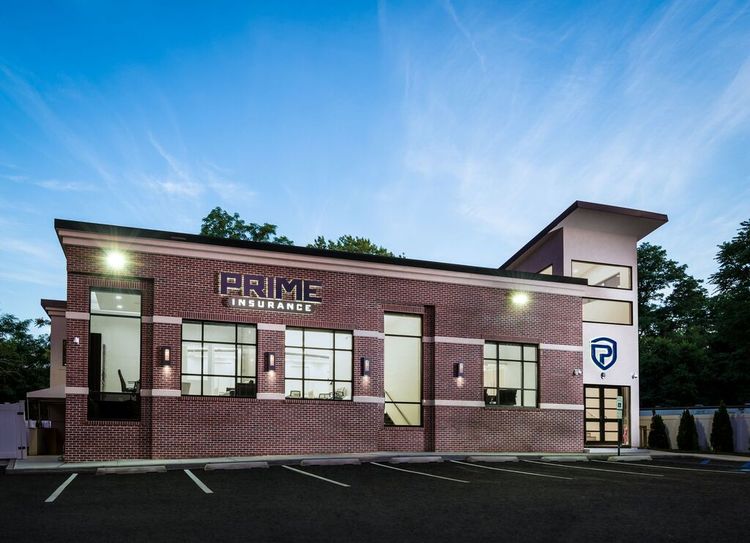 PRIME Insurance is a 3-generation family-run independent agency. We've been appointed by the leading companies to deal directly with them, making us partners with the big industry names like ACE, ASI, ASSURANT, CHUBB, FOREMOST, Liberty Mutual, MetLife, PROGRESSIVE, Safeco, StillWater, Travelers, USLI, ZURICH and others. With thousands of satisfied customers, we benefit our clients by reviewing current coverage, and by shopping our extensive network to locate even challenging customized policies - at competitively lowest quotes.
HAVE A PRIME DAY™!
PRIME Insurance provides all forms of nationwide coverage. This includes NJ travelers insurance, cheap auto insurance, low quote commercial umbrella insurance PA, flood insurance, NY renters insurance, Houston, TX property insurance, NJ homeowners insurance, NJ bonds, NJ workers comp, life insurance and more. Experience the PRIME difference! Visit us on our online insurance website; email us at PRIME [at] primeins [dot] com or call us at 732-400-5242!


Summary: It may be easy for an ordinary performer to find fitting insurance coverage, but when you've got an act like the famous Twins of France, things can get challenging!