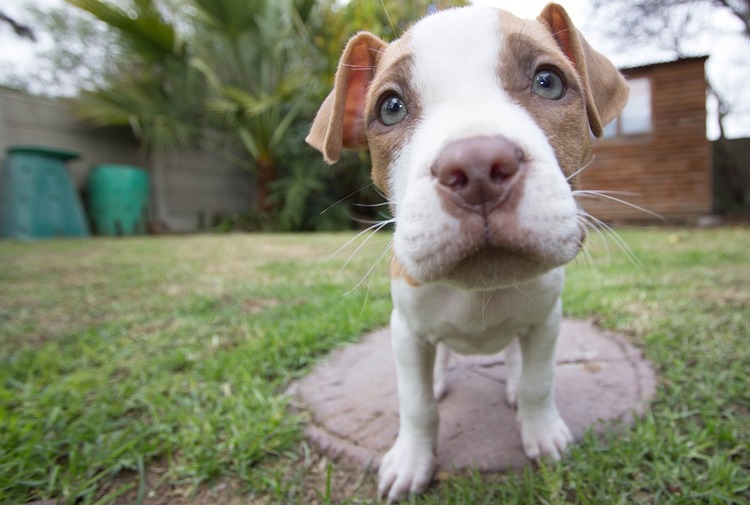 It's the proverbial mailman's nightmare –as well as yours if you own a dog. Dog bite lawsuits in the US accounted for more than a third of all Homeowners Liability claims paid out last year, running above the $600 million mark. And there's more on the topic.
Close to 90 million dogs belong to pet owner across the US

Every year approximately four and a half million people become victim to dog bites

Some homeowners insurance policies are more expensive for owners of Pit Bull and Rottweiler breeds

Children are the largest segment of the population that are bit by dogs

Kids between the ages of 5 to 9 incur the most injury from dog bites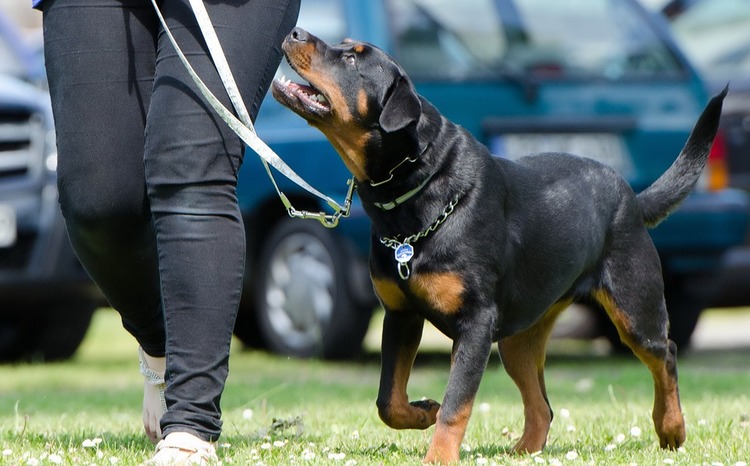 Senior citizens are the next largest segment of the population that incur dog bite injuries

Some home insurance policies will only cover dogs that are taken to behavior modifying classes

Some homeowners policies will only cover pet dogs that are constrained with a muzzle, a chain or are encaged

After a Spring Valley, NY toddler became the victim of an unprovoked ferocious Pitt Bull attack, Chelsea Clinton tweeted, "Horrific. No child should suffer this. No animal (or person) should ever be in a position to do this to anyone…"
For more on pet dogs, dog bites and related homeowners insurance protection, contact an experienced independent insurance agent that has your best interest in mind.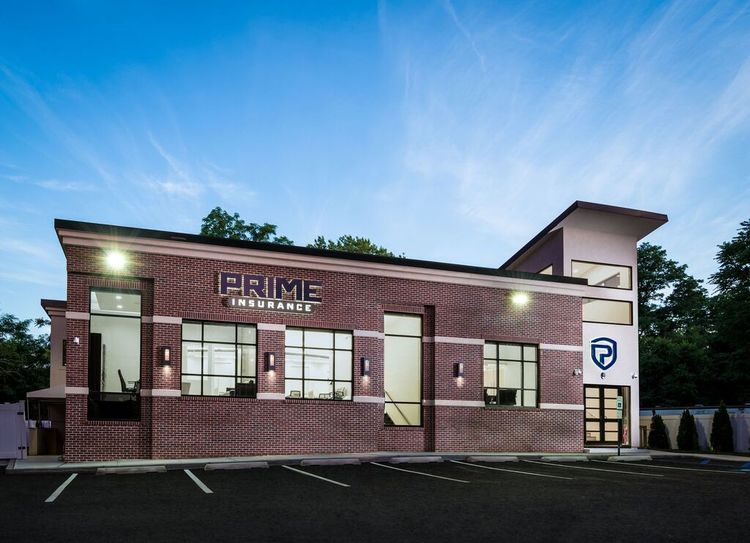 PRIME Insurance is a three-generation family-run independent agency. We're proud to partner with many of the leading underwriters – recognized companies like ACE, AIG, AmTRUST, ASI, ASSURANT, CHUBB, CNA, Employers, FOREMOST, Liberty Mutual, MetLife, PROGRESSIVE, Safeco, StillWater, Travelers, THE HARTFORD, USLI, ZURICH and more. This gives us the ability to provide all forms of nationwide coverage and bonds at competitively lowest quotes. Visit us on our online insurance website or email us at PRIME [at] primeins [dot] com or call us at 732-886-5751 and HAVE A PRIME DAY™!
Summary: Pet dogs, pet owners and dog bite victims – learn about some little known facts right here – from the home insurance experts.