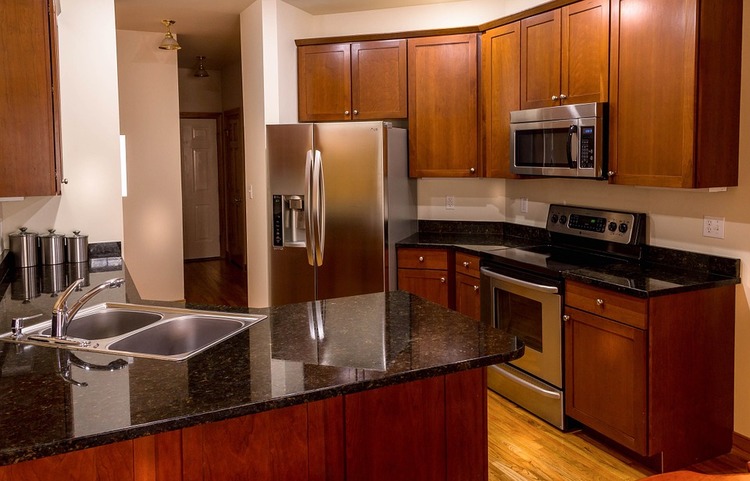 The astute homeowner will ask about the coverage that is in place. After all, no one is seeking unpleasant surprises once a claim is made.
If you did not realize that your standard home policy may not cover repair or replacement costs of integral systems in your home, it's time to get informed. Although most standard policies do not extend coverage to heating, cooling, electrical systems and major appliances, there is affordable coverage that does.
Among other options, PRIME Insurance is pleased to announce Equipment Breakdown Coverage from New Jersey Skylands.
NJ Equipment Breakdown Insurance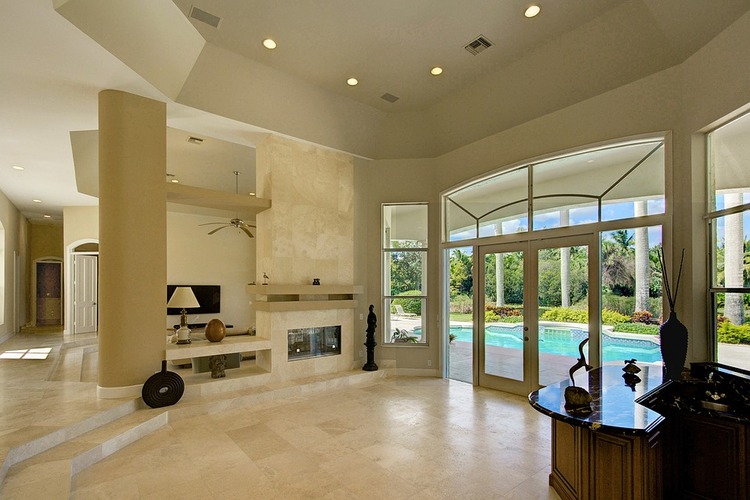 This insurance can be added onto your existing homeowners policy to protect important home systems you rely on. The coverage includes:
Costs related to repair work or replacement of covered equipment
Direct physical damages incurred on covered equipment
Added living expenses caused by covered equipment breakdown occurrences
Spoilage that occurred because of a covered equipment breakdown occurrence
Extra expense of replacing equipment to enhance environment or energy efficiency
Damages resulting from mechanical and electrical failure
Damages resulting from tearing apart, cracking, burning or bulging of a steam or hot water system, as well as an AC system
Accelerating expenses resulting from limiting the loss or speeding the process related to equipment restoration
For more information about losses and related insurance for mechanical, air conditioning, boilers and water heaters, major appliances and built-in equipment and electronic equipment, contact the insurance professionals at PRIME Insurance.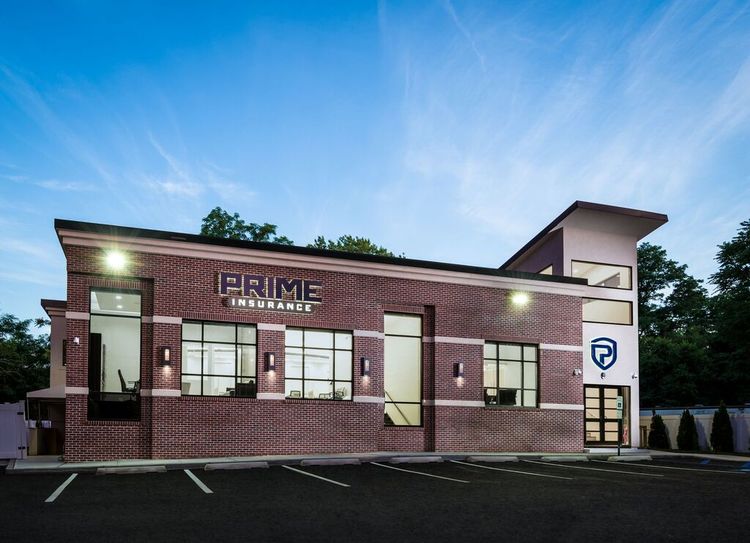 HAVE A PRIME DAY™!
PRIME Insurance provides all forms of NY, NJ, TX, FL and other nationwide coverage, including cheap auto insurance, property insurance, low quote commercial umbrella insurance, flood insurance, renters insurance, homeowners insurance, bonds, workers comp, life insurance and more - all at competitively lowest quotes. We invite you to experience the PRIME difference by visiting us on our online insurance website; by emailing us at PRIME [at] primeins [dot] com or by calling 732-400-5242!
Summary: Q: Does my standard Homeowners Insurance cover heating, AC and major appliance breakdown? A: Probably not. Find out how you can get the coverage for important systems in your home at an affordable cost.