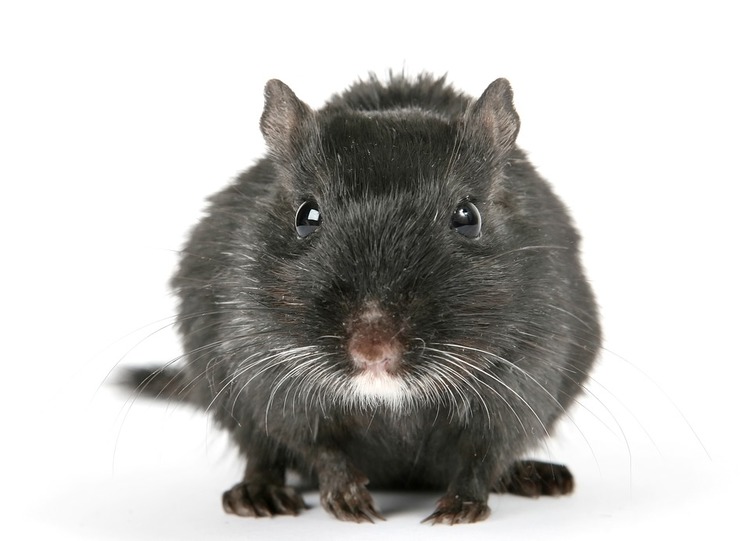 Like any other damage caused by pests (i.e. termites), home damage by rats and mice is generally not covered under the provisions of a standard homeowners insurance policy. This is because it is a preventable loss – something that could have been avoided with proper pest maintenance.
RELATED: Is woodpecker damage covered under a standard home insurance plan?
That being the case, it's certainly advisable to nip the problem in the bud once you spot any of the signs of infestation:
A single mouse sighting (usually means there are more)
Mouse droppings
Hearing scurrying through the walls
Chewed through food boxes
Chewed up wires
Rodent nests
Dirty or greasy rat tracks on the floor or walls
Not only is a rodent infestation an indisputable hazard to your health – spread of disease, aggravation of allergy symptoms – mice or rats that chew up your electrical wiring can house fires. While a home fire may incidentally be one thing you are covered for in relation to rodent infestation, you will definitely want to get to the root of the problem before such a life-threatening occurrence happens!
So how does one eliminate a rodent infestation? Here are some ideas:


5 Ways to Rid Your Home of Rodents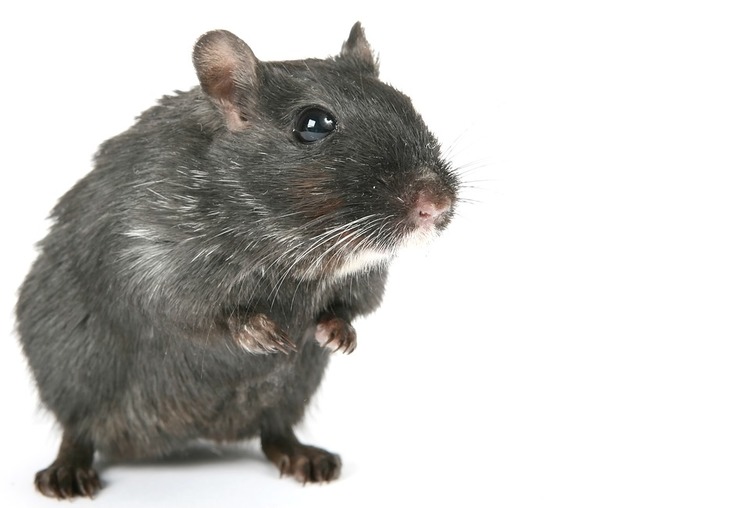 Investigate how these pests made it into your home in the first place. Seal off any hole in the walls or foundations – no matter how small. Place screens around your utility lines. Install screens in your windows, doors, vents and chimneys as well so that even if they are left open in the warmer weather, there will be a reinforcement that discourages rodent entry.


Keep your home clean and free of crumbs or clutter. Store food items in sealed containers.


Set up mouse traps that will ensnare any such critter, distribute moth balls where the rodents roam, or place rat poison in strategic places. Remember that any of these place children and pets at risk so exercise caution with them.


You can also explore the possibility of repelling rodents with the smell of natural peppermint oils. Douse cotton pieces with 5-6 drops of genuine peppermint oil and position them around the house where mice or rats are most likely to come across them.


If all else fails, hire a professional exterminator to rid your home of the rodent problem.


For more information about home damage and related insurance information, contact an experienced insurance agency.
PRIME Insurance is a three-generation family-run independent agency. We're proud partners with many of the leading companies in the industry – big names such as ACE, ASI, ASSURANT, CHUBB, FOREMOST, Liberty Mutual, MetLife, Plymouth Rock, PROGRESSIVE, Safeco, StillWater, Travelers, USLI, ZURICH and more. With thousands of satisfied customers, we benefit policyholders by reviewing current coverage, as well as by shopping our wide network to locate customized policies at competitively lowest quotes.
HAVE A PRIME DAY™!
PRIME Insurance provides all forms of nationwide coverage, including NJ travelers insurance, cheap auto insurance, low quote commercial umbrella insurance NJ, flood insurance, NJ renters insurance, Houston, TX property insurance, NJ homeowners insurance, NJ bonds, NJ workers comp, NJ life insurance and more. We invite you to experience the PRIME difference! Visit us on our online insurance website; email us at PRIME [at] primeins [dot] com or call us at 732-400-5242!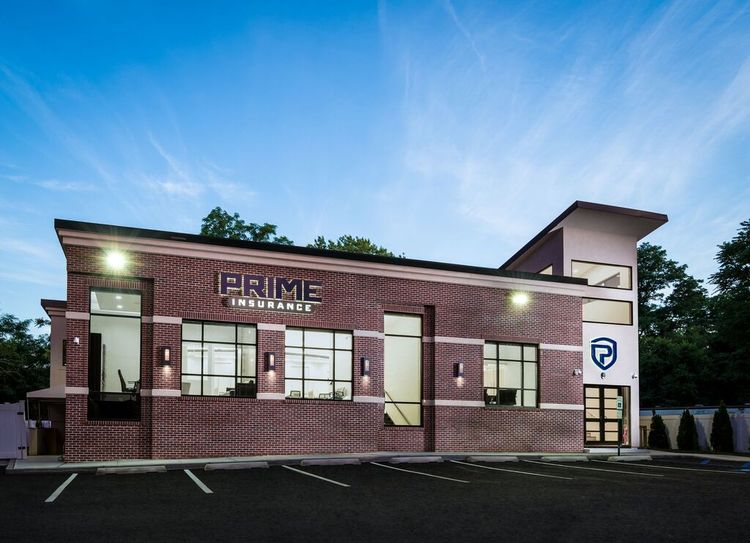 Summary: Along with compromising your health, mice and rats that invade your home can translate into a lot of home destruction. Find out about the insurance coverage perspective in addition to tips on how to rid yourself of the menace.