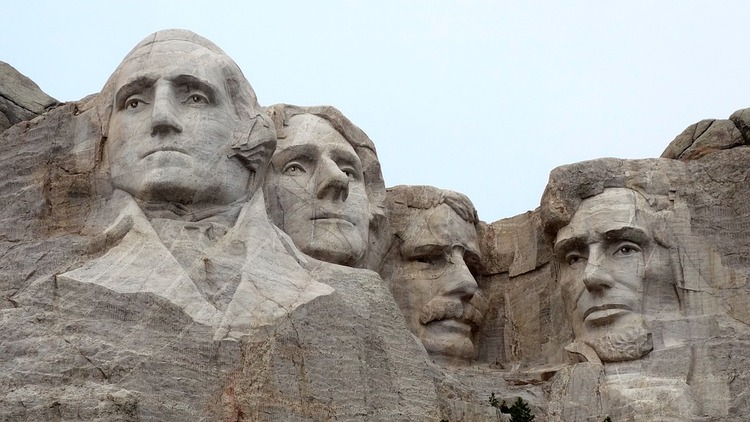 Thomas Jefferson was one of the Founding Fathers – the key writer of the Declaration of Independence who would become the 3rd president of the US. Serving his countrymen from the years 1801 until 1809, Jefferson had a colorful personality.
On the anniversary of his birthday, PRIME Insurance pays tribute to the great man with these interesting facts.
9 Intriguing Facts about President Thomas Jefferson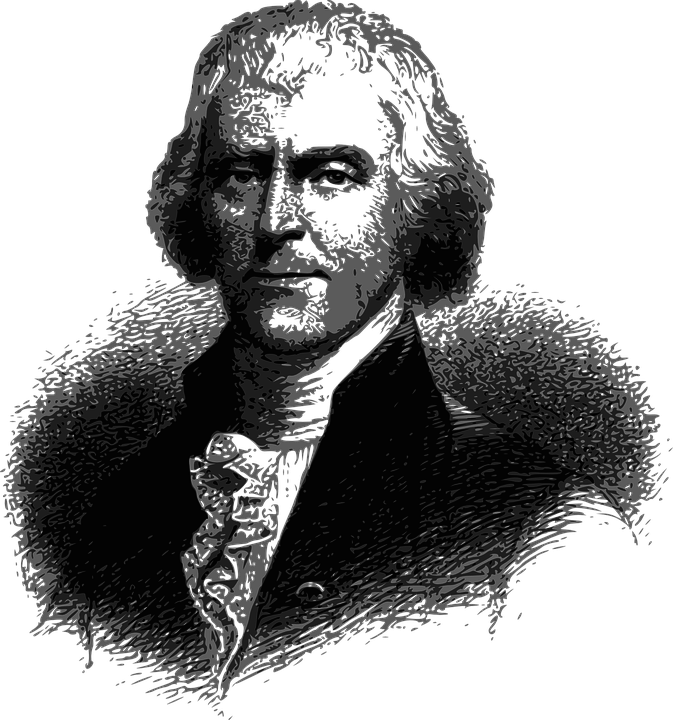 Thomas was a playful lad during his youth. He and his pals spent their free time exploring what nature had to offer in the forests and brooks.


Even in adulthood, Thomas Jefferson loved to snack on vanilla flavored ice cream.


Jefferson had a penchant for construction and architecture. His plantation in Monticello, VA was built over the duration of 40 years and encompassed 33 rooms on 4 floors.


Thomas Jefferson enjoyed reading so much so that he amassed a library of thousands. In fact, when the British attacked Congress and its library by burning it, Jefferson donated his 6,487 books to replace the losses and damages.


He had the gift of the pen, composing approximately 19,000 letters during the course of his life.


He spoke no less than six languages: English, French, Greek, Italian and Spanish.


Thomas Jefferson was a father of six children, of which only 2 would reach adulthood. He was a grandfather of 12, some of whom lived together with him in Monticello.


Thomas' major accomplishments are summarized on his tombstone: "…Author of the Declaration of Independence, of the Statute of Virginia for religious freedom and Father of the University of Virginia.


Aside from the Jefferson Memorial close to the Tidal Basin in Washington, D.C. President Jefferson is featured on the two dollar bill, the five-cent nickel, is among the famous sculptured into Mount Rushmore, and is memorialized through a 19' tall statue, consecrated in 1943 upon the 200th anniversary of his birthdate.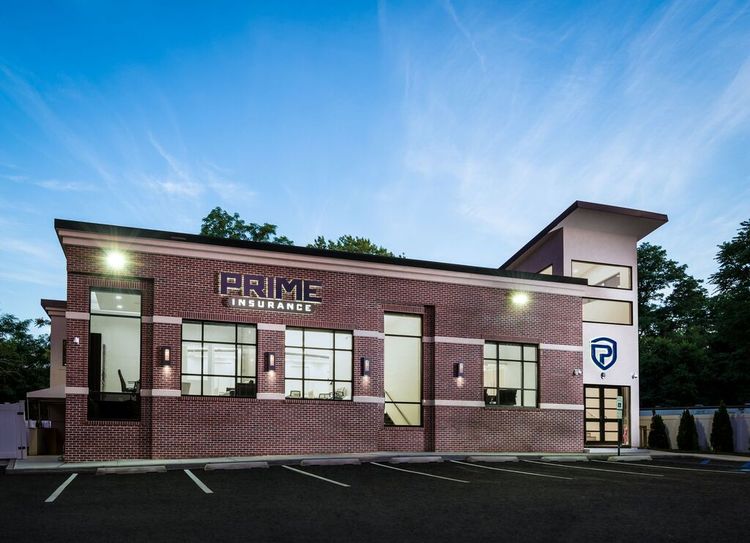 PRIME Insurance is a family-owned award-winning independent agency that does direct business with more than 40 of the leading companies. We're associated with big industry names, such as ACE, ASI, ASSURANT, CHUBB, FOREMOST, Liberty Mutual, MetLife, PROGRESSIVE, Safeco, StillWater, Travelers, USLI, ZURICH and more. We're the go-to place that shops the wide network of insurance providers to pinpoint tailored coverage at competitively lowest rates.
PRIME Insurance provides all forms of nationwide coverage, including NJ travelers insurance, cheap auto insurance, low quote commercial umbrella insurance NJ, flood insurance, NJ renters insurance, Houston, TX property insurance, NJ homeowners insurance, NJ bonds, NJ workers comp, NJ life insurance and more. See for yourself why we're the choice agency for thousands of satisfied customers. Visit us on our online website; email us at PRIME [at] primeins [dot] com or call us at 732-400-5242 and "HAVE A PRIME DAY™"!


Summary: Happy Birthday Mr. President. Today is the anniversary of Thomas Jefferson's birthday – and what a personality he was. A special tribute by PRIME Insurance!