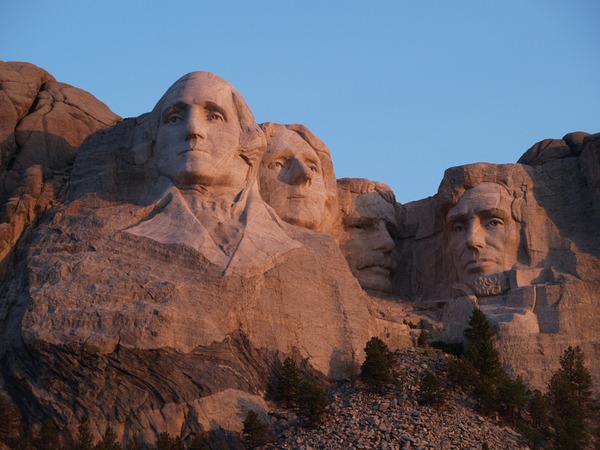 Who can't help but feel the pull of nationalistic pride on this auspicious third Monday in the month of February? Join us on this Presidents Day, as we list points that can serve to inspire us more about the history and leadership of the great United States of America.
Fun Facts about Mr. President
George Washington was the sole president to be elected by all. He did not take any monetary compensation for his leadership work he did, though his official salary would have been $25,000 annually.


James Buchanan was a president that acted out of compassion and principle. He discreetly bought slaves in Washington D.C.; then took them to Pennsylvania and let them go free.


Of all the responsibilities President Grover Cleveland had during his political career, his one job during his tenure as sheriff of Erie County in NY has a bit on a shady note. He was required to offset the mechanism at two hangings!


Three US presidents died on the Fourth of July and one president was born on the day. John Adams and Thomas Jefferson died on the exact same day in the year 1826 and James Monroe died on Independence Day of 1831. Calvin Coolidge was born on July Fourth, 1872.


In November of 1899, President William McKinley was the first man in Office to be driven in an automobile. In August of 1902, Teddy Roosevelt was the first president to be driven in an automobile on official business. The first president to actually drive a car was Warren Harding!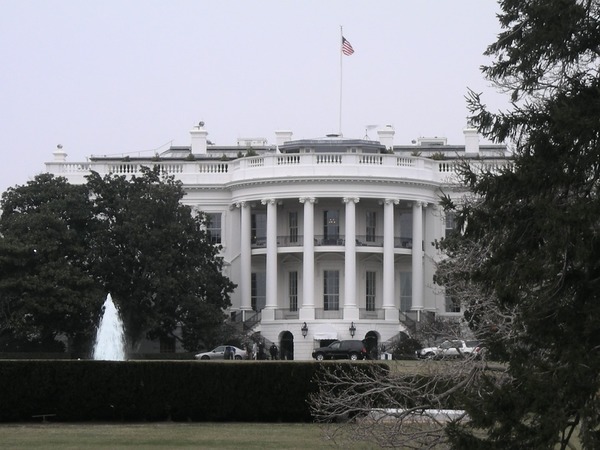 President Franklin D. Roosevelt was the first man in Office to travel abroad in an airplane. After sailing the Boeing 314 from Miami Beach, Fl and stopping at several European ports, the president boarded a TWA airplane that flew to Morocco where he participated in a conference.


When President Harry Truman was born, his parents couldn't decide on a second name for him. They reserved the S in middle of his first and last name, but that's as far as it went!


Known as "Lemonade Lucy", US First lady Lucy Hayes was against alcoholic consumption. She convinced her husband to never serve any of it during the years he served in the White House.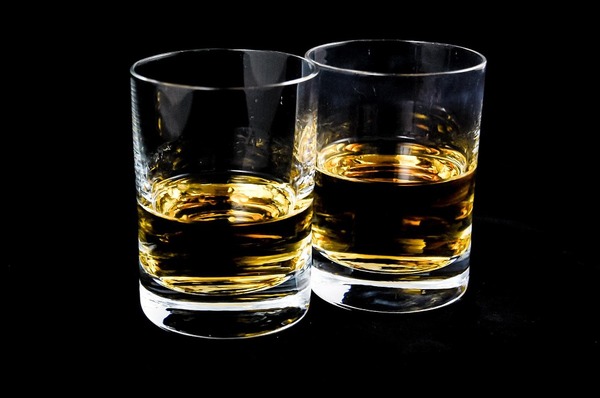 Just two vice-presidents ever made it to Office as president: they were Martin Van Buren and George H. W. Bush.


Barack Hussein Obama was the first African American to be elected as president of the US.


At 70 years and 7 months of age on election day, Donald Trump is the oldest president to be inaugurated.
Got the American Dream? PRIME Insurance helps you hold onto it! An experienced agency that has been recognized by numerous industry awards, PRIME has also been appointed to conduct direct business with over 40 of the leading insurance companies.
HAVE A PRIME DAY™!
PRIME Insurance provides all forms of nationwide coverage, including NJ travelers insurance, cheap auto insurance, low quote commercial umbrella insurance NJ, flood insurance, NJ renters insurance, Houston, TX property insurance, NJ homeowners insurance, NJ bonds, NJ workers comp, NJ life insurance and more. We invite you to experience the PRIME difference! Visit us at our online insurance website, email us at PRIME [at] primeins [dot] com or call us at 732-400-5242.
Summary: Get more American Pride as PRIME Insurance lets you in on these fun facts about famous Commander-in-Chiefs!