A PRIME Insurance Sports Special!
As the excitement for the big Super Bowl gears up, PRIME highlights intriguing questions and answers about the event.
What year did the first Super Bowl event take place?
On January 15, 1967 the very first Super Bowl championship
game took place in Los Angeles, CA's Memorial Coliseum.


Where will this year's Super Bowl take place?
On Sunday February 5th, Super Bowl 2017 will take place inside Houston, TX's NRG Stadium.


How many footballs are used during the Super Bowl?
Each year, there 72 footballs played in the games.


Are there any other risks to the Super Bowl other than losing a game?
Well, take the 2013 game, for example, there was actually a power outage that occurred during that instance. (Incidentally, there is special insurance that covers such mishaps) Eventually, the lights did go back on with the Ravens emerging as the victors.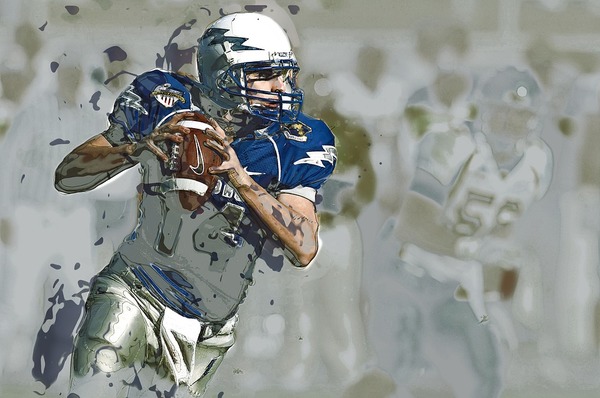 Any real dangers involved in the Super Bowl?
There certainly are! For the organizers, holding such a big event
poses enormous exposure to crowd hazards. This is the reason,
special event coverage is purchased.


Q: Are there any risks to viewers who do not attend the actual event?
Actually, there is one glaring danger that is associated with drinking during a Super Bowl party and then getting into a vehicle and driving home – placing the driver, his or her passengers as well as any other motorist on the road at great risk.


So don't drive and drink?
Precisely! To aid in this endeavor, there actually are special auto insurance programs that provide compensation for taxi fees on the way home from such a party.
Any parting words in regard to Super Bowl 2017?
May the best team win!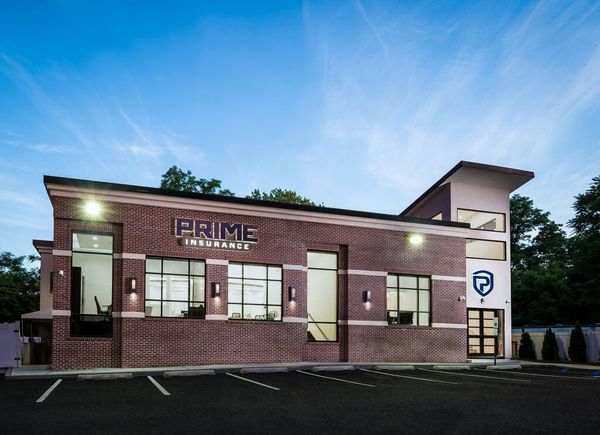 PRIME Insurance is a three-generation family-run independent agency. We're proud partners with many of the leading companies in the industry – big names such as ACE, ASI, ASSURANT, CHUBB, FOREMOST, Liberty Mutual, MetLife, Plymouth Rock, PROGRESSIVE, Safeco, StillWater, Travelers, USLI, ZURICH and more. With thousands of satisfied customers, we benefit policyholders by reviewing current coverage, as well as by shopping our wide network to locate customized policies at competitively lowest quotes.

HAVE A PRIME DAY™!
PRIME Insurance provides all forms of nationwide coverage, including NJ travelers insurance, cheap auto insurance, low quote commercial umbrella insurance NJ, flood insurance, NJ renters insurance, Houston, TX property insurance, NJ homeowners insurance, NJ bonds, NJ workers comp, NJ life insurance and more. We invite you to experience the PRIME difference! Visit us on our online insurance website; email us at PRIME [at] primeins [dot] com or call us at 732-400-5242!


Summary: Questions and answers about the big game on Sunday: a PRIME Insurance Special!