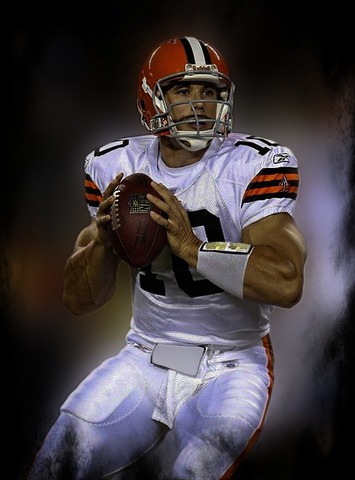 As fun and exciting as the great Super Bowl can be for NFL players and watching fans, the managing directors must deal with an unnerving factor: the possibility of liability. Luckily there is Special Events Liability Insurance coverage that protects against all the serious risks associated with the affair.
What defines the Special Events Liability Insurance Coverage?
A policy like this delivers 3rd-party liability coverage that is aimed at passing special events that host mass audiences where catastrophic risk exposure exists. While the Super Bowl falls under the category that this insurance covers, other special events, like community celebrations and Independence Day festivals share the potential for similar liability in regard to the organizers. Events that need protection may incorporate:
Auto or horse racing
Marches or parades
Firecrackers or fireworks
Carnivals
Picnics
Dance parties
Car, boat and travel shows
Horse shows, including rodeos
Concerts and performances
Religious conventions
Sporting events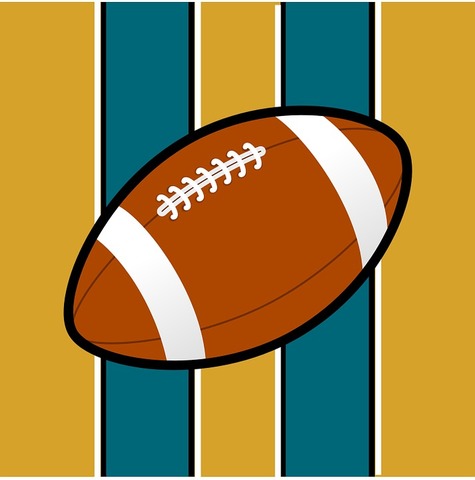 Coverage for the following is taken into account as well:
- Premises liability for hall rentals and stadiums
- Necessary and incidental outside setups, like grandstand
construction
- Libel, slander and/or defamation by an, actor, musician,
artist, athlete or entertainer
- Products liability that is a result of food or souvenir sales
- Volunteer accident and medical expense coverage at charity
fundraisers
- Expenses and profit coverage protection for sponsors of shows
or gatherings
- Exhibitor transit-premises coverage protection for displayed
goods at shows and in transit
- Prize indemnification coverage that includes hole-in-one golfing
events and perfect-score bowling coverage


For more on the topic, contact a high-rated independent agency that has the know-how and experience in Special Events Liability Insurance.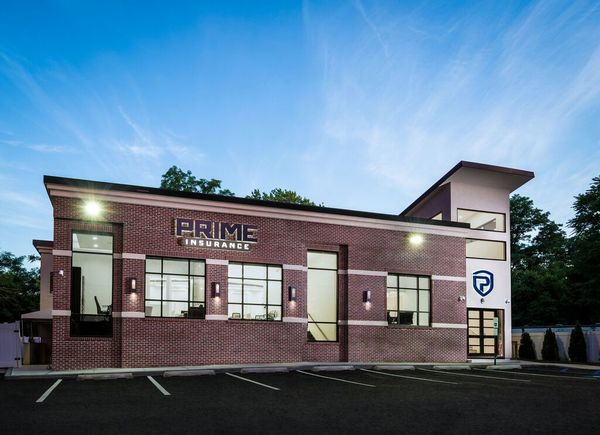 PRIME Insurance is a three-generation family-run independent agency. We're proud partners with many of the leading companies in the industry – big names such as
ACE, ASI, ASSURANT, CHUBB, CNA, Employers, FOREMOST, Liberty Mutual, MetLife, PROGRESSIVE, Safeco, StillWater, Travelers, The Hartford, USLI, ZURICH
and more. This gives us the ability to provide all forms of nationwide coverage at competitively lowest quotes.
HAVE A PRIME DAY™!
Visit us on our online
insurance website
; email us at PRIME [at] primeins [dot] com or call us at 732-886-5751.
Summary: In light of all the involved risk of liability, would you like to be in the Super Bowl organizers' and managers' shoes? With Special Events Liability Insurance Coverage, there's no sweat.