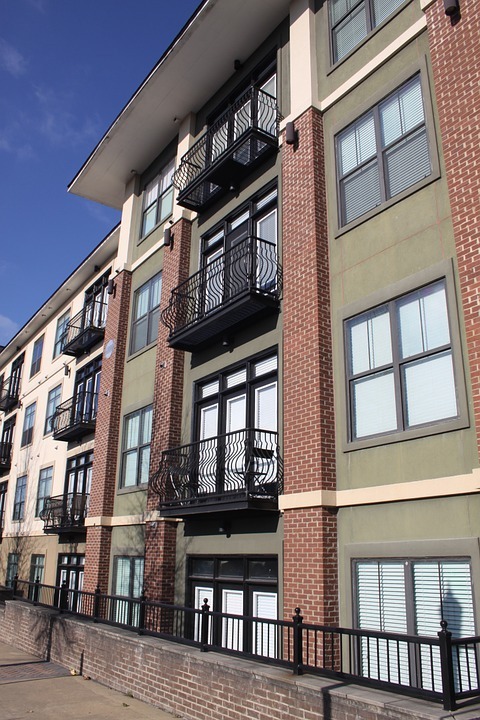 Condominium Insurance
It is important to understand the true meaning behind a condominium before even broaching related insurance concepts. Condominium associations are defined as legal entities that consist of singular unit titleholders – people that own their own residences yet share rights and accountability for property maintenance and repairs of common grounds. Because condominiums oftentimes have extraordinary and complicated risk exposures in regard to property, liability, crime and workers comp coverages, insurance should be procured as a tailored plan. Speaking with an experienced independent agent who is familiar with the involved perils is the best way to understand particular needs.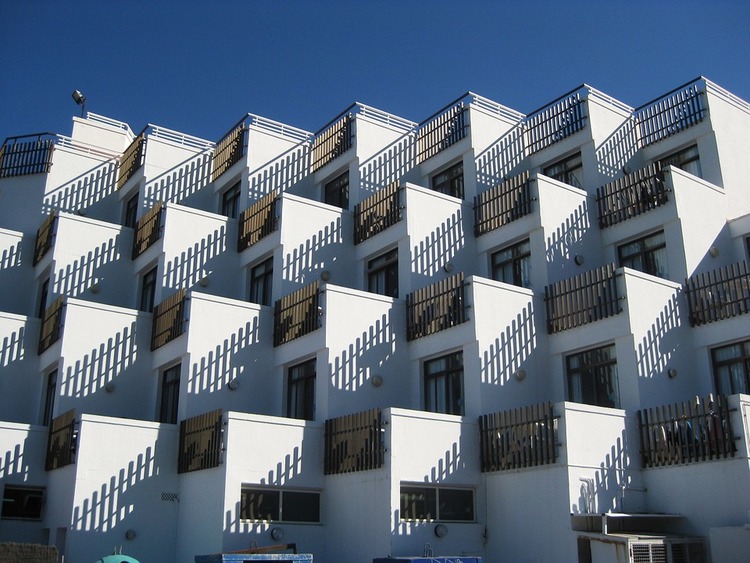 Condominium Directors and Officers Liability Insurance
Condominium bylaws are created by supporting rulings of individual states. Bylaw administration by a board of governors or directors is a required activity. Typically, such a board is made up of a selection of condo-owners who volunteer their services but this is not always the case. Non-paid board members of non-profits do not fall under the same yardsticks of responsibility as those who sit a for-profit company board. However, certain accountability is in place. Even when a jury decides in favor of the condominium's board of directors, defense costs can add up quickly.
Liability coverage is therefore likened to the corporate one:
– high insurance limits are obtainable with coverage typically subject to a deductible
– rate is established according to amount of units


Conferring with a knowledgeable independent agency about particular board needs is the preferred manner in acquiring genuine protective coverage.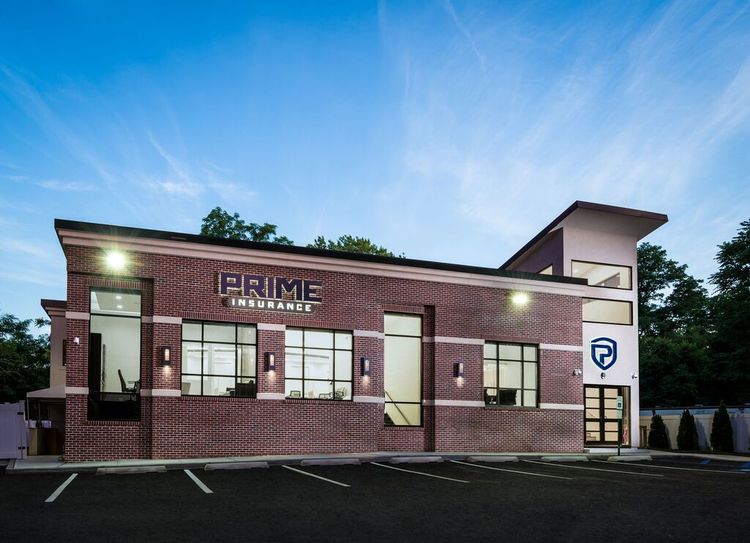 HAVE A PRIME DAY™! Prime Insurance is a 3-generation family-run independent agency that has won the admiration of the industry. We've been presented with numerous awards and been appointed to conduct direct business with more than 40 of the leading companies. With thousands of satisfied customers, we benefit policyholders by reviewing your current coverage, as well as by shopping our wide network to locate tailored coverage at competitively lowest quotes.
Providing all forms of nationwide coverage, including NJ cheap auto insurance, low quote commercial umbrella insurance Houston, TX, flood insurance, NY renters insurance, FL homeowners insurance, PA bonds, NJ workers comp, NJ life insurance and more, we invite you to experience the PRIME difference via our insurance website, or by contacting us through email: PRIME [at] primeins [dot] com or phone - 732-400-5242.
Summary: Insurance coverage for the condominium association can be complex as a result of the various related risks.