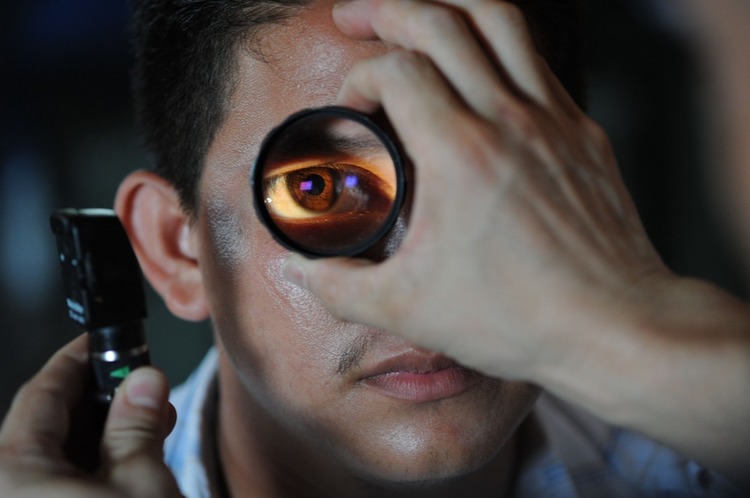 Professional Liability Insurance for the Ophthalmologist
Ophthalmologists are physicians that are specialists in eye care and associated conditions. Though treatment by an ophthalmologist is considered full of risks, it has been assuaged of late by new technological breakthroughs that render surgery more successful. Related professional liability policies are provided through physician professional liability forms and are individually rated according to the amount of experience and specialization.

RELATED: What insurance for the nurse?

Professional Liability Insurance for the Optometrist
Optometrists are eye doctors that have received a Doctor of Optometry degree (aka OD). Their work involves examining eyes for sight and health concerns. They also prescribe corrective medicines and treat vision problems, but refer patients to an ophthalmologist for treatment of a more complex nature. An optometrist prescribes both eyeglasses and contact lenses and usually fits and sells them as well. In some US states, optometrists are permitted to perform minor eye surgical procedures. Besides professional liability coverage, the optometrist that grinds and prepares lenses in-house requires associated liability insurance.
Professional Liability for the Optician
An optician is a professional that is skilled in crafting and supplying eyewear for those in need of corrective eyeglasses and contact lenses. Like the coverage necessary for the druggist, this form of professional liability covers products as well as insurance claims involving malpractice, errors and omissions in line with optometry or optical services.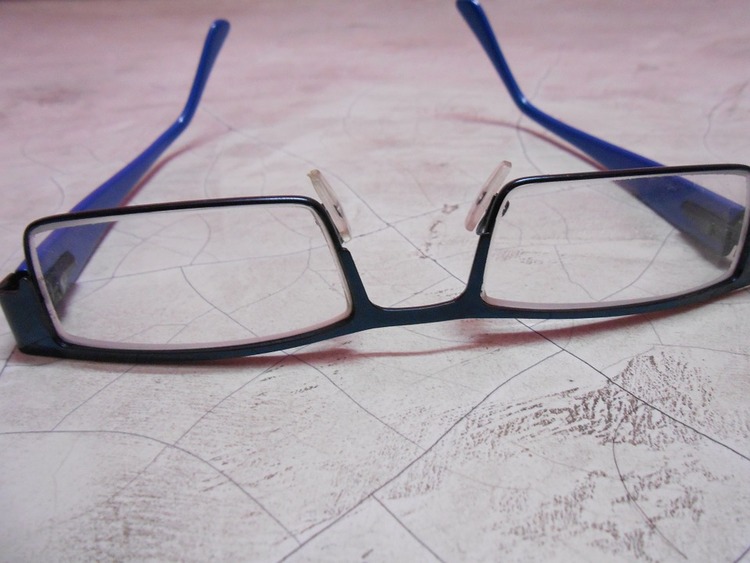 PRIME Insurance is a three-generation family-run independent agency. We're proud partners with many of the leading companies in the industry – big names such as ACE, ASI, ASSURANT, CHUBB, FOREMOST, Liberty Mutual, MetLife, PROGRESSIVE, Safeco, StillWater, Travelers, USLI, ZURICH and more. With thousands of satisfied customers, we benefit policyholders by reviewing current coverage, as well as by shopping our wide network to locate customized policies at competitively lowest quotes.

HAVE A PRIME DAY™!
PRIME Insurance provides all forms of nationwide coverage, including NJ travelers insurance, cheap auto insurance, low quote commercial umbrella insurance NJ, flood insurance, NJ renters insurance, Houston, TX property insurance, NJ homeowners insurance, NJ bonds, NJ workers comp, NJ life insurance and more. We invite you to experience the PRIME difference! Visit us on our online insurance website; email us at PRIME [at] primeins [dot] com or call us at 732-400-5242!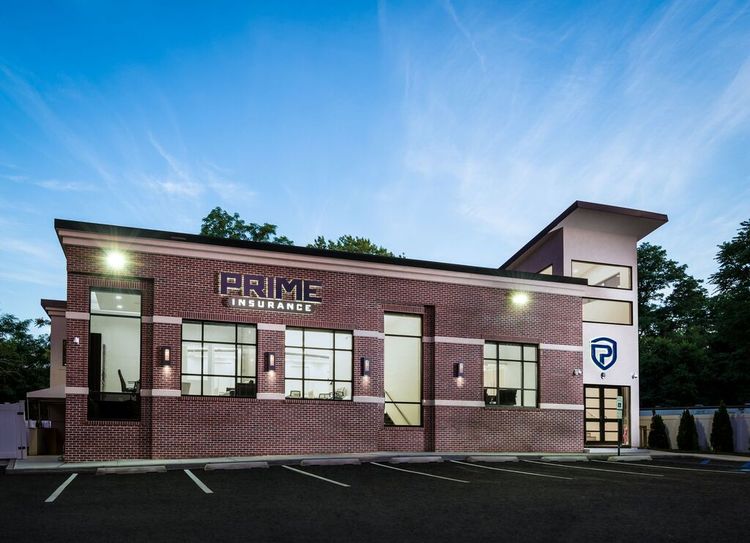 Summary: Whether you are an ophthalmologist, optometrist or optician, you need a professional liability insurance policy geared to your specific risks.