Why Auto Accident Claims Result in Spying
While most people involved in a car or work related accident do not falsify injury claims, the insurance companies are intent on catching the ones who do. That is why they may devote specific measures to verifying any injuries related to a collision or business incident. These can include:
Looking over your online presence and interaction


Checking if your medical records correspond with your injury claim


Speaking to bystanders that witnessed an accident to determine if you were hurt as you claim to be


Questioning your boss about you in regard to performance and your injury claim


Engaging private-investigators to monitor, photograph and video your activities to verify your claims are true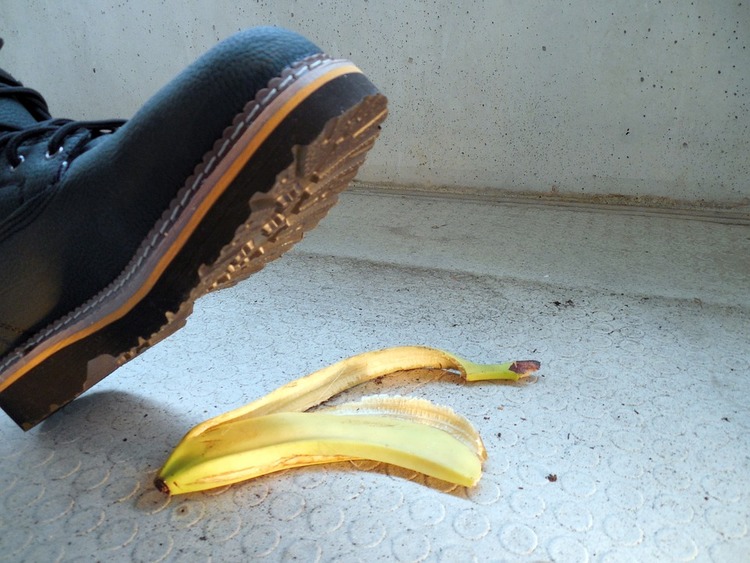 If your injury claim is a valid one, there is nothing to fear about the potential of surveillance. Be as straightforward as you can when filing your claim by doing the following:
Describe injuries precisely as they are


Do not exaggerate or underestimate the extent of your injuries to family members and friends


Do not publicize anything about your insurance claim on a public platform such as social media


Conduct yourself only as advised by your physician

Fun Fact: If you filed an insurance claim about a back injury and post pictures on your Facebook page lugging a pail of prized trout, your insurance company will smell something fishy!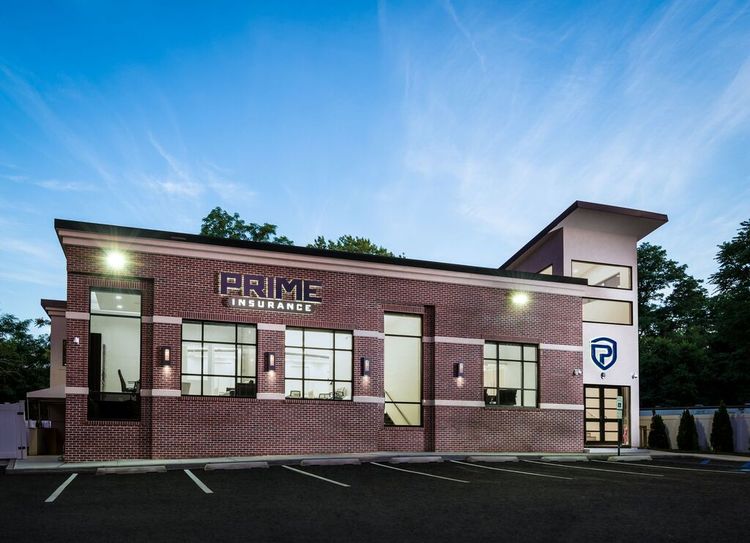 HAVE A PRIME DAY™! Prime Insurance is a 3-generation family-run independent agency that has won the admiration of the industry. We've been presented with numerous awards and been appointed to conduct direct business with more than 40 of the leading companies. With thousands of satisfied customers, we benefit policyholders by reviewing your current coverage, as well as by shopping our wide network to locate tailored coverage at competitively lowest quotes.
Providing all forms of nationwide coverage, including NJ cheap auto insurance, low quote commercial umbrella insurance Houston, TX, flood insurance, NY renters insurance, FL homeowners insurance, PA bonds, NJ workers comp, NJ life insurance and more, we invite you to experience the PRIME difference via our insurance website, or by contacting us through email: PRIME [at] primeins [dot] com or phone - 732-400-5242.


Summary: Filed a car or business injury claim? Surprise! Surprise! Your insurance company may be spying on you!