The NJ Commercial Insurance industry is familiar with lots of Workers Compensation stories, but these sure take the cake! Business owners will either laugh or cry when they read how outrageous related fraud has become!
Workers Comp Fraud Claim Examples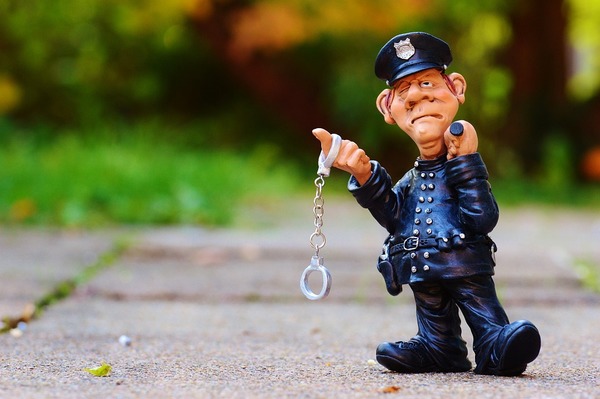 Now he's singing the blues
A former NY Port Authority officer pled guilty to fraud after being discovered as the lead performing singer of his heavy metal band while collecting disability from the police department. The man, 32, fraudulently collected more than $30,000 over two years due to a supposed arm injury suffered while on duty in 2010. His injury, however, didn't prevent him from going on tour with his band posting videos to YouTube of himself rocking out with his injured arm while singing enthusiastically into the microphone. Who knows? Maybe that's just the power of rock and roll.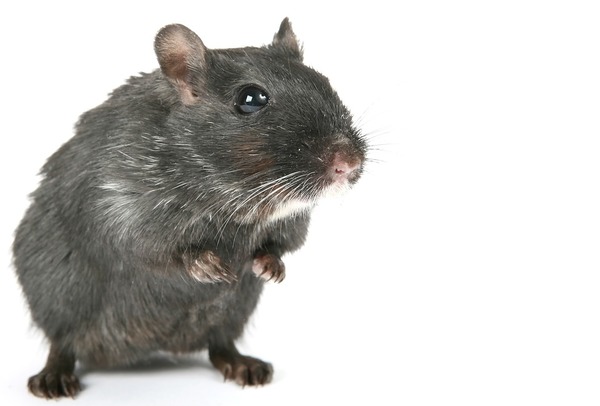 Stop that Hamster
An actor collected more than $51,000 in disability benefits after being injured when a piece of ceiling fell on him while working as a dancer. The actor continued to accept disability payments even while advancing his career landing a high-profile role as one of Kia's dancing hamsters in their well-known car commercials. He also used alias names to work as a backup dancer for Madonna, Kelly Roland and Chris Brown. If convicted of fraud he faces up to 10 years in prison.

Not a Happy Ending

If you're going to collect disability, it's probably best not to take on work as a masseur. A man, 53, in Torrance, California learned the hard way when an investigation revealed that he was gainfully employed as a massage therapist, despite receiving benefits for a debilitating shoulder injury. The man was supposedly injured while employed by the U.S. Postal Service, but failed to report his improvement of condition (or new career path) to the U.S. Department of Labor, the entity that handles workers' compensation for the U.S. Postal Service. The man faces one felony count of insurance fraud. Not to mention a royal pain in the neck.


PRIME Insurance is the A++-rated family-run independent agency that has won wide acclaim for its excellence by the industry and by over 10,000 satisfied customers that it services.
Presented with numerous awards and appointed to conduct direct business with scores of global and national leading insurance companies, we shop our broad network to get you tailored coverage at competitively lowest quotes.

For all forms of nationwide policies, including NJ auto insurance, homeowners insurance, commercial insurance, workers compensation, bonds, life and more, visit us online HERE, email us at prime [at] primeins [dot] com or call us at 732-886-5751!
Summary: Workers comp fraud hurts all businesses! Read about these ridiculous cases and be prepared to fight back!