A Tailored NJ Insurance Policy Will Protect You From Losses!

As a mobile home park owner, you've got a wide exposure to all sorts of liability risk. See what others like you have confronted and why others like you get a comprehensive fitting insurance policy.
True insurance claims that (ugh) could happen to you too.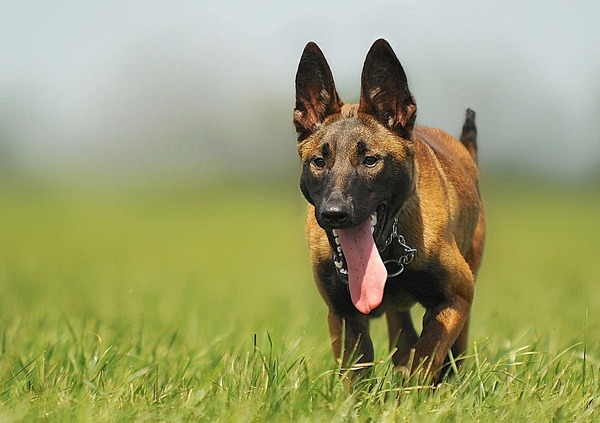 A mobile park tenant brought a claim against the park owner because another resident's dog had bitten his two children. The dog had a previous biting incident. The claimant alleged that the mobile park owner was aware of the danger the dog posed, yet he did not act to prevent another attack. The claim was settled at $10,000.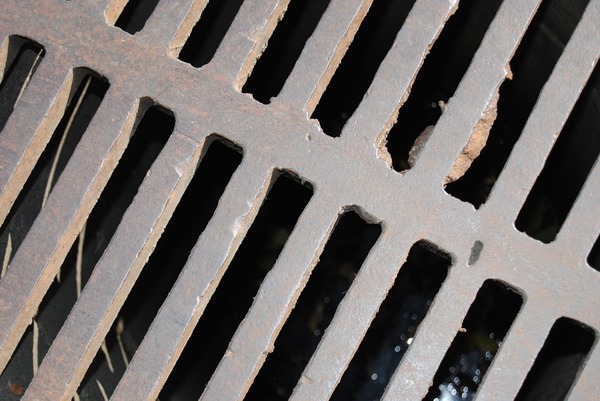 A mobile home park was replacing a sewer system. A leak developed leading to the release of noxious matter into one mobile home. The mobile home resident filed a foul odor lawsuit against the park owners. The claim concluded with a $7,515 expense overhead: the cost related to claim investigation.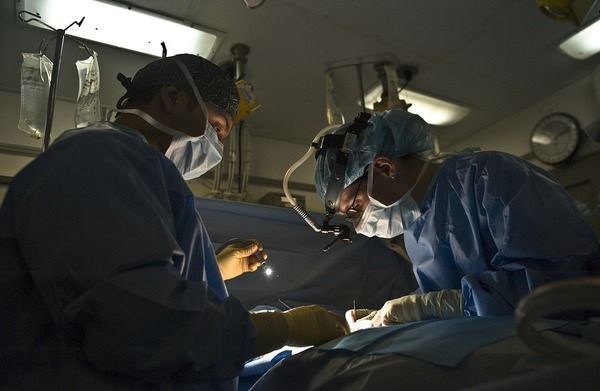 A mobile park owner hired someone to do work on a staircase. The worker removed the handrail in the process. During that time, a woman fell down the staircase. The woman said that if she would have had a rail to hang onto, she would not have fallen and incurred the injuries that necessitated surgery. She filed a suit against the mobile home park owner. Total loss payout was $249,463.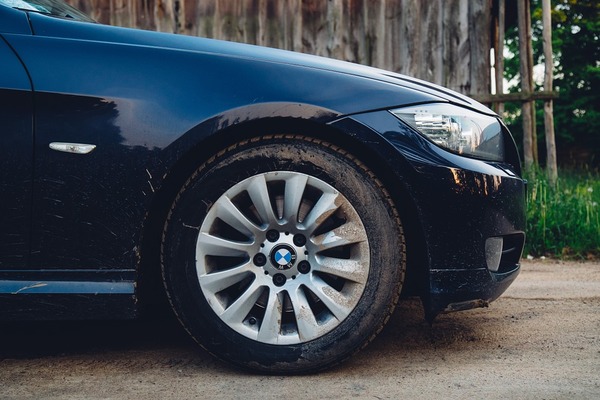 While visiting a resident in the mobile home park, a guest incurred damages to his car by parking over a number of bad potholes. The insurance claim settled at $3,244.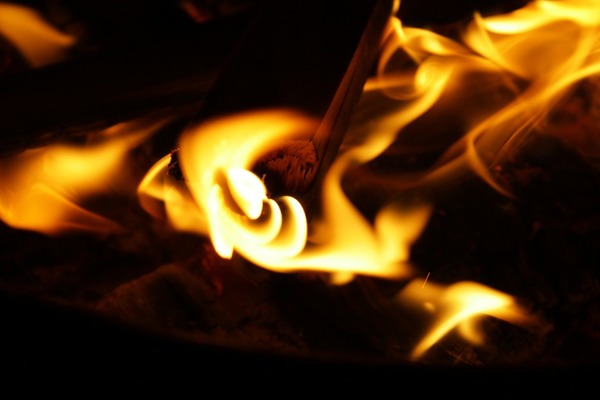 A mobile home incurred fire damage. Because the tenant refused to allow the site to be cleaned, the park owner evicted him. The tenant filed a wrongful eviction claim. A settlement was reached at $58,145.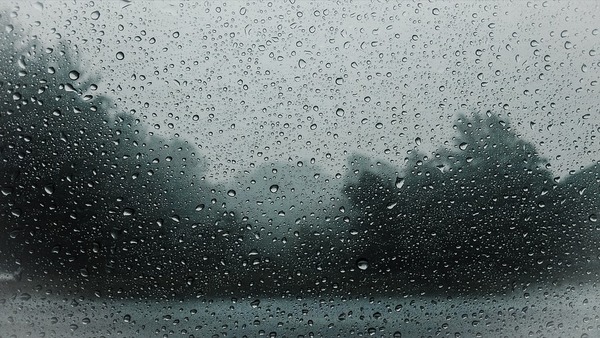 As a result of a wind storm, two limbs from a tree fell on a mobile home. The roof caved in, damaging a bedroom ceiling and some personal property. The claim concluded at $7,759.


PRIME Insurance: Customized Insurance for the Mobile Home Park Owner
PRIME Insurance is a 3-generation family-run independent agency that has won the admiration of the industry. We've been presented with numerous awards and been appointed to conduct direct business with more than 40 of the leading companies - big names such as ACE, ASI, ASSURANT, CHUBB, FOREMOST, Liberty Mutual, MetLife, Plymouth Rock, PROGRESSIVE, Safeco, StillWater, Travelers, USLI, ZURICH and more. With over 10,000 satisfied customers, we benefit policyholders by reviewing current coverage, as well as by shopping our wide network to locate tailored coverage at competitively lowest quotes.
HAVE A PRIME DAY™!
PRIME Insurance provides all forms of nationwide coverage, including NJ cheap auto insurance, low quote commercial umbrella insurance NJ, Houston, TX commercial property insurance, flood insurance, vacant property insurance NJ, NJ renters insurance, NJ homeowners insurance, NJ bonds, NJ workers comp, NJ life insurance and more. We invite you to experience the PRIME difference by visiting us on our online insurance website or emailing us at PRIME [at] primeins [dot] com or by calling us at 732-886-5751.
Summary: Mobile park owners know that there is plenty of liability risk to contend with. Follow PRIME Insurance as it lists some claim examples.