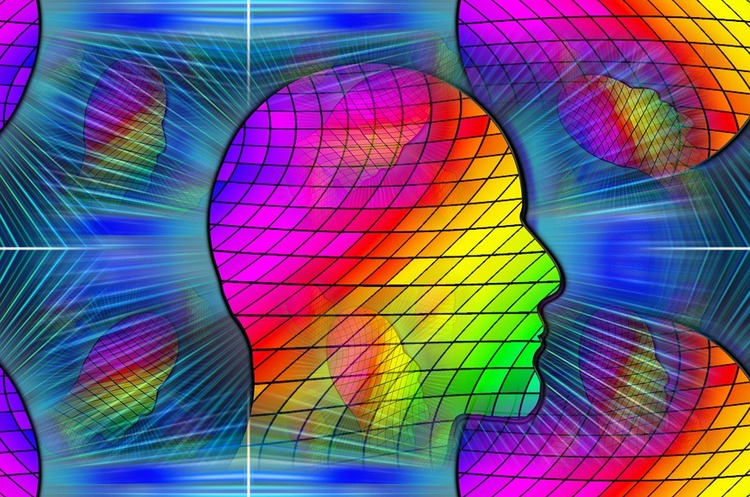 Most buyers admit that the primary reason behind a purchase is based on looks. Color obviously has a big part in commercial advertising. From clothing and jewelry manufacturers to real estate agencies and even insurance companies, businesses that utilize the color-effect can tap into success.
According to research all the varying hues evoke separate human emotions. These include sentiments and even passions that may attract consumers to a specific brand or product.


Can Color Talk? 7 Quotes that prove it Does!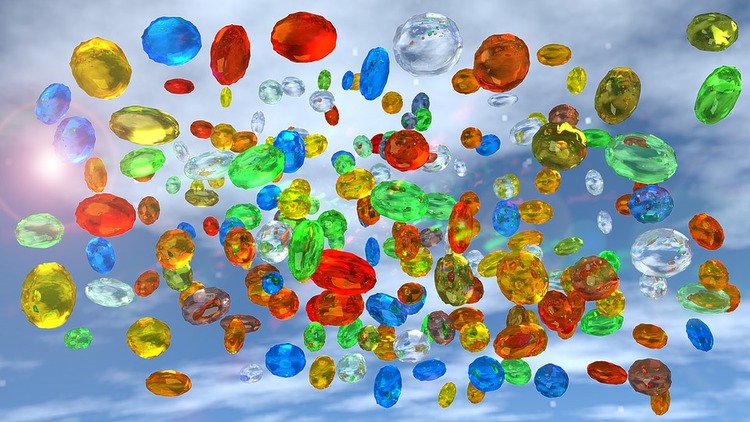 Red: "I am an attention-grabber and produce a mood of power and excitement that talk people into buying!"
White: I give a pure, clean, sheltered and protected impression, as well as emitting a sense of impartiality that generates creativity."
Blue: "I create a sense of peacefulness and trustworthiness."
Green: "I produce the feelings of health, peace and calmness that lead to purposeful decision making."
Orange: "I grab attention by empowering people with a fun and energizing feel about themselves and the corporation they are associating with."
Purple: "I am usually linked to royalty, knowledge, and reverence, as well as ingenuity, which is why I am often used by the cosmetic industry."
Brown: "I resemble the earth, giving people a sense of ease that relaxes them."
Black: "I am starkly powerful and influential, while alluding to constancy and know-how."


Reputation, however, Says it All

Of course, nothing says as much about a business than the hands-down experience of customers. A company that deals respectfully and efficiently with customers while delivering products of excellence along with appealing prices develops the sterling reputation that genuinely says it all.
PRIME Insurance is a three-generation family-run independent agency. We're proud partners with many of the leading companies in the industry – big names such as ACE, ASI, ASSURANT, CHUBB, FOREMOST, Liberty Mutual, MetLife, PROGRESSIVE, Safeco, StillWater, Travelers, USLI, ZURICH and more. With thousands of satisfied customers, we benefit policyholders by reviewing current coverage, as well as by shopping our wide network to locate customized policies at competitively lowest quotes.
HAVE A PRIME DAY™!
PRIME Insurance provides all forms of nationwide coverage, including NJ travelers insurance, cheap auto insurance, low quote commercial umbrella insurance NJ, flood insurance, NJ renters insurance, Houston, TX property insurance, NJ homeowners insurance, NJ bonds, NJ workers comp, NJ life insurance and more. We invite you to experience the PRIME difference! Visit us on our online insurance website; email us at PRIME [at] primeins [dot] com or call us at 732-400-5242!


Summary: From crayons to sales incentive, color is an amazing marketing tool that businesses can tap into. Get inspired with this review by the NJ insurance experts.