Wine, rust, gold, crimson and all shades in between – how blessed we are for the rich color of autumn! Celebrate color this season with PRIME Insurance as we highlight five flamboyant myths and truths!
5 Color Myths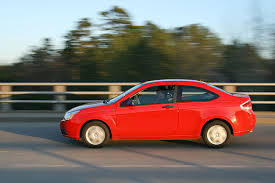 Myth: Insurance companies charge a higher premium if you own a red car.


Myth: Red cars are pulled over more by police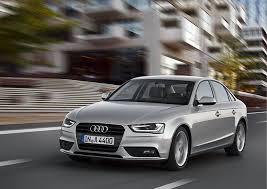 3. Myth: Insurance companies charge a lower premium on white
or silver cars.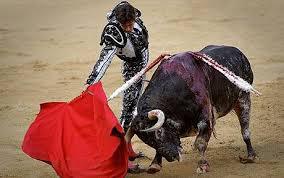 4. Myth: The red color of the bullfighter's cloth makes bulls angry.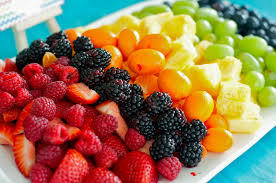 5. Myth: Food comes in every color.
5 Color Truths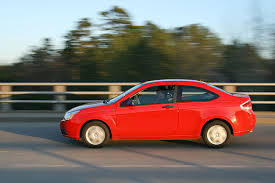 Truth: The color of your car has no bearing on the amount you pay for auto insurance.


Truth: There is no evidence that red cars are stopped more by police.


3. Although white and silvers cars have the best street-visibility and
therefore are less prone to accidents, insurance companies do not
offer lower rates for them.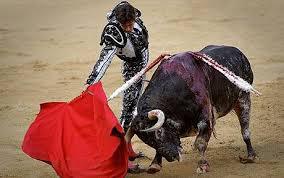 4. Truth: Bulls are not affected by the color of the bullfighter's cloth;
it is the waving action that makes the bull mad.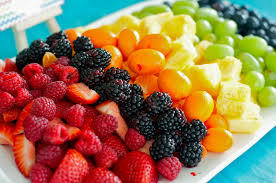 5. Food naturally comes in all colors, EXCEPT for the color blue.


PRIME Insurance: honesty, integrity and a passion for tailored insurance
PRIME Insurance provides all forms of nationwide coverage, including NJ cheap auto insurance, low quote commercial umbrella insurance NJ, flood insurance, NJ renters insurance, NJ homeowners insurance, NJ bonds, NJ workers comp, NJ life insurance and more.

Get some education and have a PRIME DAY™ at http://www.primeins.com/, prime [at] primeins [dot] com or by calling 732-886-5751.
Summary: As color comes alive in fall's brilliant foliage, stay with PRIME Insurance to discover some truths behind common shady myths.