PRIME Insurance takes a look at five myths related to colors and replaces them with truths.
5 Color Myths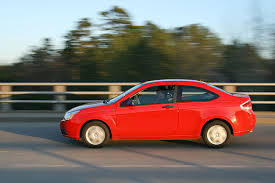 Myth: Insurance companies charge a higher premium if you own a red car.
Myth: Police stop red cars more frequently. .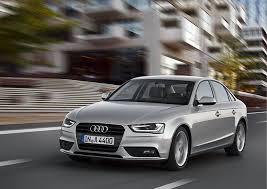 3. Myth: Insurance companies charge a lower premium on white
or silver cars.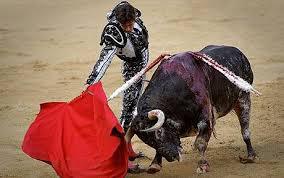 4. Myth: The red color of the bullfighter's cloth makes bulls angry.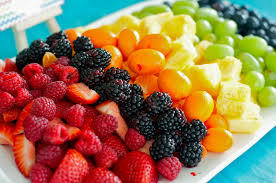 5. Myth: Food comes in every color.
5 Color Truths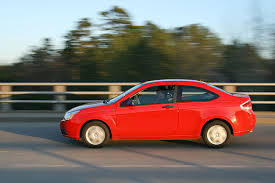 Truth: The color of your car has no bearing on the amount you pay for auto insurance.
Truth: There is no evidence that red cars are stopped more by police.


3. Although white and silvers cars have the best street-visibility and
therefore are less prone to accidents, insurance companies do not
offer lower rates for them.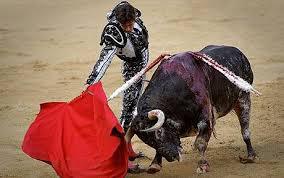 4. Truth: Bulls are not affected by the color of the bullfighter's cloth;
it is the waving action that makes the bull mad.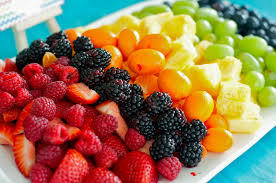 5. Food naturally comes in all colors, EXCEPT for the color blue.


PRIME Insurance: honesty, integrity and a passion for tailored insurance
PRIME Insurance is a three-generation family-run independent agency. We're proud to partner with many of the leading underwriters – recognized companies like ACE, AmTRUST, ASI, ASSURANT, CHUBB, CNA, Employers, FOREMOST, Liberty Mutual, MetLife, PROGRESSIVE, Safeco, StillWater, Travelers, THE HARTFORD, USLI, ZURICH and more. This gives us the ability to provide all forms of nationwide coverage and bonds at competitively lowest quotes. Visit us on our online insurance website or email us at PRIME [at] primeins [dot] com or call us at 732-886-5751 and HAVE A PRIME DAY™!