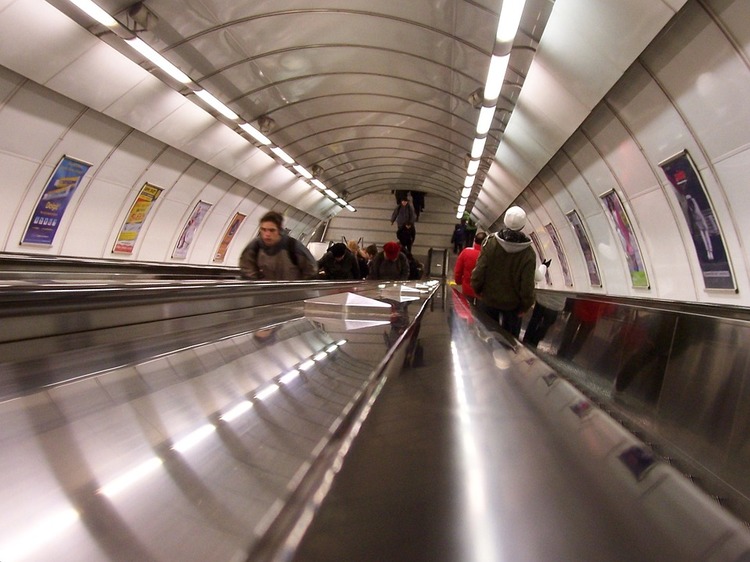 The fact that there is specialized insurance designed specifically for escalators, elevators and the like tells us one thing: life is unpredictable and anything can happen.
But that doesn't mean there is general cause to fear going about daily activities. In regard to escalators, the National Elevator Industry tells us that they are the safest modes of transportation - globally. There are, however, certain safety guidelines everybody should incorporate when riding one.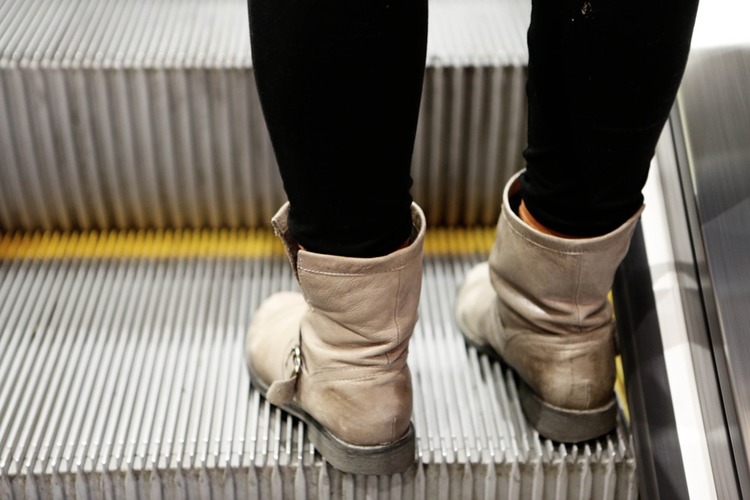 Upon going on the escalator:
Be careful when stepping onto the escalator.
If you are with a child, hold onto his or her hand.
Keep one hand free so that you can grab the railing for support.
Never go on an escalator that is going the other way.
Wheelchairs, strollers, luggage carts and objects of that nature. should not be taken on the escalator; these are meant for elevator use.
While on the escalator:
Loose-fitting clothes should be kept away from escalator steps and edging.
It's best not to wear shoes made from soft resin or rubber (like crocs).
Stand in the middle of the step while holding onto the railing.
Gradually shift your grip if the railing travels forward of after you.
Instruct children to do the same.
While leaving the escalator:
Step firmly off the escalator onto level flooring at the moment it reaches the top.
As soon as you get off the escalator, walk away from the area without pausing.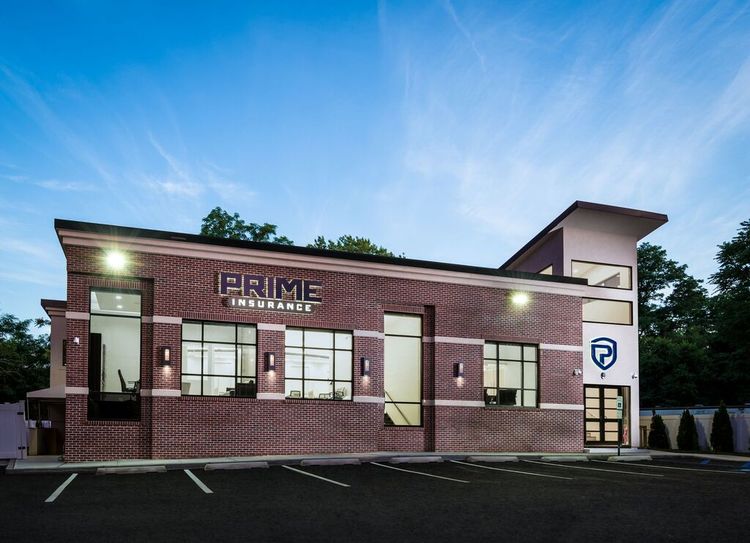 PRIME Insurance is a 3-generation family-run independent agency. We've been appointed by the leading companies to deal directly with them, making us partners with the big industry names like ACE, ASI, ASSURANT, CHUBB, FOREMOST, Liberty Mutual, MetLife, PROGRESSIVE, Safeco, StillWater, Travelers, USLI, ZURICH and others. With thousands of satisfied customers, we benefit our clients by reviewing current coverage, and by shopping our extensive network to locate customized policies at competitively lowest quotes.
HAVE A PRIME DAY™!
PRIME Insurance provides all forms of nationwide coverage, including NJ travelers insurance, cheap auto insurance, low quote commercial umbrella insurance NJ, flood insurance, NJ renters insurance, Houston, TX property insurance, NJ homeowners insurance, NJ bonds, NJ workers comp, NJ life insurance and more. We invite you to experience the PRIME difference! Visit us on our online insurance website; email us at PRIME [at] primeins [dot] com or call us at 732-400-5242!
Summary: Rarely do we hear about accidents involving an escalator, but when they happen, we wonder, are escalators safe? PRIME Insurance takes the edge off of the fear with these important tips.