Insurance Coverage for Film and TV Producers
Film and Movie Production Insurance
This coverage is for producers that do their work on location or in a studio. It is specially designed as an annual or a short-term coverage for producers of:
Films
Movies
Televisions shows and programs
Television commercials
Coverage includes:
Property Insurance
General Liability
Auto Insurance
Umbrella Liability
Workers Comp
Optional coverage for US-based companies is available for:
Office Contents
Rental Equipment
Props
Sets
Wardrobes
Negative / Faulty Stock
Third-Party Damages
Extended coverage for work in other countries
Errors and Omissions Insurance
This type of specialty coverage becomes more and more necessary for entertainment production companies. In this industry, there is a strong possibility of copy-rite infringement in regard to the title or storyline of a production. If a television show or film is the same or even similar to one that has played before and the producers are sued, this coverage can cover the related costs.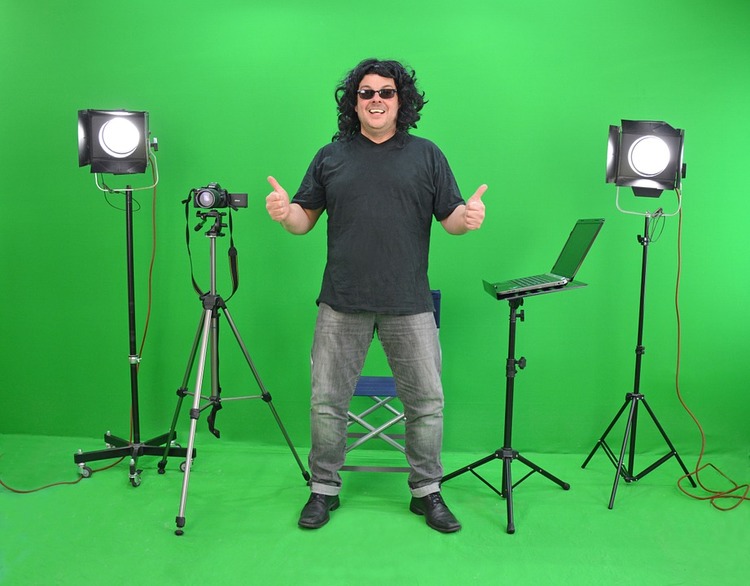 Film and Television Producers Indemnity, Cast Insurance
This insurance coverage shields a film or TV production company from losses that result from film abandonment due to a key actor's illness, injury or death. The coverage covers further costs related to finishing a film when circumstances dictate it does not have to be completely discarded.
Film Schools Student Productions Insurance
Designed for the independent film school or in some cases, only for the film school that is affiliated with a university, this coverage is in regard to school-approved student projects.
Coverage includes:
Property Insurance
Inland Marine Insurance
General Liability
Auto Insurance
Umbrella Insurance
Covered items incorporate:
Rental Equipment
Owned Equipment
Props
Sets
Wardrobes
Extra Expense
Negative / Faulty Stock
For further information about film, movie and entertainment production insurance, speak to the professionals at PRIME!
PRIME Insurance is a three-generation family-run independent agency that does direct business with more than 40 of the leading companies. We partner with big industry names such as ACE, ASI, ASSURANT, CHUBB, FOREMOST, Liberty Mutual, MetLife, PROGRESSIVE, Safeco, StillWater, Travelers, USLI, ZURICH and more to bring you tailored coverage at competitively lowest quotes.
PRIME Insurance provides all forms of coverage throughout NJ, NY, PA and other US states, including travel, auto insurance, commercial umbrella insurance, flood insurance, renters insurance, property insurance, homeowners insurance, bonds, workers comp, life insurance and more. We invite to you to HAVE A PRIME DAY™ by visiting us on our online insurance website; or by contacting us at PRIME [at] primeins [dot] com or 732-400-5242!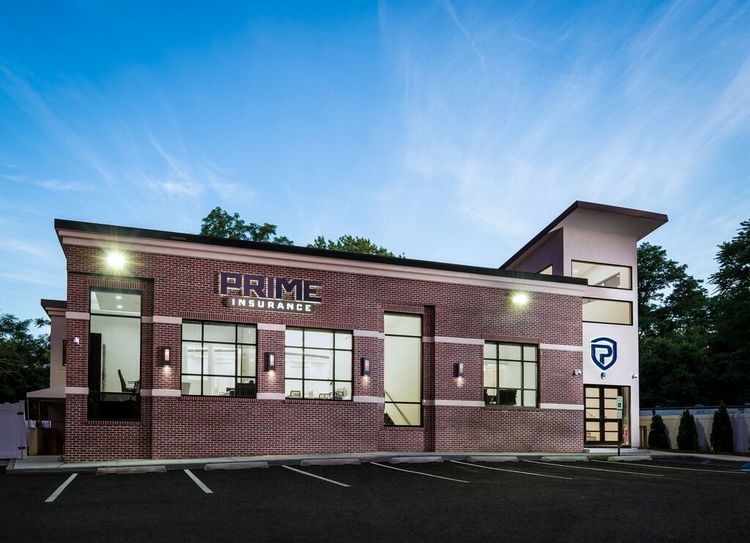 Summary: The entertainment industry has unique exposures. See what type of related business insurance other TV show and film producers buy in this important read.